Preparation of Greenhouse Gas Monitoring Plan
Industry:
Medical/Infectious Waste Incineration (HMIWI)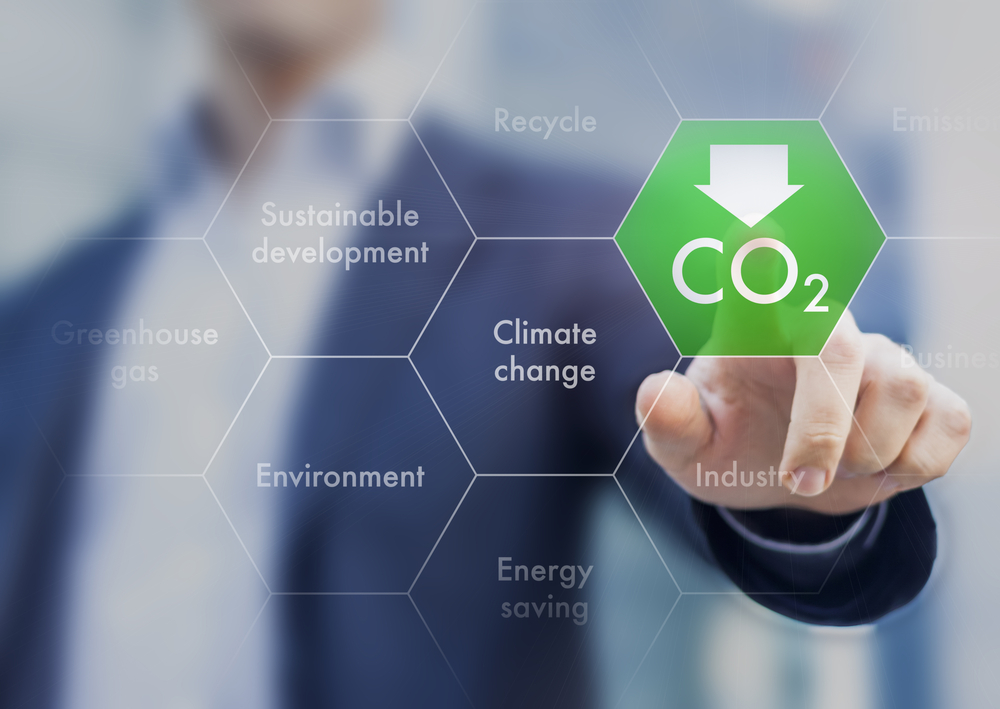 Service Area:
Multimedia Regulatory Analysis
Client's Challenge
The U.S. Environmental Protection Agency (U.S. EPA) developed proposed revisions to 40 CFR Part 60, Subparts Ce and Ec that dramatically changed the process for developing emission limits and, ultimately, the emission limits themselves.  In addition, there were other proposed revisions to waste management planning, monitoring, and overall compliance management.  These proposed revisions drastically impacted an entire industry sector and required the development of a technical and legal comment document to address the potential impacts on the industry and to preserve the industry's right for further legal action.