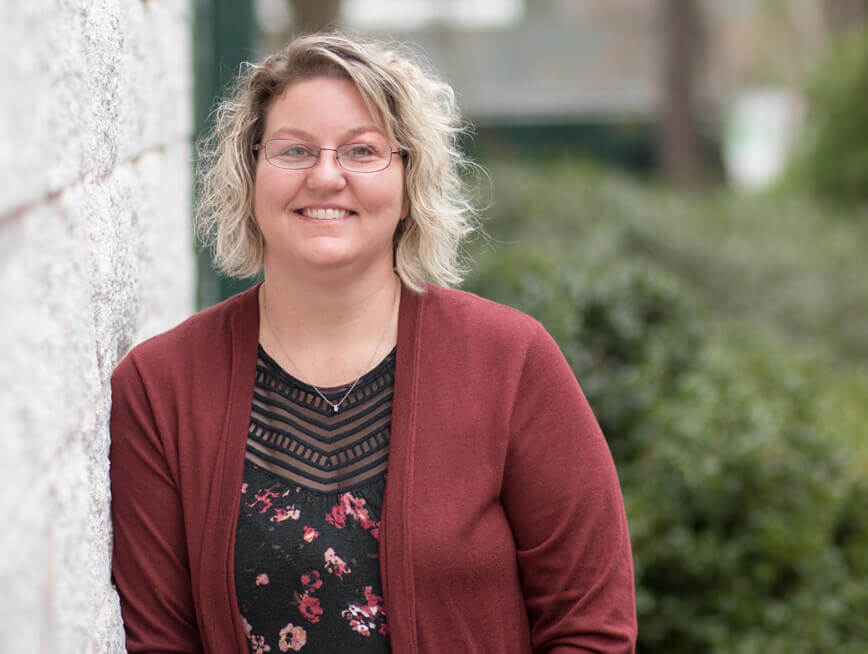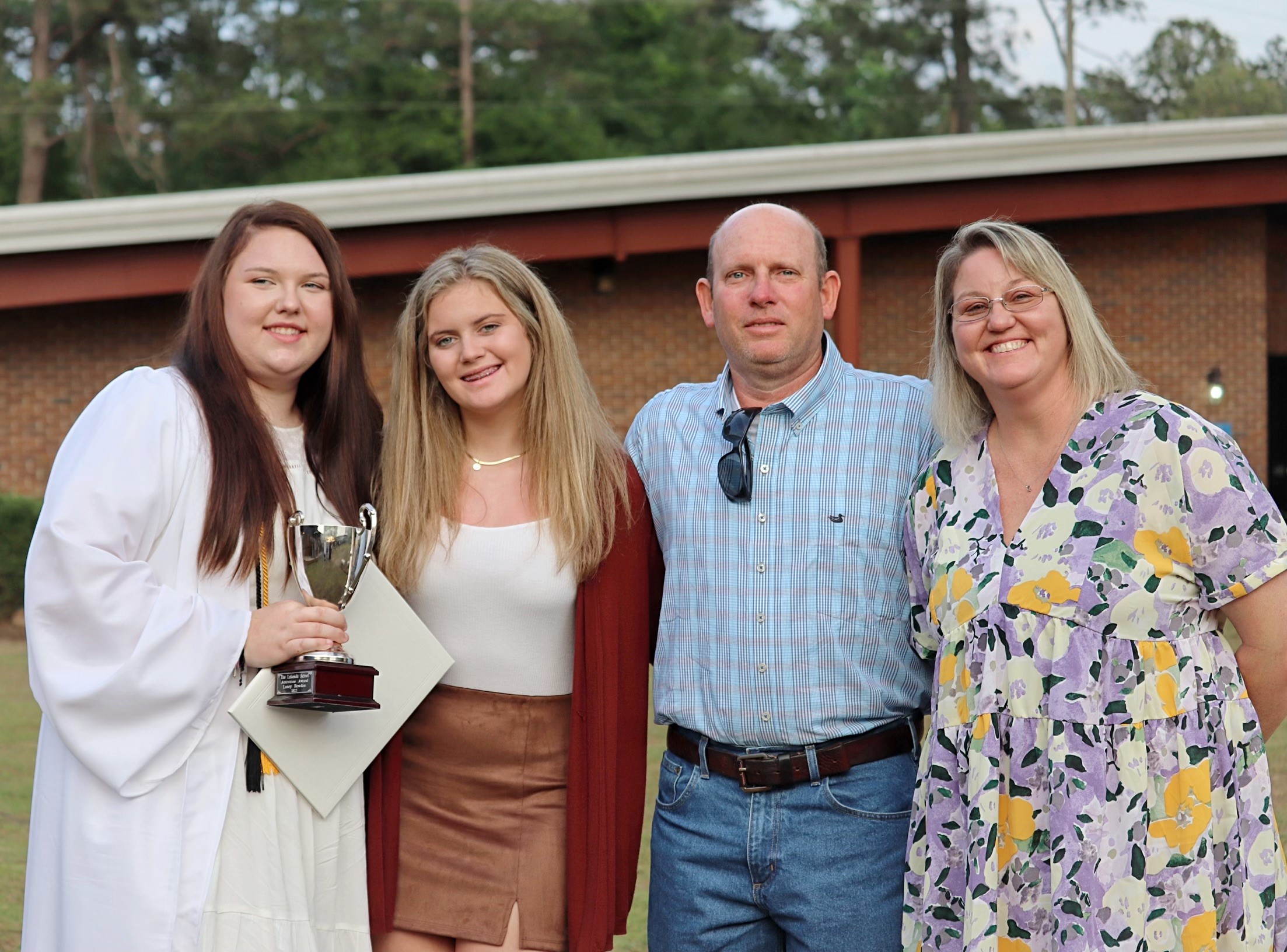 Susie Bowden
Managing Consultant
Alabama - Regional Support
Contact Susie
Area Of Expertise
Air Quality
Education
Auburn University, Bachelor of Science in Chemical Engineering, 2000
Career Highlights
I joined ALL4 after 12 years at a pulp and paper facility as both an air quality and process engineer. I have experience with Title V renewals, daily compliance programs, NSR permitting, and various compliance reporting.
Connect With Susie:

Get to know Susie
Have you ever had a nickname (or two)?  If so, what are/were they?
Actually, Susie is my nickname. My given name is Susan, but only my mom calls me that when I'm in trouble. Of course, I've also been called Susie-Q a time or two.
When you were 8 years old, what did you want to be when you grew up?
A lawyer
What is one of the most memorable experiences you have had at ALL4?
The outpouring of support and camaraderie from the Kimberton office when the first director of the SRO resigned was the most memorable experience I've had at ALL4.
What was the most memorable Halloween costume you ever wore?
dressed up as a girl from the 50's. I had the poodle skirt and everything.
Stick shift or automatic?
Automatic – Do they still make cars with a stick shift?
Who is the most famous person you have ever met?
New Kids on the Block
Do you have any hidden talents that people you meet would not expect?
I can drive a bulldozer.
What would you like to become known for at ALL4?
My southern voice…..
If you were stranded on an island, what are three things you couldn't live without?
Chocolate, my morning coffee, and of course, my family!!!
What is the most unique thing about working at ALL4?
The Culture