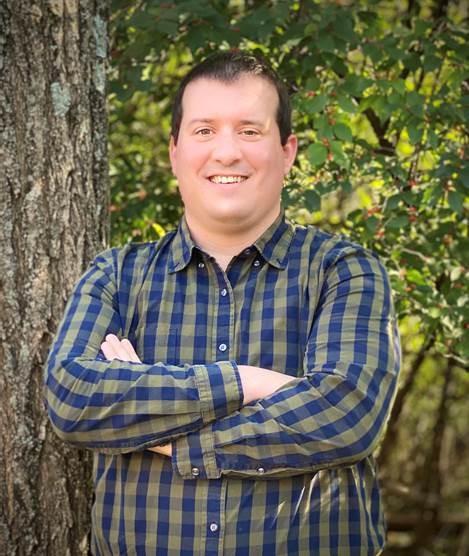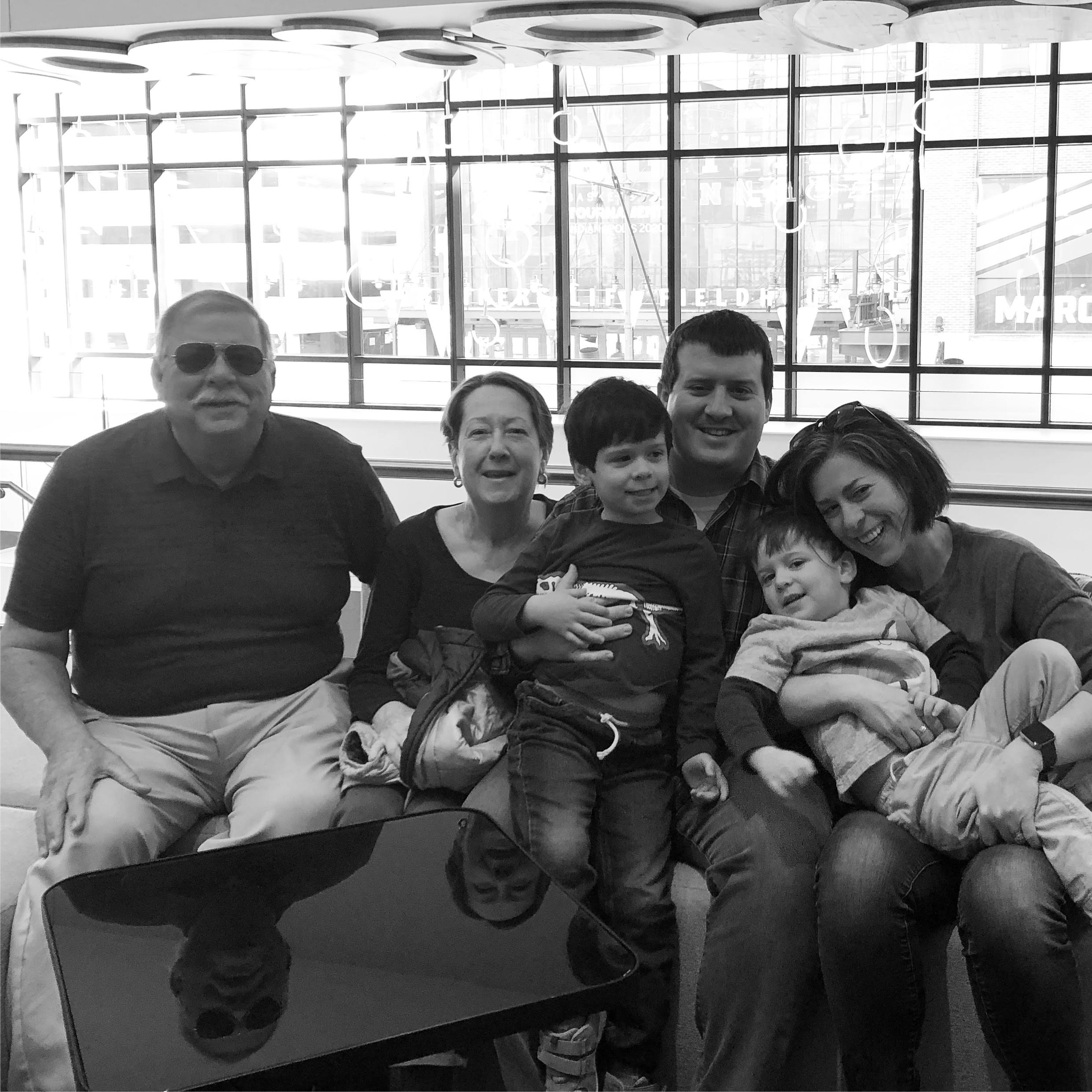 Stewart McCollam
Kentucky Office Leader
Kentucky - Louisville Office
Contact Stewart
Area Of Expertise
Air Quality, Health & Safety, Waste Management
Education
University of Louisville, M.E., Chemical Engineering University of Louisville, Graduate Environmental Engineering Certificate University of Louisville, B.S., Chemical Engineering
Career Highlights
Since 2009, Stewart has been involved in all aspects of Clean Air Act (CAA) administration including: drafting air quality permits (Title V, Synthetic Minor, Conditional Major, and Construction); preparing applications [Title V Operating, New Source Review (NSR) Preconstruction, and State/Local CAA permits]; developing environmental managements systems and compliance tools; providing litigation support services; negotiating source-specific State Implementation Plan (SIP) requirements; and preparing air dispersion modeling evaluations [National Ambient Air Quality Standard (NAAQS) compliance demonstrations, Significant Impact Level (SIL) determinations, and risk assessments for emissions of toxic air contaminants (TAC)].
Between 2018 – 2020, Stewart led preconstruction air permit application teams which successfully permitted capital projects exceeding $500,000,000 for new "greenfield" stationary sources.
He was the primary author for preconstruction air permit applications on experimental post-combustion CO2 capture systems (PCCCS) collocated with coal-fired electric utility steam generating units. The PCCCS permitted projects were awarded $19,700,000 in funding by U.S. Department of Energy's National Energy Technology Laboratory.
He provided litigation support services which reduced client administrative penalties by more than $250,000.
Stewart successfully developed technical petition materials (including SIL determinations and NAAQS compliance demonstrations) that identified flaws in a CAA Administrator's area-wide attainment modeling demonstration which ultimately resulted in the timely redesignation of a SO2 NAAQS nonattainment area.
He has also developed strategic solutions for compliant modeling of TAC emissions for multiple PSD sources subject to human health risk-based emission standards within the Louisville Metro Air Pollution Control District Strategic Toxic Air Reduction Program.
Affiliations
Air Subcommittee Chairman for the Greater Louisville Inc. – Energy and Environment Committee
Air & Waste Management Association Kentucky Chapter
Connect With Stewart:

Get to know Stewart
1. Have you ever had a nickname (or two)? If so, what are/were they?
Beef Stew (elementary school), Stewie (high school era reference to the show Family Guy), and my personal favorite Stew Baba (college era).
2. When you were 8 years old, what did you want to be when you grew up?
Air Force Fighter Pilot & NASA Astronaut.
3. What about ALL4 has surprised you the most?
Their faith in my ability to succeed. I joined ALL4 through acquisition in 2020. Since day one, ALL4's Executive Leadership Team has assumed the best in me, clearly communicated expectations for success, encouraged me to grow professionally, and trusted me to execute.
4. What was the most memorable Halloween costume you ever wore?
Mrs. Euphegenia Doubtfire (before the ubiquity of smart phones with cameras)
5. Stick shift or automatic?
Stick shift (preferably a 4×4 mid-size truck in hunter green or cardinal red)
6. Who is the most famous person you have ever met?
Jim James, leader of the Louisville rock band My Morning Jacket.
7. Do you have any hidden talents that people you meet would not expect?
I can play electric guitar extremely loud but not exceptionally well.
8. What would you like to become known for at ALL4?
A dependable leader and respected coworker. Someone who executes under pressure for any critical project or task. Someone who demonstrates excellence through their work produced, client relationships fostered, and mentoring provided to others at ALL4.
9. If you were stranded on an island, what are three things you couldn't live without?
A charcoal grill (includes charcoal, utensils, fire starters), my LP collection (includes record player and powered speakers), and Kentucky Straight Bourbon Whisk(e)y. (This assumes I am also stranded with my family, coffee, and food for grilling.)
10. What is the one thing that most attracted you to ALL4?
ALL4's focus on quality. A "best in class" approach to employee development and satisfaction.