Meet Stewart McCollam
Posted: April 27th, 2021
Authors:
Stewart M.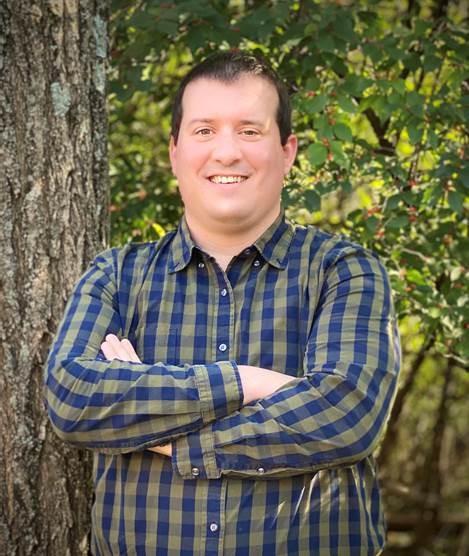 Stewart McCollam // Technical Manager // Louisville, KY Office
The Kentucky team onboarded to ALL4 as part of a 4Q2020 acquisition, what impact has that had on you and your clients?
Being part of an organization that is nationally recognized has provided additional technical resources in supporting our clients, particularly on complex air permitting projects. In general we've been able to expand our offerings to clients at the local level, and expand our support and resources to the clients who have facilities outside of our region.
Complete this sentence, "People know Stewart McCollam as someone who…"
K-N-O-W-S the Louisville Metro Air Pollution Control District (LMAPCD) rules and regulations inside and out. I worked for LMAPCD as a Permit Engineer from 2009-2014, so I better know them well!
Understand that you are cohosting an upcoming webinar with Christina Lynch. Can you provide a sneak peek on what the topic will be?
Sure can! We are hosting a webinar in the middle of June focused on the alcoholic beverage industry (large and small) to educate them on the permitting and planning requirements across environmental program areas in air, waste, and water. Our goal is to stock people's bars with environmental knowledge during the webinar. (I know, cheap joke!) The content we plan to share will have something for everyone. With the continued expansion of bourbon, craft beer, hard cider, and more recently hard seltzer drinks, more and more facilities (including small production facilities) have obligations to obtain air permits prior to construction, financial incentives to minimize wastewater discharges, and emerging challenges to meet corporate sustainability goals. Our goal is to bring awareness to individuals in the alcoholic beverage industry of potential requirements they may need to take a second look at.
What would people be surprised to learn about you? 
I have a passion for music and listen to a lot of music! My vinyl record collection currently consists of more than 1,200 records. Some of my favorite artists include Tom Petty, John Prine, and the Talking Heads.
ALL4's Kentucky offices are doing some recruiting for Staff Engineer/Scientists positions, what colleges and universities in the area are you targeting?
ALL4 has offices in Lexington and Louisville which puts us in proximity to multiple universities (University of Louisville, University of Kentucky, Eastern Kentucky University, and Murray State University) with strong engineering, occupational health and safety, and industrial hygiene programs. Majors in these programs tend to be a good fit for the technical work that we perform and we will be actively recruiting students this fall.
Kentucky Derby is right around the corner, how do you celebrate?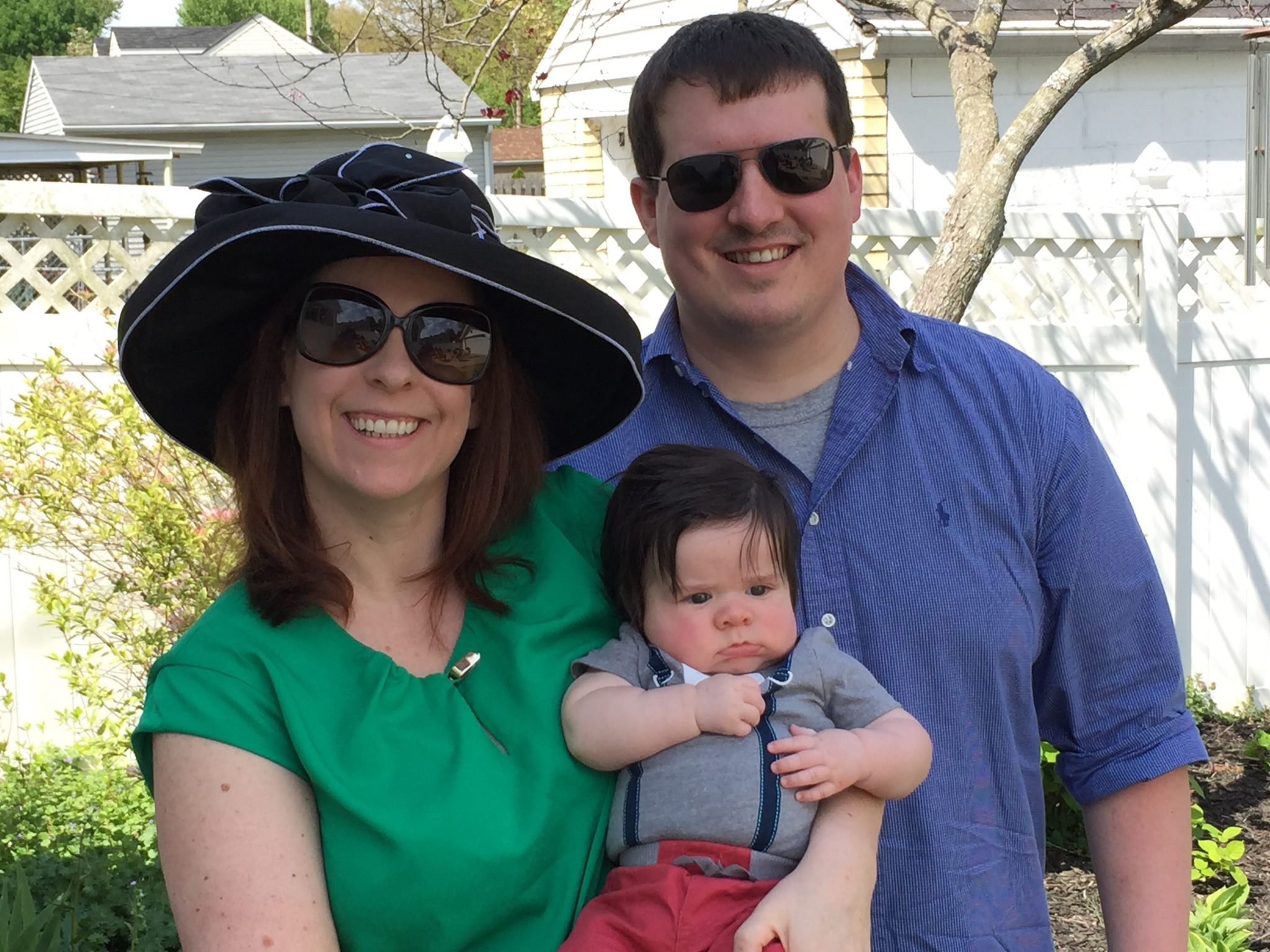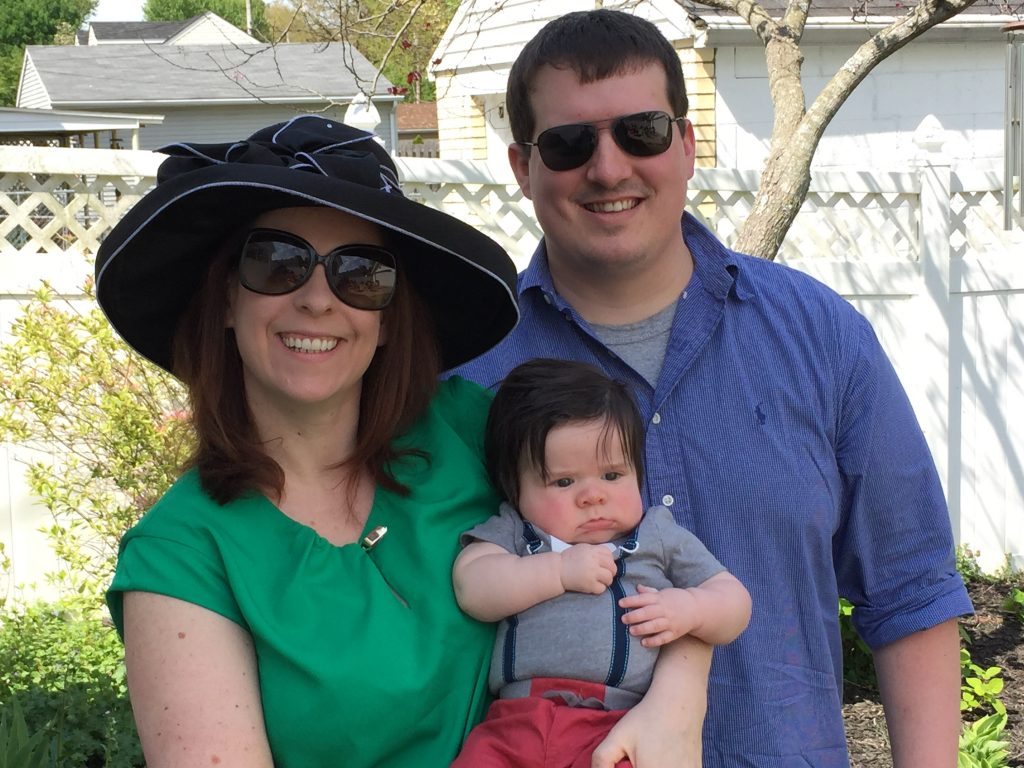 Traditionally we co-host/host a party with a few of our friends and family. This year we are doing a small, outdoor, and socially distanced event. The celebration includes getting dressed up (hats are a big accessory), betting on the ponies, and barbequing. It's not your conventional barbeque menu but instead, Derby Day mainstays like smoked Burgoo (hearty soup with beef, lamb, and chicken) and smoked bacon mini hot brown sliders. And we can't forget the Derby-theme cocktails…. The Oaks Lily, Kentucky Mules, and Derby Day Mint Juleps! You can usually find me serving in the Lead Grill Master role which is something that I enjoy doing in my free time (especially during football season).