Wait…We Have to Report our Generator Use to U.S. EPA?
Posted: January 19th, 2016
Authors:
Sharon S.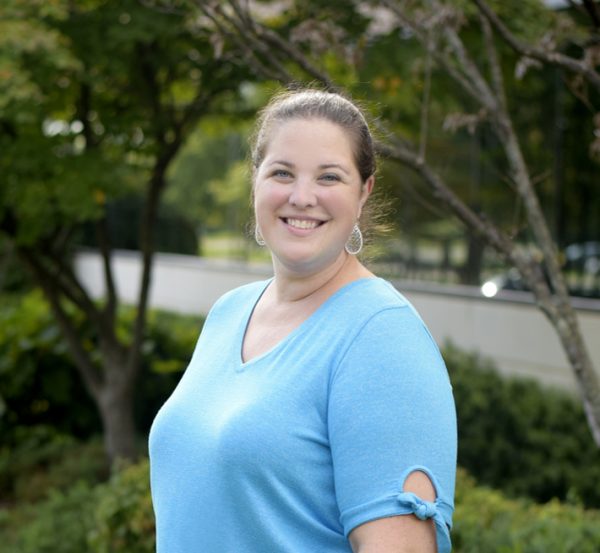 Kayla T. introduced you to the terms Compliance and Emissions Data Reporting Interface (CEDRI) and Central Data Exchange (CDX) through her recent blog, ERT and CEDRI: What the Heck Is It and How Does It Impact You?  Reports to the U.S. Environmental Protection Agency (U.S. EPA) are housed within the hub of CDX (www.epa.gov/cdx), which contains numerous reporting interfaces that span a wide variety of environmental media besides air quality such as toxic releases, pesticides, storm water, and risk management.  CEDRI is the specific interface about which Kayla wrote and is the applicable one to this blog also.
Beginning this year, the Federal stationary engine regulations, affectionately known as "Quad IIII", "Quad JJJJ", and "Quad ZZZZ", require owners/operators of emergency generators used in certain scenarios to report the engine use to U.S. EPA through CEDRI.  This requirement resides towards the end of each regulation, just before the definitions and reference tables, and can be easily missed or forgotten …particularly if it is not included in your air permit or you don't have an air permit.  As I noted in Top 5 Preparations for Air Compliance Inspections, air permits may not include all applicable Federal regulations, whether by accidental omission, timing of permit issuance, or your state not having delegated authority.  However, not knowing is not an excuse for non-compliance so it's up to the owner/operator to remain educated on regulations.
The operating scenarios triggering the reporting requirements of 40 CFR Part 60, Subpart IIII for compression-ignition engines [§60.4214(d)], 40 CFR Part 60, Subpart JJJJ for spark-ignition engines [§60.4245(e)], and 40 CFR Part 63, Subpart ZZZZ [§63.6650(h)], are identical for emergency generators.  The two (2) criteria for reporting applicability are:
"…maximum engine power more than 100 [horsepower] HP…", and
"…operates or contractually obligated to be available for more than 15 hours per calendar year for the [following] purposes":
a. "…emergency demand response for periods in which the Reliability Coordinator…or other authorized entity as determined by the Reliability Coordinator, has declared an Energy Emergency Alert Level 2…,"
b. "…periods where there is a deviation of voltage or frequency of 5 percent or greater below standard voltage or frequency," and/or
c. "…up to 50 hours per calendar year in non-emergency situations to supply power as part of a financial arrangement with another entity if [several conditions are met]…"
In these cases, an annual report must be submitted no later than March 31st for the previous year (i.e., no later than March 31, 2016 for calendar year 2015 operations), including information such as:
Details about the affected engines and their location,
Number of hours the engines are contractually obligated,
Number of hours the engines operated in each scenario, and
Beginning and end dates and times for each subject operation.
If these engines are subject to Subpart ZZZZ only, and not Subpart IIII or Subpart JJJJ, which is dependent upon fuel type and age, then the report must also address whether there were deviations from the fuel requirement (15ppm ultra low sulfur diesel), applicable to such units beginning January 1, 2015.
How do you go about reporting if this requirement applies to you?
First, check with your emergency demand response program provider (e.g., EnerNOC, Constellation Energy) – U.S. EPA has granted at least one (1) of them the ability to report on behalf of their customers, and the company is providing that service for no additional charge.  If your provider is not offering this service, there are some handy resources such as the CDX User Guide that will walk you through set-up, data entry, and submittal.
A friendlier and more efficient way is to contact me directly at ssadler@all4inc.com or (571) 392-2595; I'd be happy to assist you.
Did you already know about this reporting requirement?  Does it apply to you?  Leave a comment below or connect via LinkedIn or Twitter.