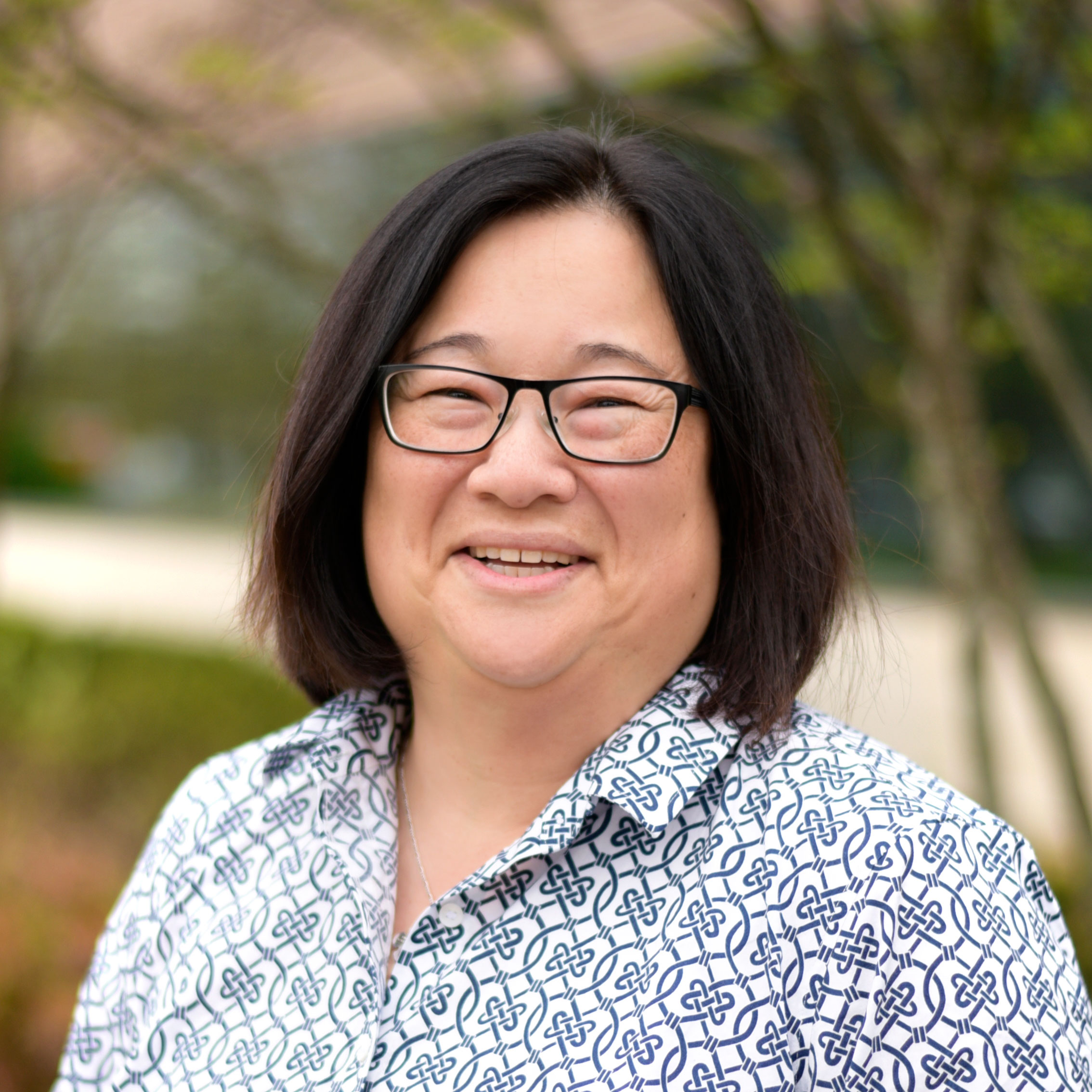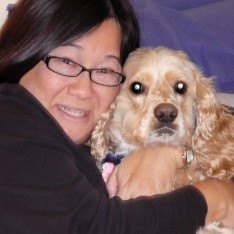 Renee Cheng
Technical Manager
Virginia - Washington, D.C. Office
Contact Renee
Area Of Expertise
Air Quality
Education
University of Pennsylvania, Bachelor of Arts in Environmental Studies and Paleobiology, 1991 George Washington University, Master of Arts in Environmental Resource Policy, 1998
Career Highlights
Ms. Cheng has more than 20 years of professional experience in environmental consulting, specializing in air quality. Ms. Cheng has extensive experience in the areas of environmental regulatory analysis and compliance assurance for manufacturers, including automotive, Portland cement, pharmaceutical, semi-conductor and electric utility sectors. She has a proven ability to work directly with clients to manage their obligations under existing and forthcoming environmental regulations, with a particular expertise in Clean Air Act (CAA) requirements. She has a thorough knowledge of U.S. environmental regulations and is proficient in communicating those requirements through compliance plans, audit and assessments, and technical bulletins. Ms. Cheng also has extensive experience in preparing permit applications, compliance systems, training materials, and reports to agencies.
Affiliations
Air and Waste Management Association (AWMA)
Connect With Renee:

Get to know Renee
Have you ever had a nickname (or two)?  If so, what are/were they?
Nene and Neray
When you were 8 years old, what did you want to be when you grew up?
Probably a doctor.  I'm still not sure what I want to be when I grow up.  Ask me in a few years.
What is one of the most memorable experiences you have had at ALL4?
I've only been with ALL4 a short time, but at the last social gathering, there was a tray of soft pretzels.   It was like coming home – back to the Philly area!
What was the most memorable Halloween costume you ever wore?
I was the Swedish chef from the Muppets one year.
Stick shift or automatic?
Stick shift!  I learned to drive using stick shift cars.  Frustrating at first, but great to learn…especially if you need to rent a car in Europe!
Who is the most famous person you have ever met?
By pure accident, I happened to be standing alongside an aisle as Mother Teresa walked by.  I could  have reached out and touched her, but didn't think that was appropriate!
Do you have any hidden talents that people you meet would not expect?
I can juggle.  I can make an excellent pecan pie.  And I have been told on multiple occasions that I have  beautiful handwriting.
What would you like to become known for at ALL4?
Probably for being the person who works off-site at their home office in Virginia!
If you were stranded on an island, what are three things you couldn't live without?
Seltzer water, chocolate and my dog.
What is the most unique thing about working at ALL4?
The great people and sense of humor!