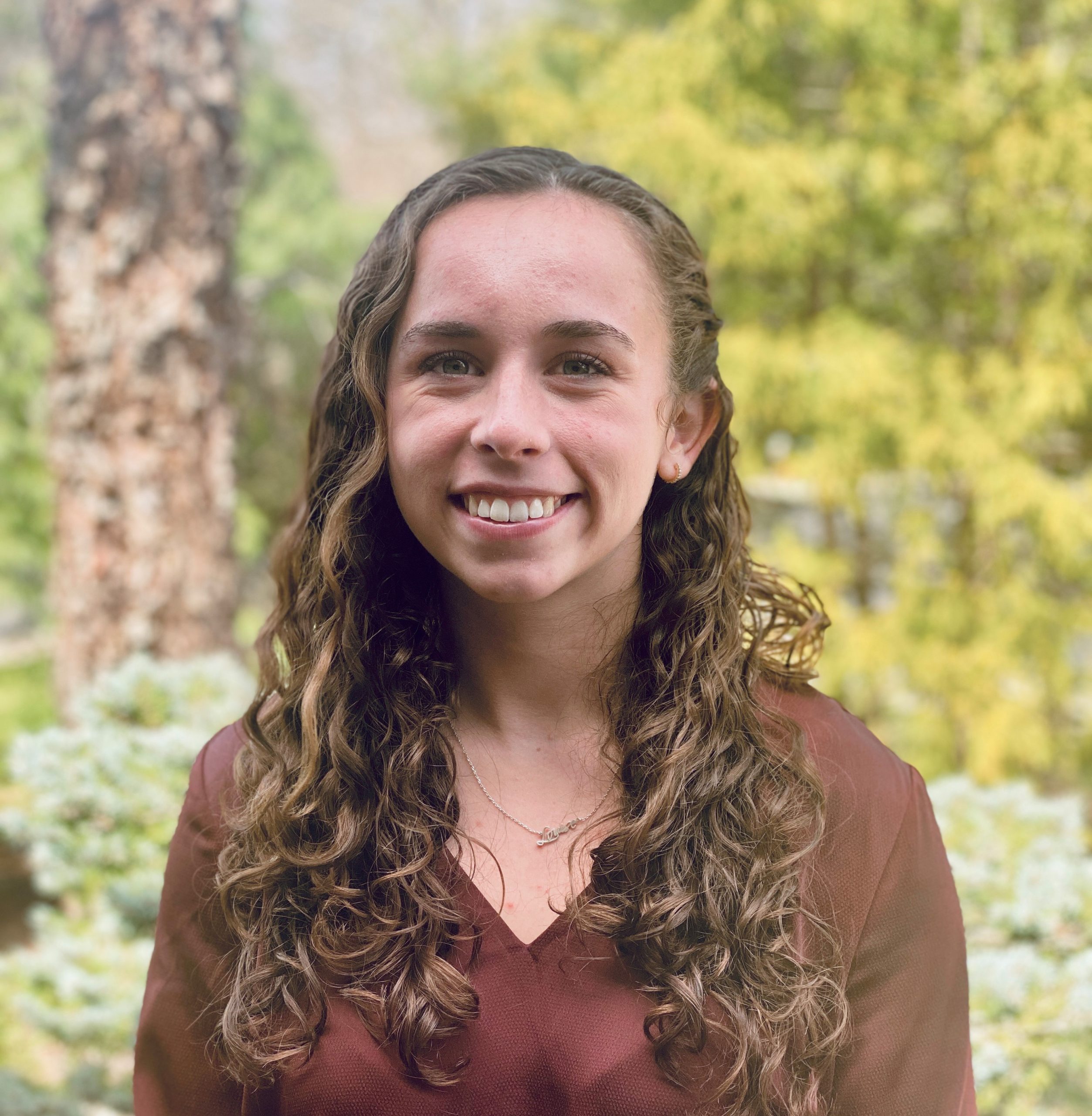 Louise Shaffer
Staff Engineer
Pennsylvania - Philadelphia Office
Contact Louise
Education
Pennsylvania State University, Chemical Engineering 2021
Career Highlights
Louise joined ALL4 in April 2022 as a Staff Engineer. During her college career she was a part of Penn State's Presidential Carbon Emissions Reduction taskforce where she helped create a business plan for why Penn State should move to net zero carbon emission. Outside of Penn State, she interned at Northrop Grumman in Contamination Control Engineering for the James Webb Space Telescope and Dupont as a Process Engineer in Slurry and Poromerics Manufacturing. Also, she has participated in research for the Project Drawdown Program where she conducted a life cycle assessment for a dairy farm using a soybean feed alternative.
Affiliations
Tau Beta Pi, Engineering Honor Society
Connect With Louise:

Get to know Louise
Have you ever had a nickname (or two)?  If so, what are/were they?
Most of my friends call me Wheezy because Louise kind of sounds like wheeze. Then my family calls me Lou.
When you were 8 years old, what did you want to be when you grew up?
I wanted to be an architect or interior designer.
What about ALL4 has surprised you the most?
I was pleasantly surprised by how friendly and welcoming everyone is!
What was the most memorable Halloween costume you ever wore?
In middle school, my friends and I dressed up as a rainbow. I was the color green!
Stick shift or automatic?
Who is the most famous person you have ever met?
Saquon Barkley! I was walking through the student union and saw him, so I had to ask for a picture!
Do you have any hidden talents that people you meet would not expect?
I enjoy doing CrossFit, so I guess lifting a lot of weight is my hidden talent.
What would you like to become known for at ALL4?
I want to be known as someone who is hardworking and passionate about what they are working on.
If you were stranded on an island, what are three things you couldn't live without?
Matches (because I have no clue how to make a fire), sleeping bag, and some kind of chocolate.
What is the one thing that most attracted you to ALL4?
I was attracted to All4 because of how they are invested in the technical and professional development of each individual at the company.