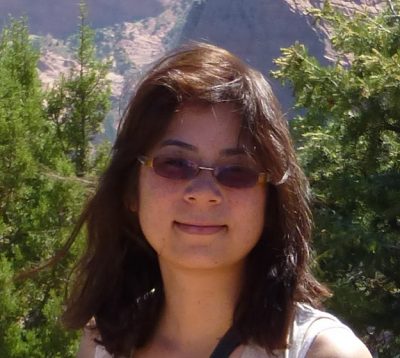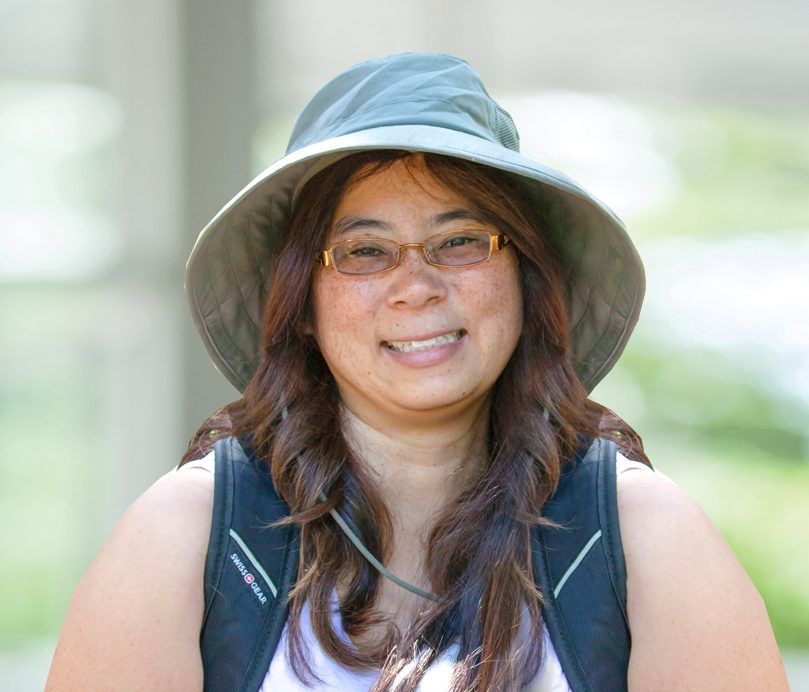 Lori Chu
Senior Managing Consultant
Rancho Cucamonga, CA Office
Contact Lori
Education
M.S. Environmental Health Sciences, Specialization in Industrial Hygiene, University of California, Los Angeles B.S. Environmental Studies and Biology, University of California, Santa Barbara
Career Highlights
Lori has over 20 years' experience in occupational safety and health and environmental management in private and public industry settings and has a Master's degree in Public Health with a specialization in Industrial Hygiene. As a Certified Industrial Hygienist,  she is committed to assisting and collaborating with clients to maintain a safe and healthful workplace.  She is capable of providing guidance, leadership, training, program development, auditing, and consultation services to public and private entities.  She enjoys working with her clients to continuously improve the health and safety culture and performance for their worksites.  Health and safety services and training that she has performed include respirator safety, personal protective equipment, ventilation assessments, industrial hygiene assessments, confined space assessments, ISO 14001, safety risk assessments, lockout tagout, COVD-19, ergonomics, and hazard communication. She has also served as a subject matter expert for EHS digital platform implementations. Her past work experience includes working as a compliance safety and health officer at CalOSHA.
Affiliations
Certified Industrial Hygienist #8425
Connect With Lori:

Get to know Lori
1. Have you ever had a nickname (or two)? If so, what are/were they?
7up.
2. When you were 8 years old, what did you want to be when you grew up?
Librarian
3. What about ALL4 has surprised you the most?
Ease of communication between all levels of the organization
4. What was the most memorable Halloween costume you ever wore?
I was Princess Leia, complete with the buns.
5. Stick shift or automatic?
Automatic. You would not want to see me drive stick shift.
6. Who is the most famous person you have ever met?
Stephen Hawking
7. Do you have any hidden talents that people you meet would not expect?
I can play the piano and with any luck, you would recognize the tune.
8. What would you like to become known for at ALL4?
Your friendly neighborhood Health and Safety Technical Expert
9. If you were stranded on an island, what are three things you couldn't live without?
I would have my family there with me, though they wouldn't thank me for getting them stuck on the island with me; a library of books; and sun screen.
10. What is the one thing that most attracted you to ALL4?
Friendly, collaborative, and open communication work culture