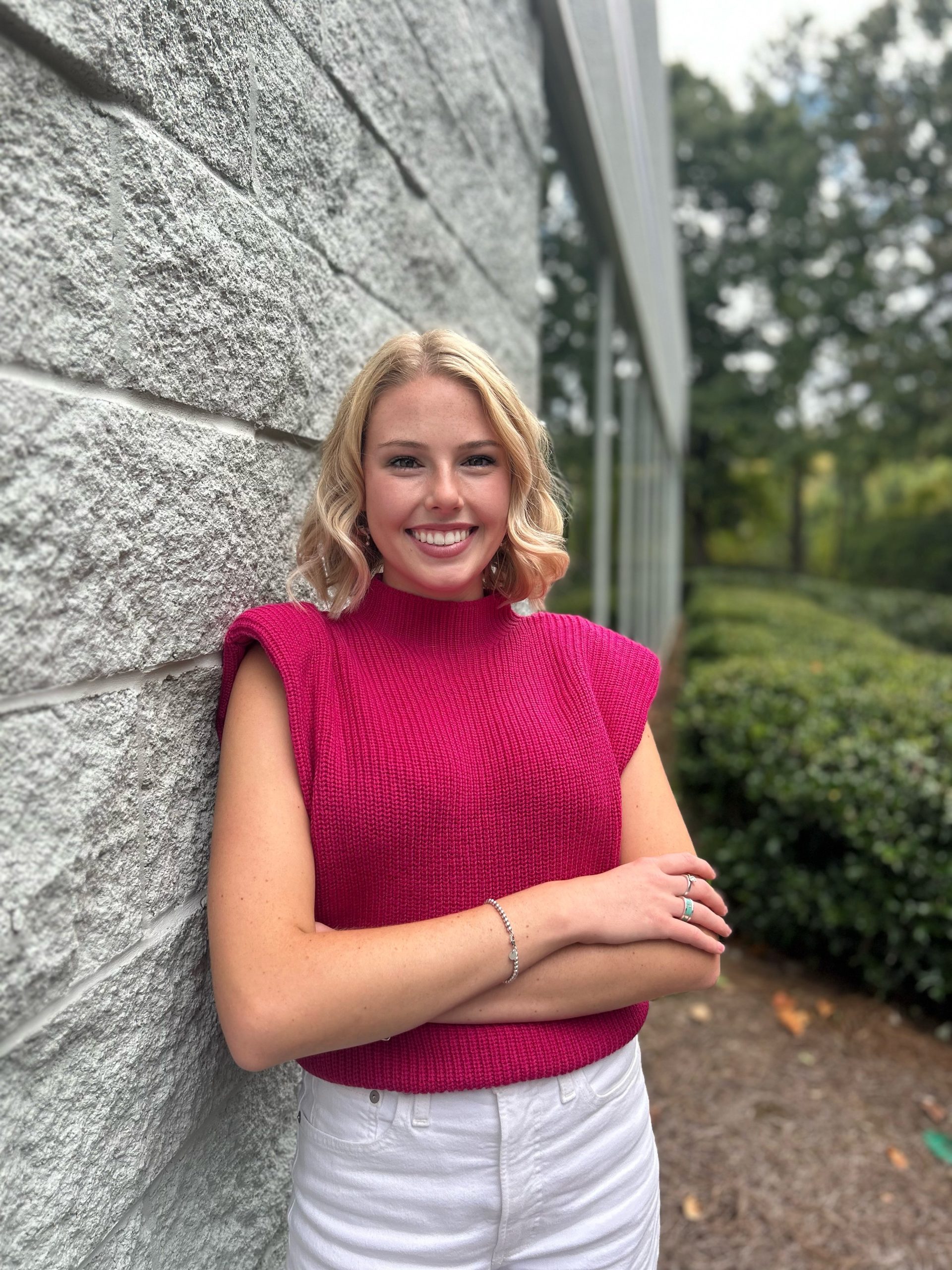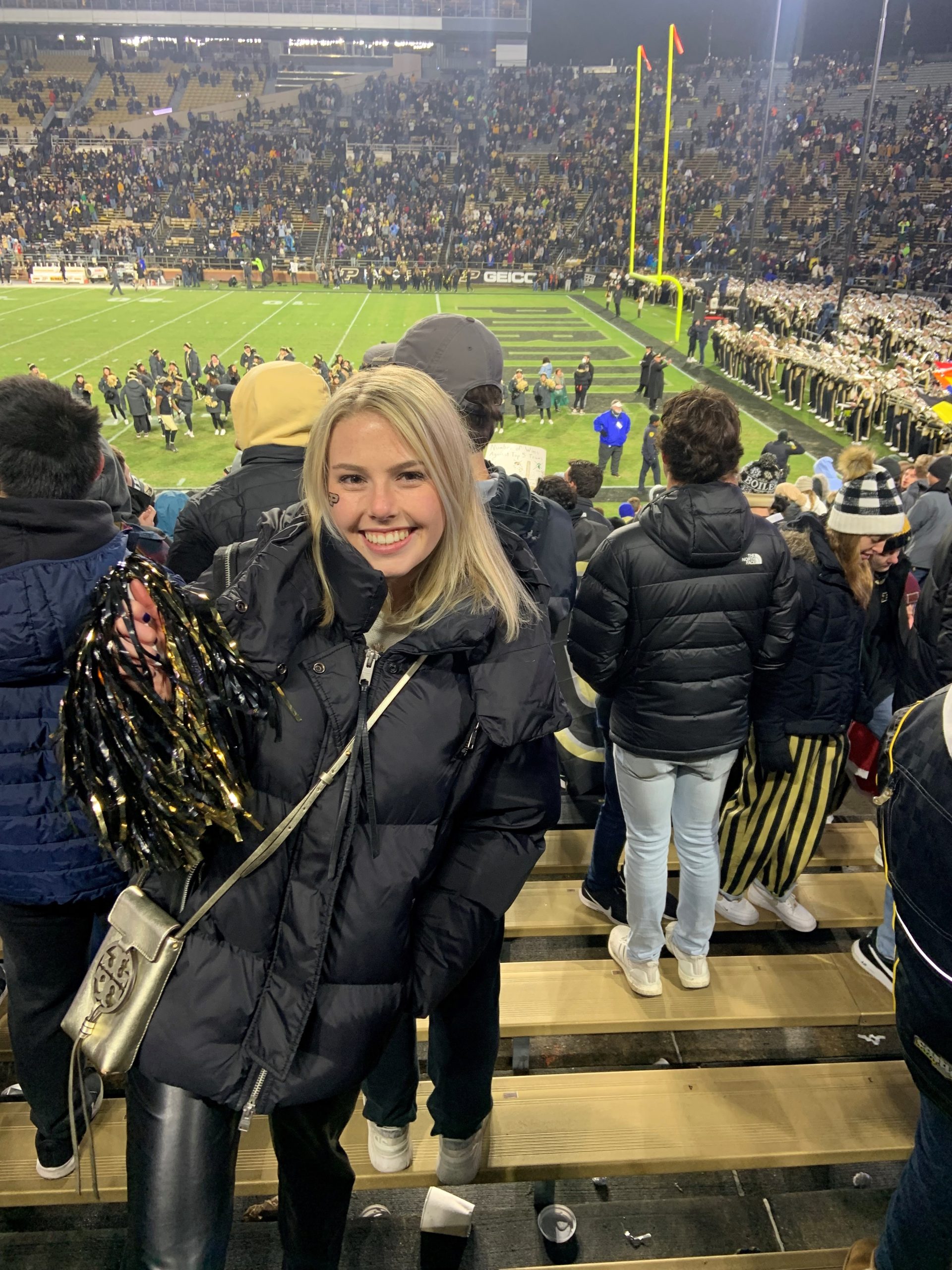 Lillia Blasius
Staff Scientist
Georgia - Atlanta Office
Contact Lillia
Education
Purdue University B.S. in Ecology, Evolution, & Environmental Biology
Career Highlights
Lillia graduated from Purdue University in May of 2022 where she studied Ecology, Evolution, & Environmental Biology. On campus she was a part of a lab which researched the effects of Red Tide on sea urchin health. The summer of 2020 she lived in the Florida Keys where she was an intern at Mote Marine Laboratory. She was a part of a research project which was looking at the combined effects of Sargassum algae and ocean acidification on Staghorn coral calcification rates. She is a co-author of a paper on this study with an estimated publication date of 2023.
Get to know Lillia
1. Have you ever had a nickname (or two)?  If so, what are/were they?
My mom always calls me lillybear and sometimes friends will call me lils.
2.  When you were 8 years old, what did you want to be when you grew up?
When I was little I always went between wanting to be a chef, a veterinarian, or a marine biologist.
3. What about ALL4 has surprised you the most?
How kind and welcoming everyone is.
4.  What was the most memorable Halloween costume you ever wore?
Probably any costume I wore when I was younger. My grandma would hand-make my costumes every year. I think my favorite was my little mermaid costume.
5.  Stick shift or automatic?
I have only ever known how to drive automatic.
6.  Who is the most famous person you have ever met?
I have never met anyone famous, but I would love to meet Harry Styles or Taylor Swift!
7.  Do you have any hidden talents that people you meet would not expect?
More of a fun fact than a talent, but in high school my biology class went fossil hunting, and I found an 80-million-year-old Megalodon shark tooth. I was on the news and everything!
8.  What would you like to become known for at ALL4?
I hope to be a fun person to work with and someone who is always reliable and ambitious to learn.
9.  If you were stranded on an island, what are three things you couldn't live without?
3 things I would need if I was stranded on an island include my scuba gear so I could go diving, iced coffee, and my cat, Belle-Belle!
10.  What is the one thing that most attracted you to ALL4?
How passionate everyone is about their work.