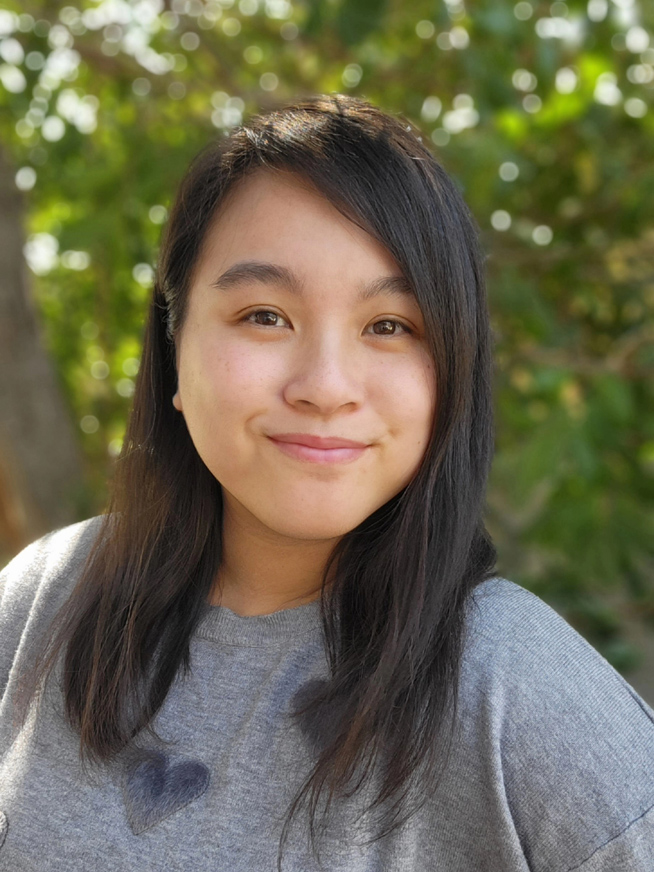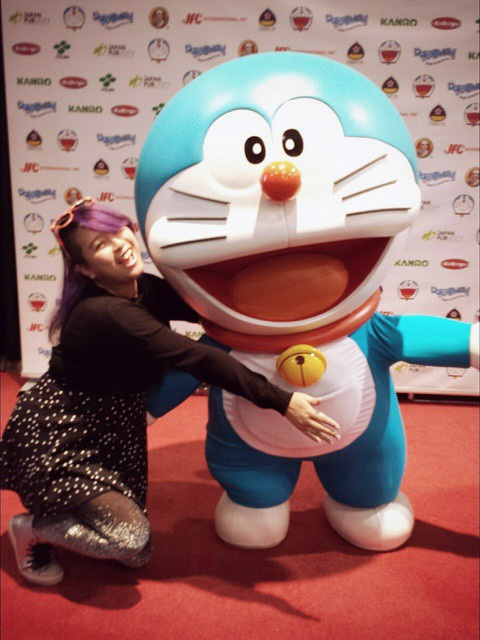 Karen Cheung
Developer
California - Rancho Cucamonga Office
Contact Karen
Education
California State Polytechnic University, Pomona, Bachelor of Science in Computer Science, 2017
Career Highlights
Karen has over five (5) years of experience bridging gaps between various systems to create meaningful datasets and statistical analyses.  She joined ALL4 through the acquisition of Env Holding Corp (JE Compliance Services, Inc.) in February 2021.
Get to know Karen
1. Have you ever had a nickname (or two)? If so, what are/were they?
I told someone my name was Oscar once and they've only known me as Oscar since.
2. When you were 8 years old, what did you want to be when you grew up?
An artist or an animal with lots of sharp teeth, like a dinosaur or shark. I'm still trucking along with these aspirations XX years later, but I may have to give up the shark thing because I'm a terrible swimmer.
3. What about ALL4 has surprised you the most?
ALL4 keeps everyone remarkably in the loop about the company at large and the other offices.
4. What was the most memorable Halloween costume you ever wore?
Strangely, I'm in costume a lot but rarely on Halloween. I dressed up as five o'clock shadow BMO from the Adventure Time episode "BMO Noire" once.
5. Stick shift or automatic?
Automatic.
6. Who is the most famous person you have ever met?
My hero, Tad Stones, creator of Darkwing Duck. In the Before Time, I was a professional liner upper for many years at San Diego Comic Con so I've met my share of famous people.
7. Do you have any hidden talents that people you meet would not expect?
I'm crafty; it's probably the PBS Kid in me. I can make all sorts of things with scrap material.
8. What would you like to become known for at ALL4?
I work and play hard.
9. If you were stranded on an island, what are three things you couldn't live without?
A steady stream of mangos; animals I can befriend that won't eat me; and a simple eco-friendly, solar-powered vehicle with a cargo wagon to zip around the island.
10. What is the one thing that most attracted you to ALL4?
Charity Day and opportunities to give back to the community within the workplace literally checks off boxes under "my ideal workplace".