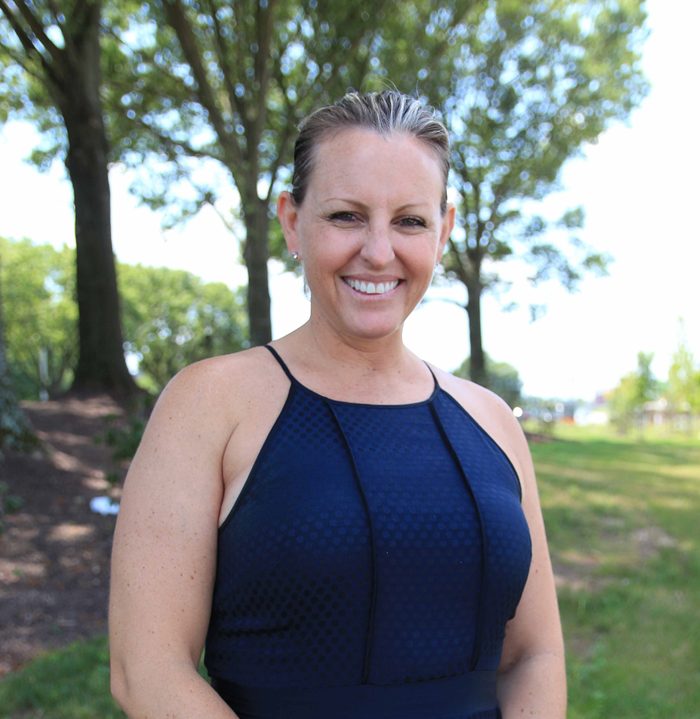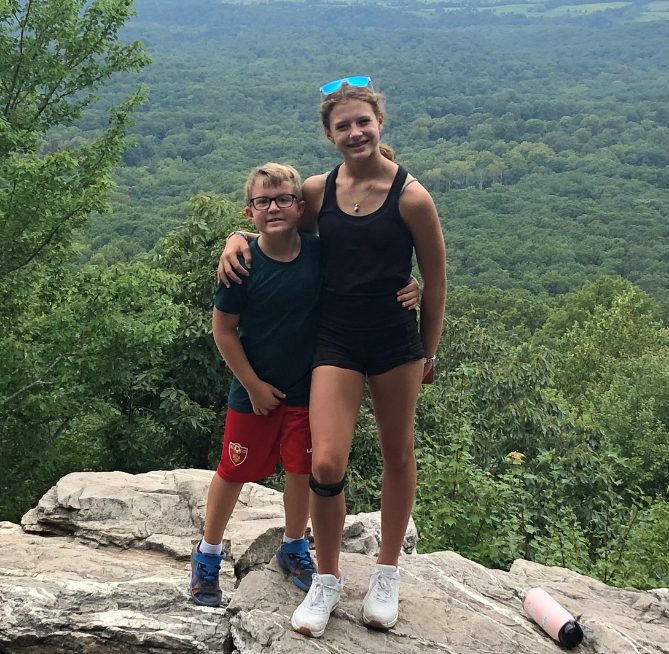 Heather Brinkerhoff
EHS Practice Director
Virginia - Washington, D.C. Office
Contact Heather
Area Of Expertise
Air Quality, Chemical Reporting & Management, Health & Safety, Waste Management, Water Quality
Education
University of California, Santa Barbara, B.A. Environmental Studies, 2001
Career Highlights
Ms. Heather Brinkerhoff has 20 years of professional experience in diverse environmental compliance, permitting, technical report preparation, and program management. Ms. Brinkerhoff's expertise spans across multi-media including the Clean Air Act, Clean Water Act, Resource Conservation Recovery Act, Toxic Substance Control Act, Emergency Planning and Community Right-to-Know Act, and Spill Prevention, Control, and Countermeasure. Her career experience includes private sector engineering and management roles predominantly in power generation, heavy civil projects, military, and data centers; she has also worked as an air quality regulator in California and Virginia; as an air quality consultant performing minor New Source Review and Title V permit applications, comprehensive air emissions inventories, greenhouse gas reports, boiler studies, ozone depleting substance inventories, and regulation reviews; and she has also had her own independent consulting company. Ms. Brinkerhoff is practiced in a variety of industries, primarily power generation, data centers, Department of Defense, demolition, construction, and food processing, and has completed projects in numerous states.
Affiliations
Board of Certified Safety Professionals – Certified Safety Professional (CSP)
American Society of Safety Engineers – Professional Member
National Safety Council – Member
Connect With Heather:

Get to know Heather
1. Have you ever had a nickname (or two)?  If so, what are/were they?
Bink, Brink, HB
2. When you were 8 years old, what did you want to be when you grew up?
I wanted to be an astronaut…and a professional soccer player.
3. What is one of the most memorable experiences you have had at ALL4?
Opening my ALL4 welcome box at home during the COVID pandemic and finding a thoughtful note with some great ALL4 schwag.
4. What was the most memorable Halloween costume you ever wore?
In college, I dressed up as the Energizer Bunny, fully equipped with a homemade marching base drum (which really got in the way!)
5. Stick shift or automatic?
Automatic now that I'm old(er)
6. Who is the most famous person you have ever met?
Sophia Loren
7. Do you have any hidden talents that people you meet would not expect?
I can be quiet silly. I make my kids laugh on the regular. I make a mean salsa and I have a knack for interior design.
8. What are you known for at ALL4?
Today is Day 2, so I think I'm simply known as "the new Washington, DC Project Manager" 🙂
9. If you were stranded on an island, what are three things you couldn't live without?
My two amazing children; my road bike; some great music.
10. What is the most unique thing about working at ALL4?
Being surrounded by incredibly knowledgeable, talented, and intelligent professionals.