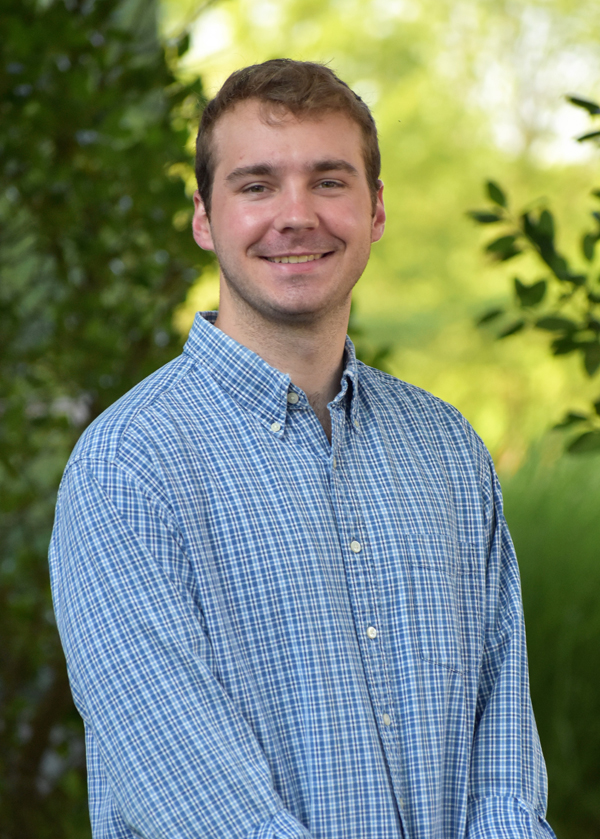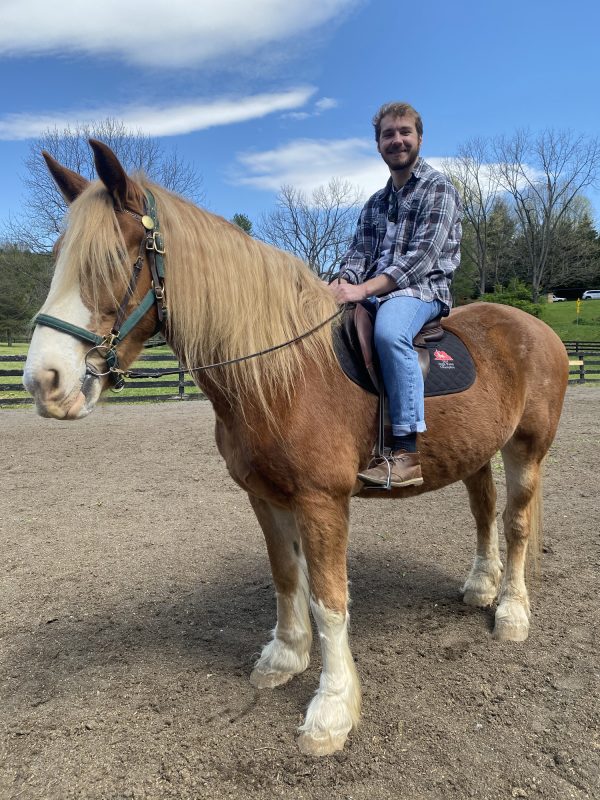 Graham Brittain
Project Engineer
Virginia - Washington, D.C. Office
Contact Graham
Education
Virginia Polytechnic Institute & State University, Bachelor of Science in Biological Systems Engineering, Minor in Green Engineering, 2020
Career Highlights
Graham graduated from Virginia Tech in 2020 with a degree in Biological Systems Engineering and a minor in Green Engineering. His previous work experience includes two internships at Davidson Brown, Inc. where his time was spent aiding project engineers on construction project cost estimations. He also worked as an undergraduate research assistant at Virginia Tech. During this time, he worked on laboratory analysis of sediment data and data retrieval throughout watersheds in southwest Virginia.
Affiliations
Engineers Without Borders
Connect With Graham:

Get to know Graham
1. Have you ever had a nickname (or two)? If so, what are/were they?
Anything that has to do with the name Graham and food – Graham cracker, teddy Graham, golden Graham, etc.
2. When you were 8 years old, what did you want to be when you grew up?
Astronaut
3. What about ALL4 has surprised you the most?
I joined ALL4 when the company was primarily working from home due to COVID19. Despite the challenges presented by COVID19, it's clear everyone has adapted without skipping a beat.
4. What was the most memorable Halloween costume you ever wore?
My family often brings up my first Halloween costume which was a Hershey's kiss.
5. Stick shift or automatic?
Automatic, although I would love to learn stick at some point.
6. Who is the most famous person you have ever met?
I met Vanessa Hudgens kind of randomly one time while in NYC.
7. Do you have any hidden talents that people you meet would not expect?
I am a great listener if that counts!
8. What would you like to become known for at ALL4?
What I'm sure most people want to be known for, a dependable employee that does quality work.
9. If you were stranded on an island, what are three things you couldn't live without?
Coffee, my dog, and a couple books to pass the time.
10. What is the one thing that most attracted you to ALL4?
The genuineness of the people I was meeting during the interview process. Likewise, it was clear everyone
loves what they do.