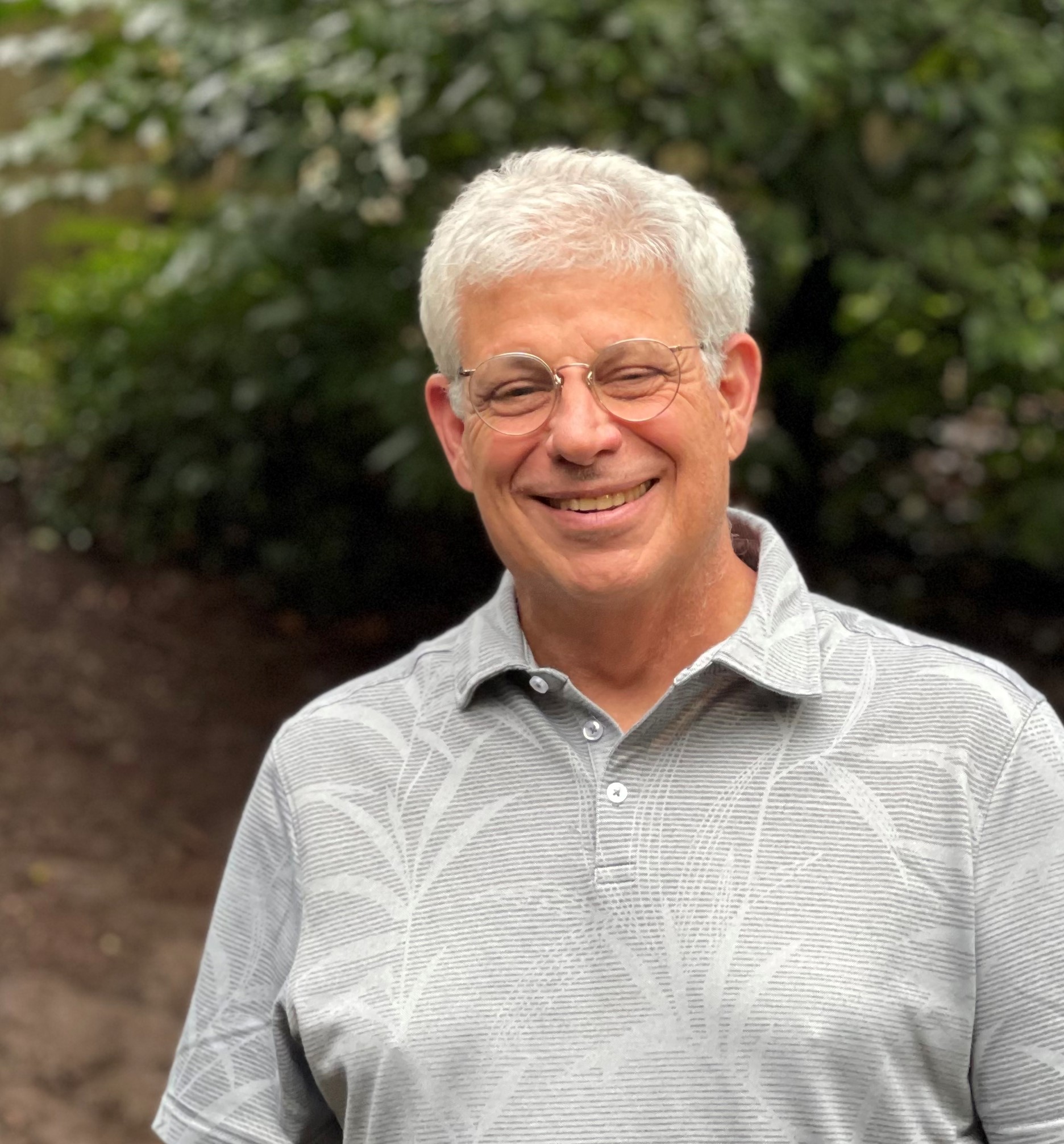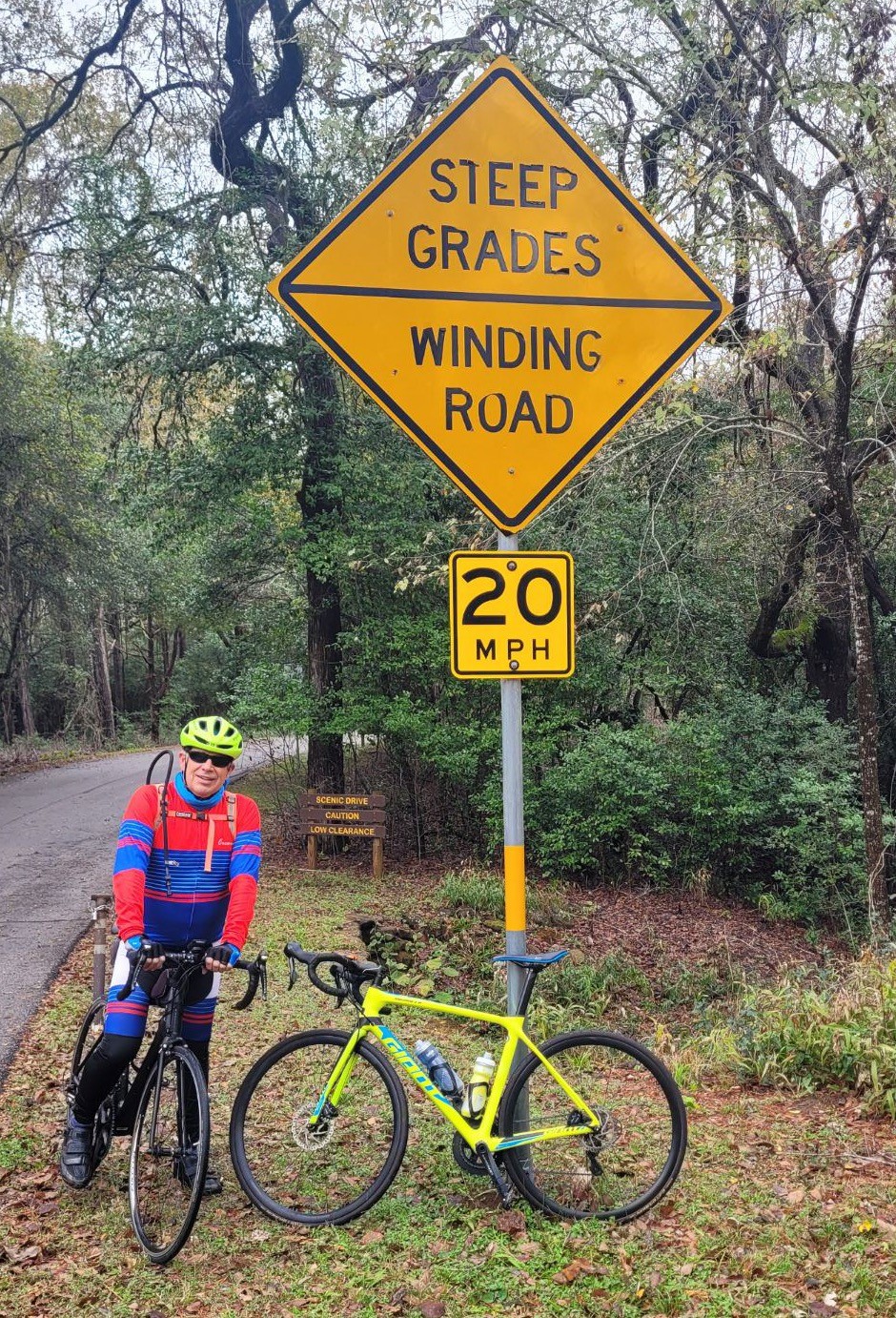 Eugene Youngerman
Technical Director
Texas - Houston Office
Contact Eugene
Area Of Expertise
Continuous Monitoring Systems
Education
BS, Chemistry, Massachusetts Institute of Technology, 1977 PhD, Inorganic Chemistry, University of California, San Diego, 1986
Career Highlights
1977-1979, Occidental Research Corporation, SynFuels and Shale Oil, 1986-present, Radian Corporation, (followed by Dow, URS, AECOM).  Source testing and Emissions Characterization.  I served as technical lead or project manager on projects for Chemical Waste Management, USPCI, multiple Chemical DeMilitarization Facilities.  I was also lead technical person in developing the quality system for execution of source testing.
Connect With Eugene:

Get to know Eugene
1. Have you ever had a nickname (or two)? If so, what are/were they?
Yes. I go by Gene, and my scouts used to call me Dr. Y. I won't mention the ones from my more raucous youth.
2. When you were 8 years old, what did you want to be when you grew up?
Baseball Player – A Dodger
3. What about ALL4 has surprised you the most?
How inclusive and happy everyone is
4. What was the most memorable Halloween costume you ever wore?
Dr. Frank'n'Furter
5. Stick shift or automatic?
Stick Shift
6. Who is the most famous person you have ever met?
Barack Obama
7. Do you have any hidden talents that people you meet would not expect?
No. I'm an open book.
8. What would you like to become known for at ALL4?
Technical Expertise and Understanding the difference between teaching, training and mentoring.
9. If you were stranded on an island, what are three things you couldn't live without?
Water, food, sun screen. Toilet Paper and Whiskey. If I'm stranded on an island, I don't have to know how to count.
10. What is the one thing that most attracted you to ALL4?
Amy Marshall