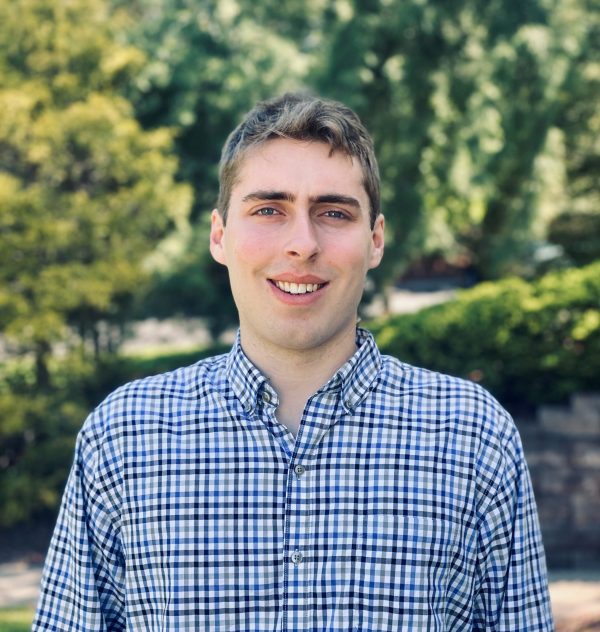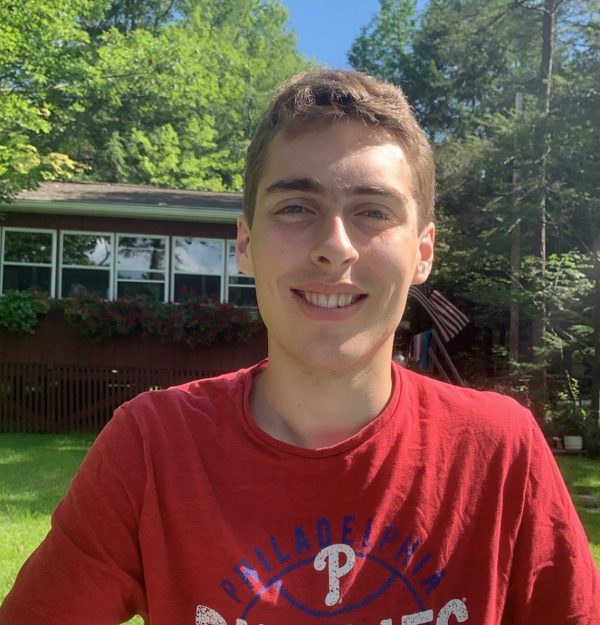 Corey Weiss
Staff Engineer
Pennsylvania - Philadelphia Office
Contact Corey
Education
Penn State University, Bachelor of Science in Chemical Engineering
Career Highlights
Corey graduated from Penn State University in May 2022, with a bachelor's degree in chemical engineering. He worked as a house painter during his summers in high school and college. He also worked in undergraduate research, synthesizing metal organic frameworks.
Get to know Corey
Have you ever had a nickname (or two)?  If so, what are/were they?
Some people call me "Cor" on occasion.
When you were 8 years old, what did you want to be when you grew up?
What about ALL4 has surprised you the most?
Everyone works hard, yet there is still a laid-back atmosphere.
What was the most memorable Halloween costume you ever wore?
Stick shift or automatic?
Who is the most famous person you have ever met?
I can't think of any famous person that I have met.
Do you have any hidden talents that people you meet would not expect?
I don't believe I have any hidden talents.
What would you like to become known for at ALL4?
I would like to be known for being reliable and always meeting deadlines.
If you were stranded on an island, what are three things you couldn't live without?
A TV, a DVD player, and the complete series of "The Office" on DVD
What is the one thing that most attracted you to ALL4?
Everyone who I have met at ALL4 seems to enjoy working here.