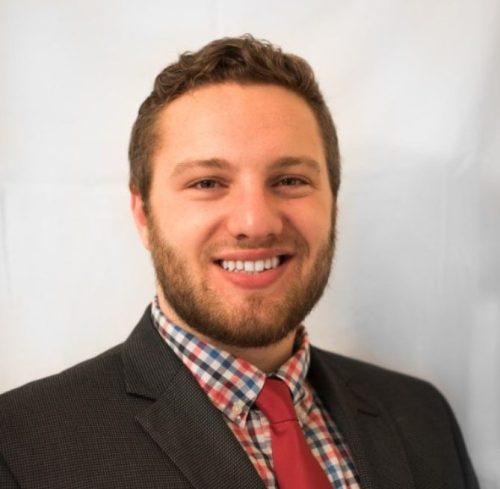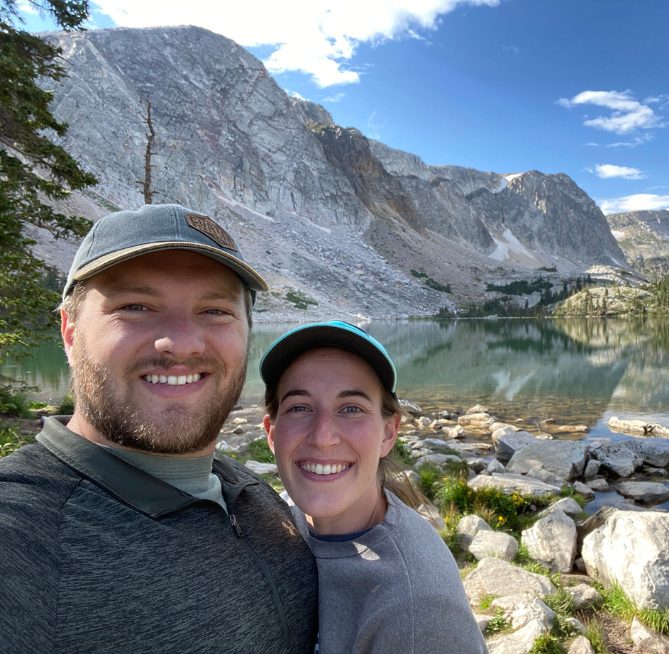 Cody Fridley
Consulting Engineer
Michigan - Regional Support
Contact Cody
Area Of Expertise
Chemical Reporting & Management, Water Quality
Education
B.S. Chemical Engineering Western Michigan University
Career Highlights
Cody Fridley joined ALL4 with four years of experience in environmental consulting with a focus on multimedia permitting and compliance, wastewater treatment system troubleshooting and design, and digital solutions. Cody has supported clients in the pulp and paper, automotive, manufacturing, utilities, and various other industries.
Affiliations
American Institute of Chemical Engineers (AIChE); West Michigan Sustainable Business Forum (WMSBF)
Get to know Cody
Have you ever had a nickname (or two)? If so, what are/were they?
None to speak of!
When you were 8 years old, what did you want to be when you grew up?
I think I wanted to be a zoo keeper
What about ALL4 has surprised you the most?
How thorough the on-boarding process is – I'm impressed!
What was the most memorable Halloween costume you ever wore?
My mom made me a Buzz Lightyear costume when I was younger, my brother went as Sid
Stick shift or automatic?
All of my vehicles have been stick shift
Who is the most famous person you have ever met?
I met Josh Cribbs at a football camp
Do you have any hidden talents that people you meet would not expect?
I'm fluent in Spanish and am learning French
What would you like to become known for at ALL4?
I would like to be known for solving complex problems creatively
If you were stranded on an island, what are three things you couldn't live without?
My wife and pets, sushi, and a homebrew equipment supply store!
What is the one thing that most attracted you to ALL4?
The focus on people, culture, and quality