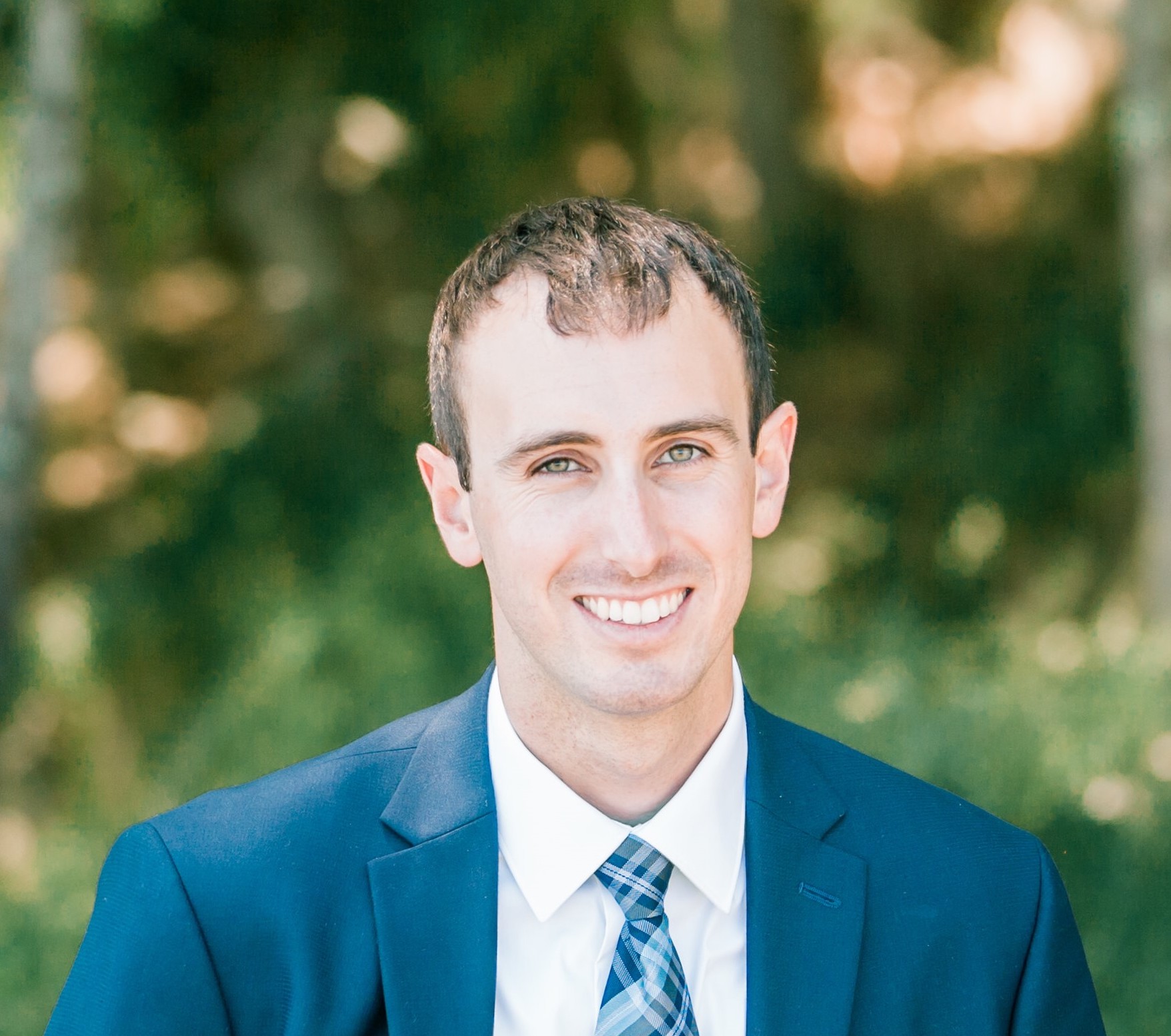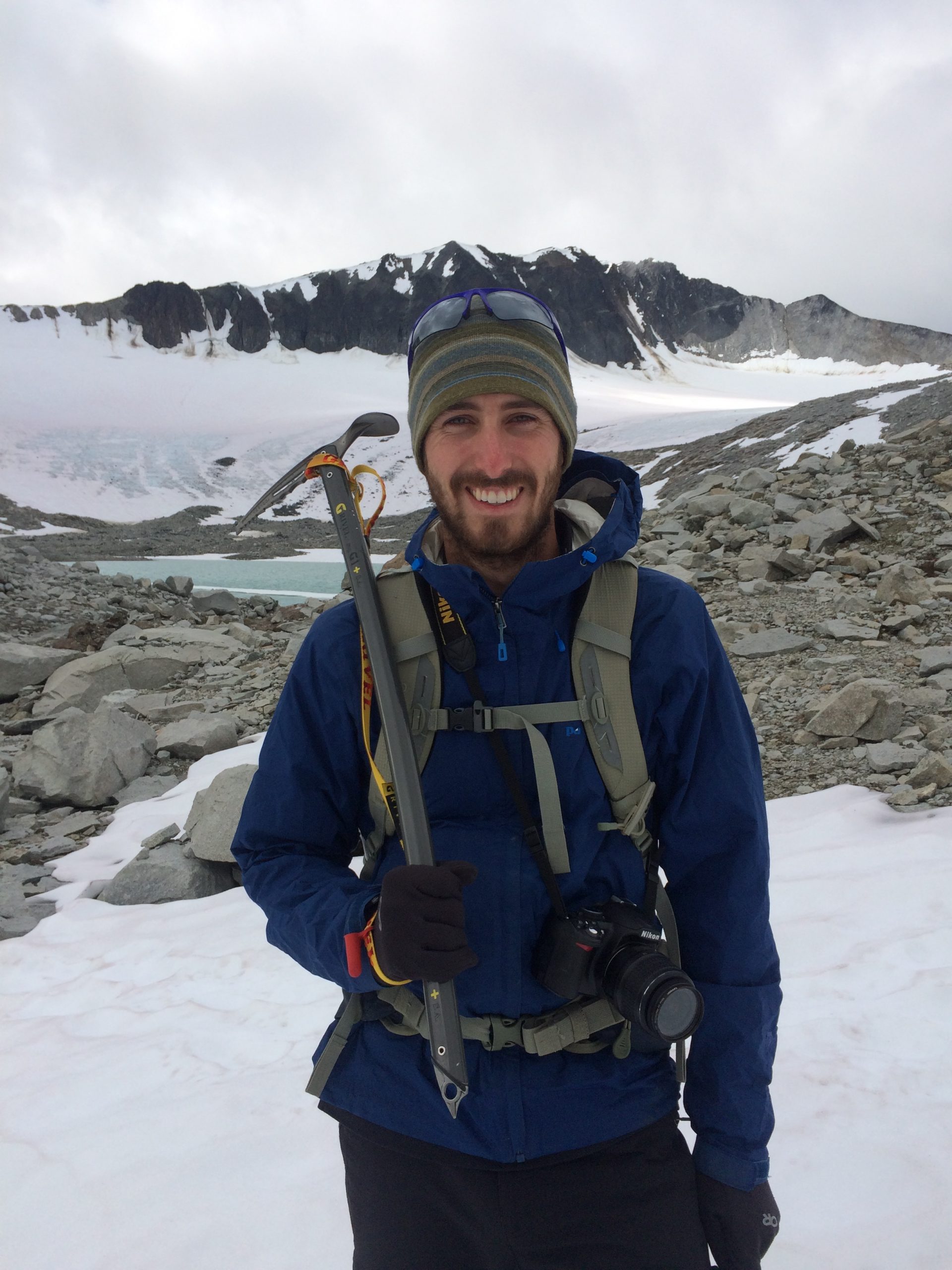 Clayton Queen
Consulting Scientist
Vermont - Regional Support
Contact Clayton
Education
M.S., Physical Geography, Michigan State University, 2018; B.S., Environmental Science (Concentration in Natural Resources), Northern Michigan University, 2015
Career Highlights
Mr. Clayton Queen joined ALL4 in 2021 as a project scientist. His experience focuses on air toxic evaluation and reporting, air quality dispersion modeling using U.S. EPA's AERMOD, multimedia EPCRA release evaluation and reporting, environmental monitoring, and GIS.  Mr. Queen has helped clients in industries such as metal finishing, foundry, printing, and petroleum negotiate state and national regulations.
Connect With Clayton:

Get to know Clayton
1. Have you ever had a nickname (or two)? If so, what are/were they?
I have always gone by Clayton.
2. When you were 8 years old, what did you want to be when you grew up?
A pilot. I've always been attracted to flying.
3. What about ALL4 has surprised you the most?
I've been impressed with how much ALL4 cares for it's employees. The company values open and honest communication from the top down. It's great to see how ALL4 creates a culture that encourages us to grow as both individuals and professionals.
4. What was the most memorable Halloween costume you ever wore?
I went as a lamp in kindergarten; still the most creative costume idea I've ever had.
5. Stick shift or automatic?
Stick shift!
6. Who is the most famous person you have ever met?
I can't say I've met any really famous people.
7. Do you have any hidden talents that people you meet would not expect?
I have dabbled in making animated short films.
8. What would you like to become known for at ALL4?
Being a reliable, well rounded technical expert and fun person to work with.
9. If you were stranded on an island, what are three things you couldn't live without?
My wife, a pair of skis (I'm assuming this island has snow), and tacos.
10. What is the one thing that most attracted you to ALL4?
The culture of ALL4 and the national presence of the company.