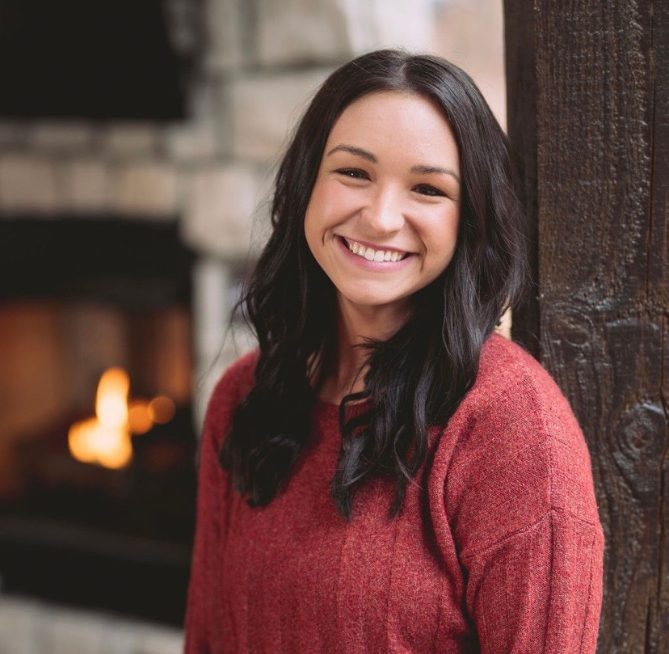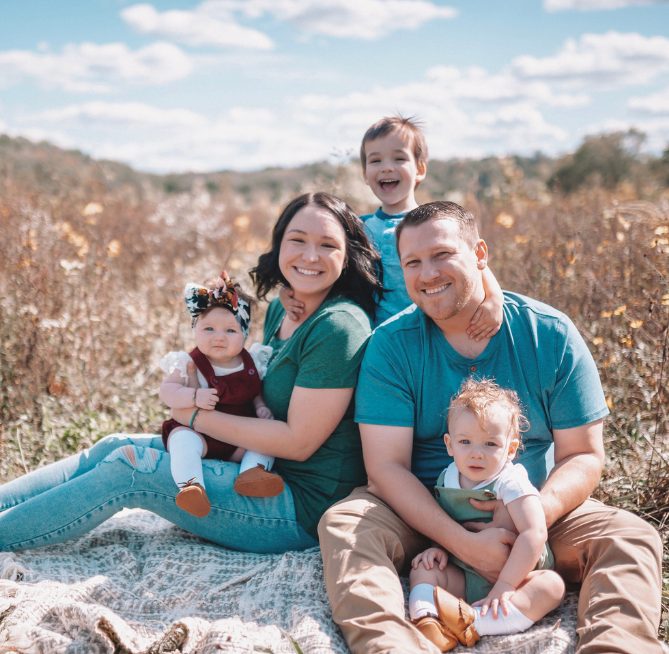 Cindy Castillo
Consulting Scientist
Kentucky - Louisville Office
Contact Cindy
Area Of Expertise
Air Quality, Health & Safety
Education
University of Southern Indiana, MBA Project Management. Bellarmine University, Bachelors of Kinesiology.
Career Highlights
Cindy joined ALL4 with 10 years of diverse experience in environmental, health and safety compliance, report preparation, and policy implementation. She provides Workplace Health and Safety guidance to her clients including Job Hazard Analysis, OSHA Compliance Services, Safety Program Development, and Workplace Injury Recording and Reporting.
Connect With Cindy:

Get to know Cindy
Have you ever had a nickname (or two)?  If so, what are/were they?
CC
When you were 8 years old, what did you want to be when you grew up?
A Scientist and a Basketball Player!
What about ALL4 has surprised you the most?
How welcomed I have felt!
What was the most memorable Halloween costume you ever wore?
Our family of five dressed as Sonic characters this year! I was Tails!
Stick shift or automatic?
Automatic
Who is the most famous person you have ever met?
Shaq
Do you have any hidden talents that people you meet would not expect?
That I am athletic.
What would you like to become known for at ALL4?
To be a trusted and welcoming teammate and leader that pushes for growth.
If you were stranded on an island, what are three things you couldn't live without?
Snacks, snacks, snacks.
What is the one thing that most attracted you to ALL4?
The core values and the opportunity for growth!