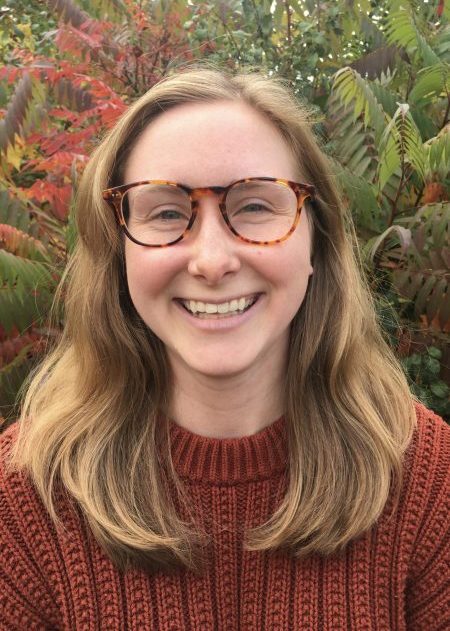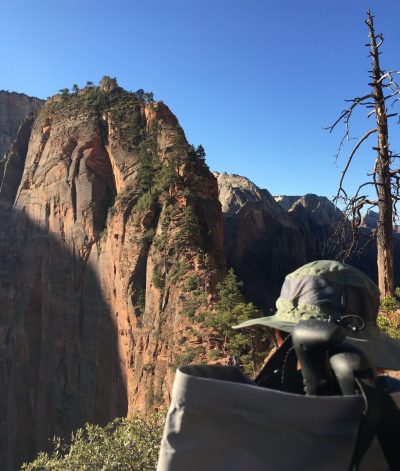 Cheyanne Laux
Project Scientist
Michigan - Regional Support
Contact Cheyanne
Area Of Expertise
Air Quality, Continuous Monitoring Systems
Education
B.S. Chemistry, Ohio Northern University, 2018 M.S. Chemistry, University of Michigan, 2020
Career Highlights
Cheyanne joined ALL4 as a Project Scientist in October of 2022, working remotely from Saginaw, MI. Prior to joining the team, she worked as an Air Quality Field Chemist in Michigan, focused on stack testing. She has supported regulatory compliance through the technical knowledge of EPA Methods, including extractive FTIR, during Relative Accuracy Test Audits and compliance/engineering tests.
Affiliations
Source Evaluation Society (SES)
Connect With Cheyanne:

Get to know Cheyanne
Have you ever had a nickname (or two)? If so, what are/were they?
Chey, Marie
When you were 8 years old, what did you want to be when you grew up?
A cardiologist or mermaid.
What about ALL4 has surprised you the most?
The lack of surprise I feel! After talking with numerous individuals during the interview process, I felt like I had a good understanding of the company culture and expectations.
What was the most memorable Halloween costume you ever wore?
My husband and I went as Bob Ross and a happy little tree. I was Bob Ross, wig and beard included.
Stick shift or automatic?
Automatic.
Who is the most famous person you have ever met?
Pierce Brown (author at BookCon in 2020).
Do you have any hidden talents that people you meet would not expect?
I'm a halfway decent artist (mainly pen and pencil drawings).
What would you like to become known for at ALL4?
The impromptu book club initiator.
If you were stranded on an island, what are three things you couldn't live without?
I would want my husband Eric, an unlimited supply of books, and chocolate truffles.
What is the one thing that most attracted you to ALL4?
The culture!