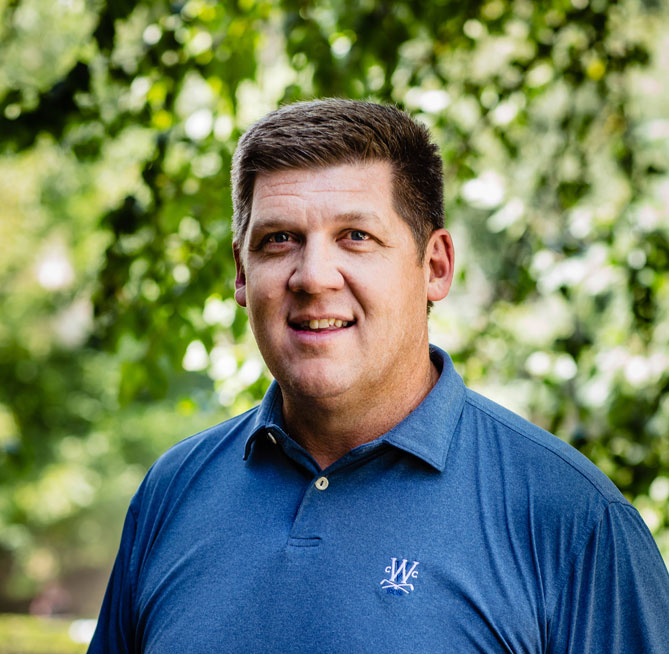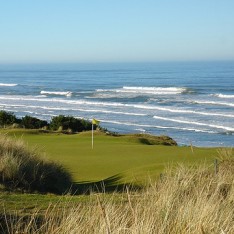 Bill Straub
Chief Executive Officer / Senior Consultant
Pennsylvania - Philadelphia Office
Contact Bill
Education
The Pennsylvania State University, Bachelor of Science in Civil Engineering, 1990
Career Highlights
Mr. William Straub, one of the founding Principals of ALL4, is a professional engineer (PE*) with nearly 30 years of professional experience that encompasses many aspects of the consulting industry with an emphasis on air quality. Mr. Straub has significant air permitting experience related to NSR, Title V, NSPS, MACT, and RMP. He has managed the development of Title V permit applications in 19 states and complete air quality projects in over 30 states for a wide array of clients. Most recently, he has focused on the growing Climate Change arena and supports clients' efforts to reduce their carbon footprint. Throughout his professional career, Mr. Straub has demonstrated an ability to recognize and implement data management and automation concepts into a wide range of air quality data management and permitting applications, thereby minimizing the impact of air quality permitting and compliance demonstration requirements on daily operations.
*New York engineering services are provided by WVS Engineering, P.C.
*North Carolina engineering services provided by ALL4 NC, P.C
Connect With Bill:

Get to know Bill
Have you ever had a nickname (or two)?  If so, what are/were they?
Amazing how a little weight gain in college inspires others… "Buddha" seems to have stuck with me.
When you were 8 years old, what did you want to be when you grew up?
I always thought I wanted to be a doctor until I came to the realization that I was squeamish around blood.
What is one of the most memorable experiences you have had at ALL4?
Each company event that involves everyone's family where I see the number of people impacted by what we are doing is memorable to me.
What was the most memorable Halloween costume you ever wore?
I fell out of bed as a 7-year-old on the night before Halloween. I ended up with a serious black eye and a bunch of stitches. My costume changed immediately and I dressed up as Rocky – Sylvester Stallone would have been proud!
Stick shift or automatic?
I first learned to drive with an automatic. I have a great friend that let me "practice stick" (AKA "ruining a transmission") on his old Peugeot in 1989. I have bought a number of stick shift cars over the years but I am now an automatic man at my age.
Who is the most famous person you have ever met?
Joe Paterno
Do you have any hidden talents that people you meet would not expect?
That depends on how you define "talents"… I can tie my own flies and I could dunk a basketball until I reached age 30 (and then any athletic ability I had seemed to leave me overnight).
What would you like to become known for at ALL4?
An agent of change.
If you were stranded on an island, what are three things you couldn't live without?
I assume that the island in question is Ireland as I couldn't live without golf. Leave my family with me, my golf clubs, and a little bit of dark chocolate and there is no need to send out a search party to find me!
What is the most unique thing about working at ALL4?
That I was fortunate enough to start a company like ALL4 with my first professional mentor (John Egan) and my life-long friend (Kevin Hickey)!