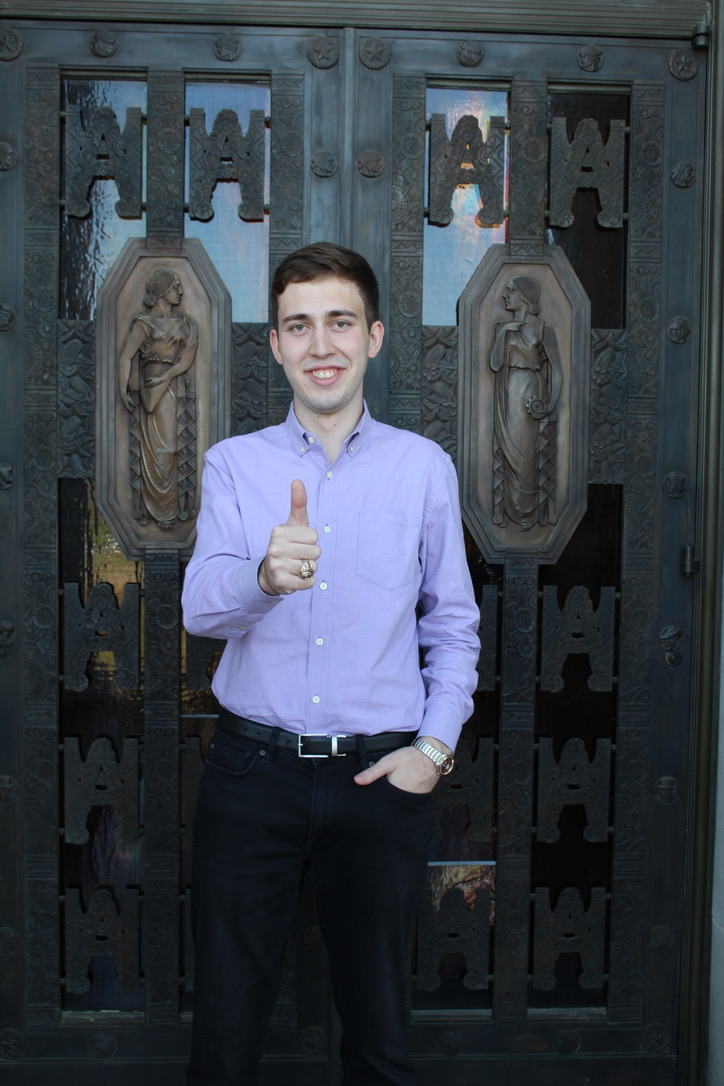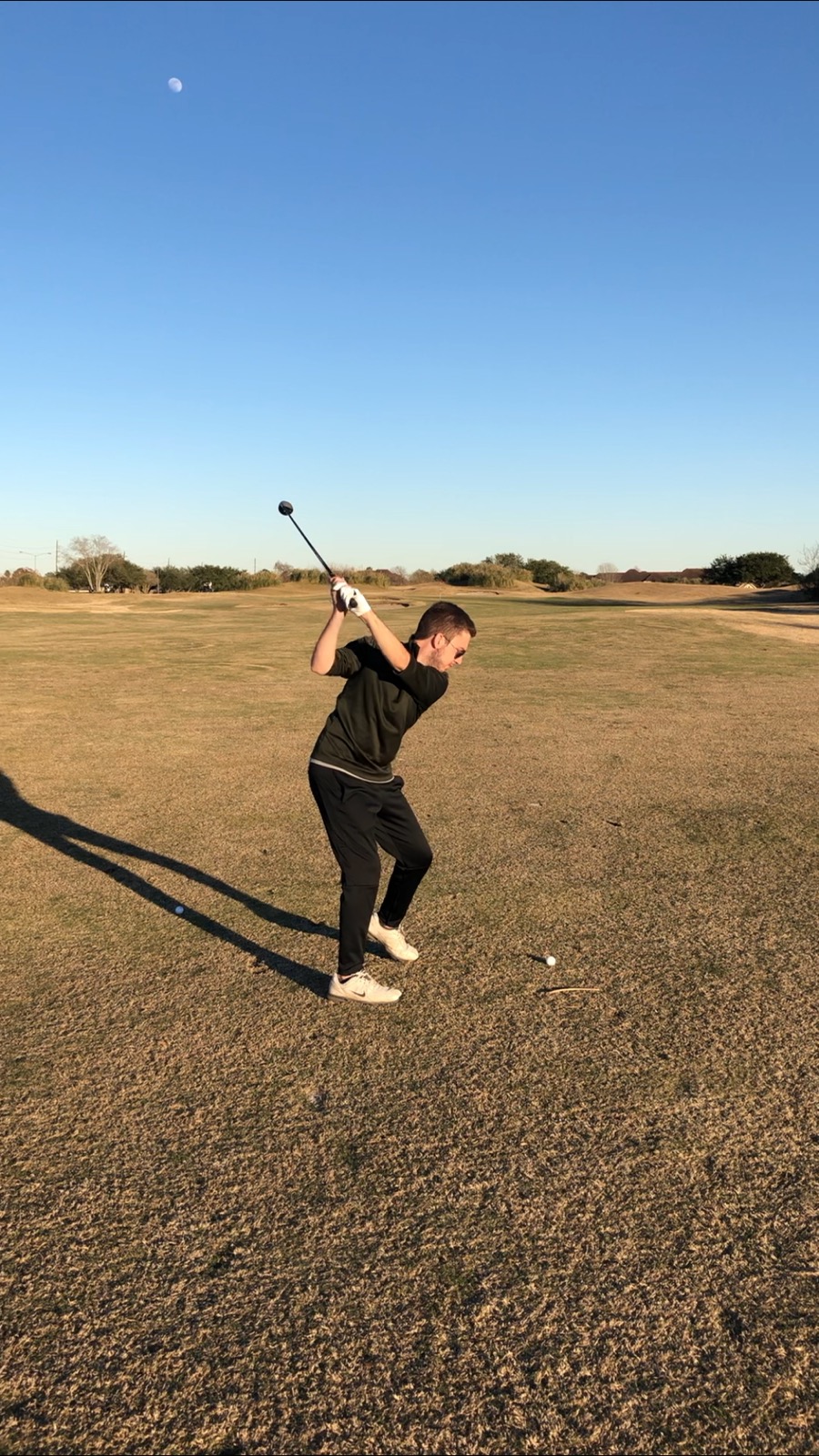 Andrew Hebert
Staff Engineer
Texas - Houston Office
Contact Andrew
Education
Texas A&M University, Bachelor of Science in Chemical Engineering and Undergraduate Certificate in Safety Engineering
Career Highlights
Andrew graduated Texas A&M with a Bachelor's degree in Chemical Engineering and a certificate in Safety Engineering. During his undergraduate career, he completed an internship at the Huntsman Corporation's ethyleneamine production plant in Freeport, Texas as a Chemical Engineer intern. While in school, he also worked on a yearlong design project for a propylene production plant. Upon graduating from Texas A&M, he accepted a role as an Associate Consultant at alliantgroup, LP in Houston Texas. He joined ALL4 in November 2021 as a Staff Engineer.
Connect With Andrew:

Get to know Andrew
1. Have you ever had a nickname (or two)? If so, what are/were they?
My most used nickname is Hebert (pronounced A-Bear). There was always more than one Andrew in classes, sports, jobs, etc. so it was always easier to just go by my last name.
2. When you were 8 years old, what did you want to be when you grew up?
I wanted to be a famous chef growing up, I still am living that dream with my love for cooking and baking every chance I get.
3. What about ALL4 has surprised you the most?
The drive of the people who work here that truly want to see you succeed and grow into the best version of yourself you can be. Everyone is always so willing to help and come to the best possible solutions.
4. What was the most memorable Halloween costume you ever wore?
The iconic early 2000's Justin Timberlake all denim outfit, I don't recommend wearing in the Houston humidity!
5. Stick shift or automatic?
I have no earthly idea how to drive a stick shift!
6. Who is the most famous person you have ever met?
Jimbo "the WINbo" Fisher, on Kyle Field.
7. Do you have any hidden talents that people you meet would not expect?
I can sing low register songs well; Karaoke is always a great time!
8. What would you like to become known for at ALL4?
I want to be known for being the consultant that helps build exceptional project teams that clients keep requesting year after year.
9. If you were stranded on an island, what are three things you couldn't live without?
Only the essentials: Family, Friends, Spotify
10. What is the one thing that most attracted you to ALL4?
The opportunity to work with a group of wonderful people to help make a positive change for the communities and environments that are negatively affected by pollutants.