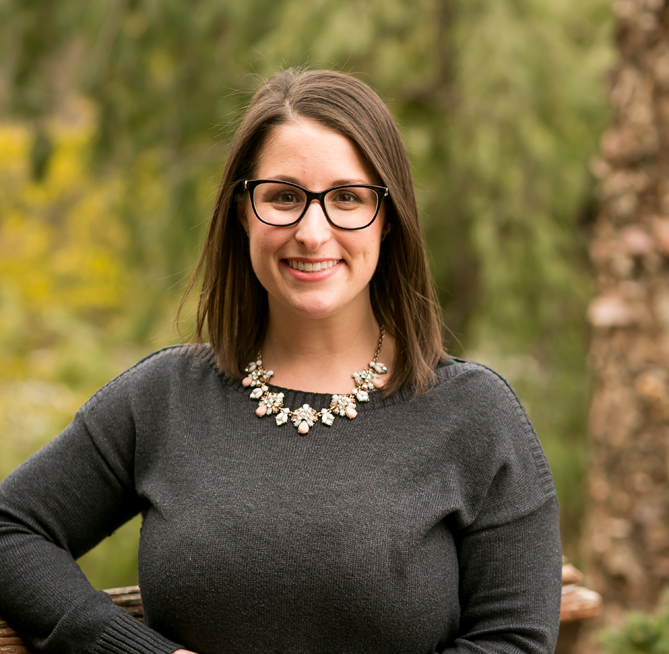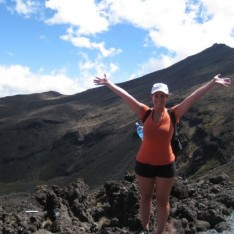 Amanda Essner
Consulting Scientist
New Jersey - Regional Support
Contact Amanda
Area Of Expertise
Air Quality
Education
Texas A&M University, Master of Science in Atmospheric Sciences, 2013 University of Delaware, Bachelor of Science in Environmental Sciences, 2011
Career Highlights
Mrs. Amanda Essner joined ALL4 in January 2014, after graduating from Texas A&M University with a Master of Science in Atmospheric Sciences. Since joining the company, Amanda has been heavily involved in various air dispersion modeling projects, as well as all aspects of the meteorological tower work done at ALL4. She has done work with a variety of different industries, such as graphic printing, refineries, food and beverage, landfills, pulp & paper mills, and cement manufacturing. Amanda also has experience in air permitting applications and reporting in multiple states.
Affiliations
American Metoerological Society (AMS)
Connect With Amanda:

Get to know Amanda
Have you ever had a nickname (or two)?  If so, what are/were they?
When I was younger, it was Amanda Panda or Amanda D since there was always another Amanda in  my class. More recently Manda, Mandy, or Mandee.
When you were 8 years old, what did you want to be when you grew up?
When I was younger, I wanted to be an Olympic gymnast! When I realized that dream was a bit of a  stretch, I wanted to be a marine biologist and work at Sea World with the dolphins, whales, and sea turtles.
What is one of the most memorable experiences you have had at ALL4?
Well, during my first week of work, I got the opportunity to participate in a meteorological audit. I  worked 4 hours in the office on Monday and then drove 8 hours to SW Virginia with 2 other employees. I spent Tuesday working and freezing in ‐8⁰F with 20 mph winds at the site, and  Wednesday finishing the audit in a warm 25⁰F. Came straight back to the office Thursday morning!
What was the most memorable Halloween costume you ever wore?
When I was little, I was Wilma and my sister was Pebbles from the Flintstones, which was pretty  adorable. More recently, I dressed up as McKayla Maroney from the 2012 Summer Olympics when  she was on the podium making her "not impressed" face. I was smirking all night! But it was a hit.
Stick shift or automatic?
Automatic
Who is the most famous person you have ever met?
I met Dane Cook at one of his shows at Madison Square Garden.
Do you have any hidden talents that people you meet would not expect?
I can whistle with my fingers (and it's really loud).
What are you known for at ALL4?
I just started, so not much! As of now, I'm known as the girl who the company sent to Virginia to freeze during her first week!
If you were stranded on an island, what are three things you couldn't live without?
My boyfriend, an endless supply of pizza, and my iPad with a huge library of books and music.
What is the most unique thing about working at ALL4?
The most unique thing is how much the company cares about their employees.  They go above and beyond to ensure that their employees are happy and enjoying their work, which makes for a really comfortable, pleasant, and productive work environment.