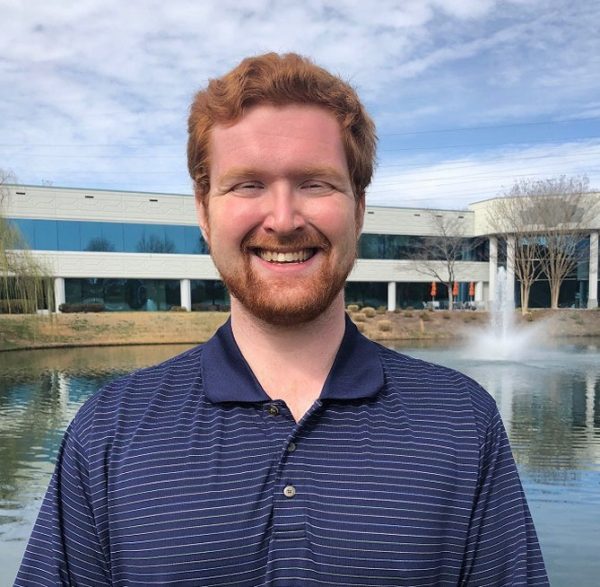 Tom Timms
Project Engineer
Raleigh, NC Office
Contact Tom
Education
Clemson University, Bachelor of Science in Environmental Engineering, 2019
Career Highlights
While at Clemson, Thomas did research concerning the development of monitoring systems for black carbon in port cities. He interned with a polymer manufacturing facility where he created the Spill Prevention Control and Countermeasures plan, along with other environmental compliance documents.
Connect With Tom:

Get to know Tom
1. Have you ever had a nickname (or two)? If so, what are/were they?
Too many to count. Most of my friends either call me "Big Red" or "Big T" though.
2. When you were 8 years old, what did you want to be when you grew up?
A pro athlete.
3. What about ALL4 has surprised you the most?
How quickly people claim QA opportunities.
4. What was the most memorable Halloween costume you ever wore?
I was a leprechaun my freshman year of college.
5. Stick shift or automatic?
Automatic.
6. Who is the most famous person you have ever met?
Deshaun Watson.
7. Do you have any hidden talents that people you meet would not expect?
I play the viola.
8. What would you like to become known for at ALL4?
Being a team player and delivering quality work well before the deadline.
9. If you were stranded on an island, what are three things you couldn't live without?
My family, my cat, and a TV to watch Steelers football on.
10. What is the one thing that most attracted you to ALL4?
How amazing the people are.