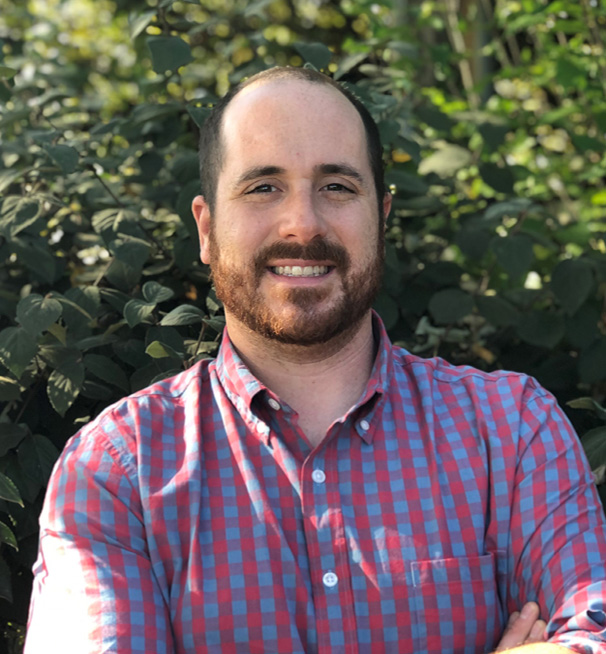 Nicholas Konefal
Project Engineer
Lexington, KY Office
Contact Nicholas
Education
University of Alaska, BS in Mechanical Engineering University of Alaska, BS in Biological Sciences
Career Highlights
Nick received his  degrees in Mechanical Engineering and Biological Sciences from the University of Alaska Fairbanks in 2013. After graduating, he worked for five years at the Alaska Center for Energy and Power (ACEP) as a research engineer tackling issues of renewable energy, climate change, and oceanography. At ACEP he ran their hydrokinetic energy test site located on the Nenana River and was the lead field engineer working on remote projects from the Arctic Ocean to the Gulf of Alaska. He transitioned to Environmental Engineering in October 2019 engineering focusing on environmental plans and permitting for air, water, remediation, and renewable energy.
Connect With Nicholas:

Get to know Nicholas
1. Have you ever had a nickname (or two)? If so, what are/were they?
Nickelodeon, Konefal, Kodiak
2. When you were 8 years old, what did you want to be when you grew up?
Growing up I wanted to be a pilot. My family had a four-seater Cessna we would fly around Alaska for fishing and camping trips.
3. What about ALL4 has surprised you the most?
Everyone's dedication to perfection
4. What was the most memorable Halloween costume you ever wore?
One Halloween I went as Bender from Futurama and although I could hardly see anything the entire night the costume was spot on.
5. Stick shift or automatic?
Automatic
6. Who is the most famous person you have ever met?
Muhammad Ali
7. Do you have any hidden talents that people you meet would not expect?
I make wood bowls, rings and boxes in my garage and sporadically run marathons (sometimes with 6-weeks of training or less!)
8. What would you like to become known for at ALL4?
The water guy.
9. If you were stranded on an island, what are three things you couldn't live without?
My dog Hatcher, my dog Hurricane and a book of crossword puzzles.
10. What is the one thing that most attracted you to ALL4?
The sense of comradery.