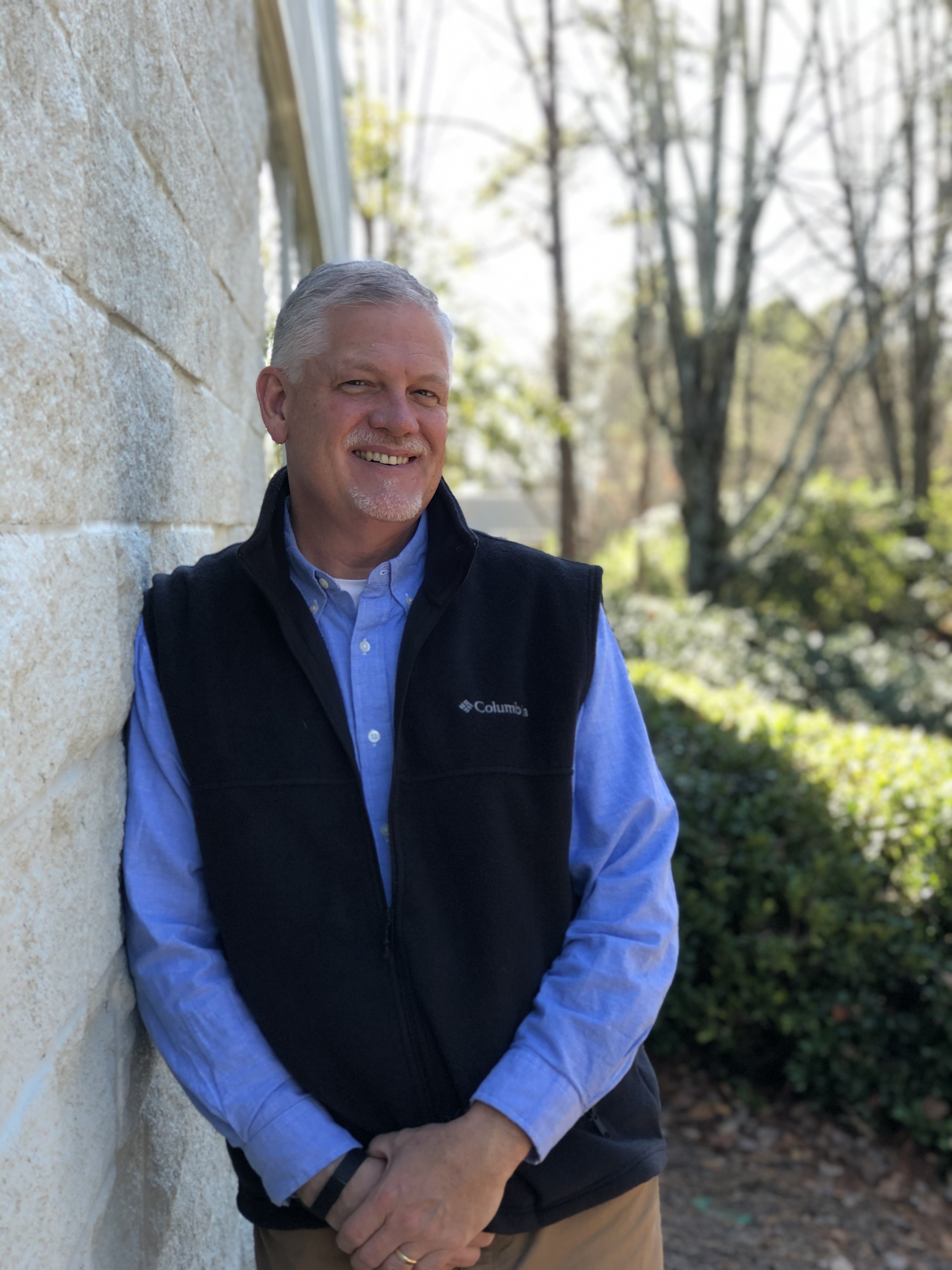 Mark Robinson
Technical Director
Location: Atlanta, GA Office
Phone: 770.503.4863
Email: mrobinson@all4inc.com
Education
Georgia Institute of Technology, B.S. Applied Biology, 1988 New Mexico State University, M.S. Chemical Engineering, 1995
Career Highlights
Mark Robinson has more than 25 years of experience in environmental, health and safety (EHS) consulting.  He regularly provides environmental, health, and safety regulatory compliance services for clients including compliance auditing, EHS program development, SPCC plans, due diligence, air permitting, modeling, and air emissions testing and reporting.  He supports the chemical/pharmaceutical, high-tech/semiconductor, petroleum, non-metallic mining, pulp & paper, and manufacturing sectors.  He has managed SPCC programs for several nationwide clients with over 1300 sites.  He has completed the ISO14000 Lead Auditor Training Course and has assisted facilities with gap assessments, program implementation, and internal audits.  Mark is a professional engineer in NC and has CHMM and CPEA credentials.
Affiliations
Auditing Roundtable, Alliance of Hazardous Materials Professionals (formerly ACHMM)
Connect With Mark:
An Evening With Mark
1. Have you ever had a nickname (or two)? If so, what are/were they?
Mud-Brain
2. When you were 8 years old, what did you want to be when you grew up?
Astronaut
3. What about ALL4 has surprised you the most?
The talent and the tenacity of the people
4. What was the most memorable Halloween costume you ever wore?
The well-dressed Alien
5. Stick shift or automatic?
Stick shift – "three on the tree" 1965 Toyota Land Cruiser – has given way to Automatic
6. Who is the most famous person you have ever met?
Diane Sawyer, John McCain, or Eric Roberts
7. Do you have any hidden talents that people you meet would not expect?
High School Lacrosse Announcer, Turkey Fryer, Snake Handler
8. What would you like to become known for at ALL4?
Technical expert for the non-air "stuff"
9. If you were stranded on an island, what are three things you couldn't live without?
Food, water, and air conditioning!
10. What is the one thing that most attracted you to ALL4?
The Culture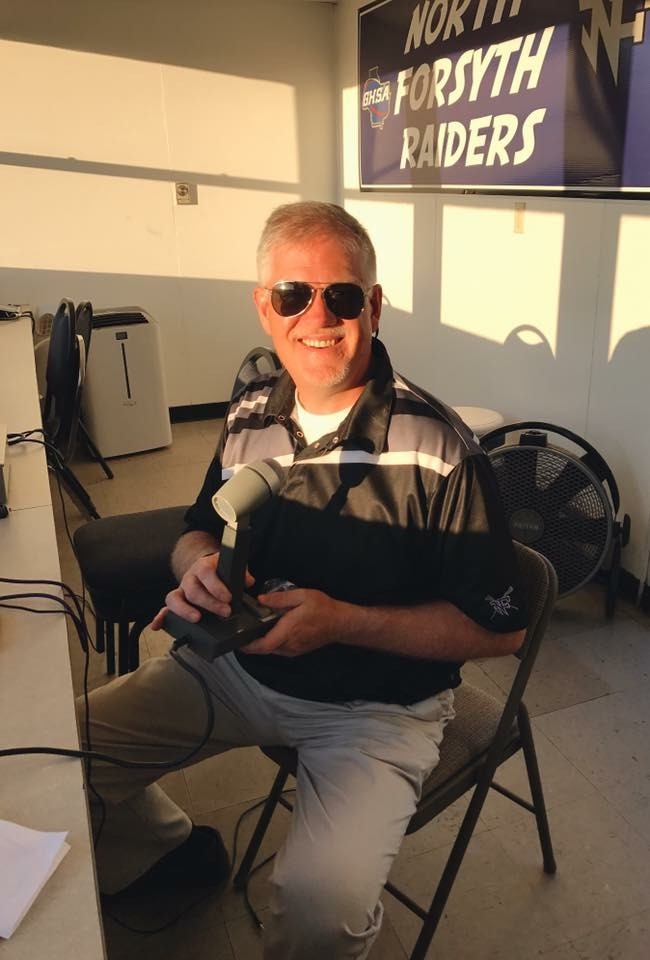 Recent Activity