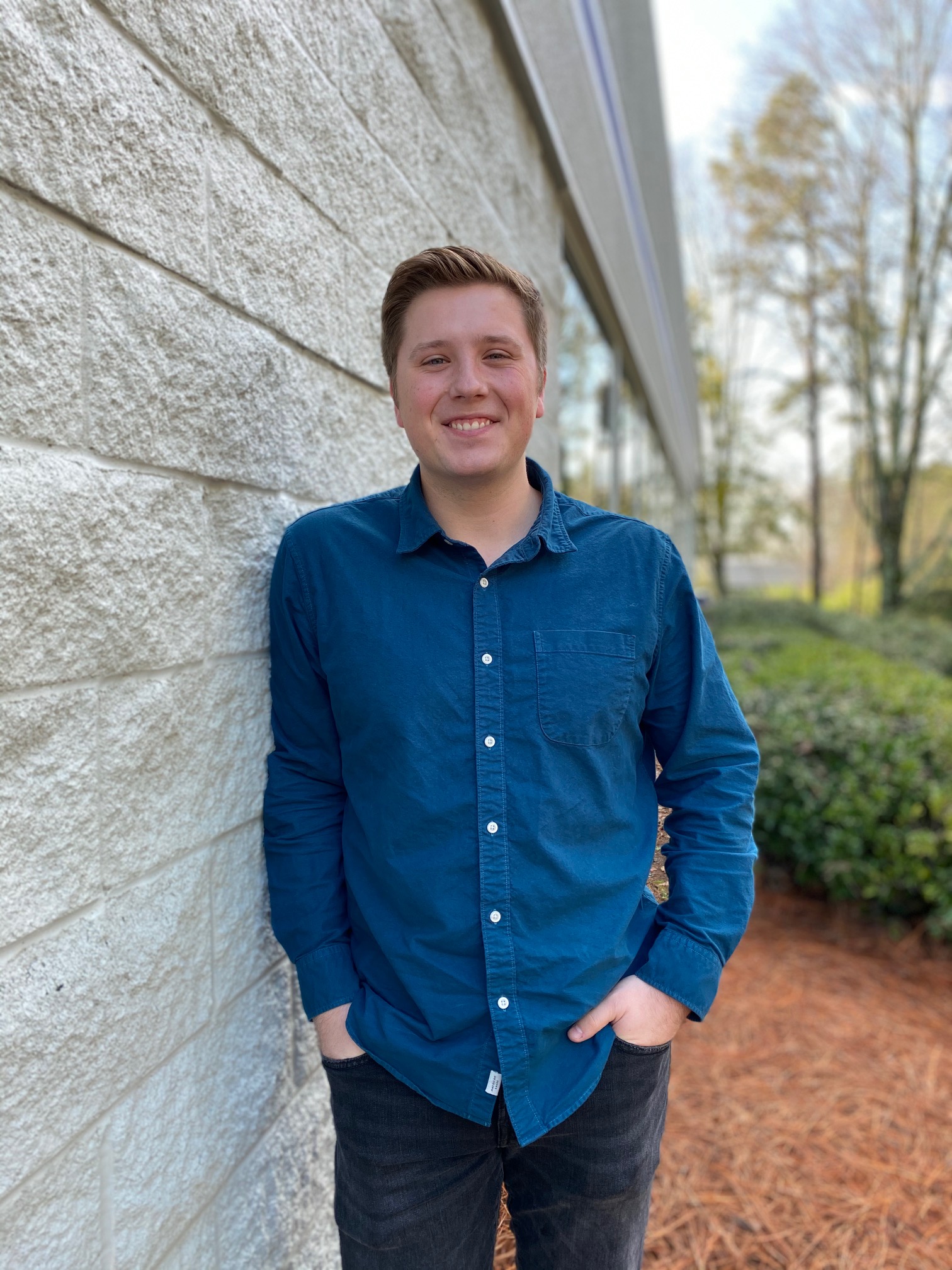 Andrew Kelley
Project Engineer
Location: Arizona Regional Support
Phone: 678.460.0324 x217
Email: akelley@all4inc.com
Education
Mercer University, B.S.E. with specialization in Environmental Engineering, 2018 Mercer University, M.S.E. with specialization in Environmental Engineering, 2019
Career Highlights
Following his graduation with his bachelors, Andrew began working with a small environmental and geotechnical consulting firm.  During his year and a half tenure, he completed his masters degree and obtained an Engineer in Training certification in the state of Georgia.  He gained experience in project management, client interaction, technical writing, and rules and regulations at the state and federal level.  He worked on projects of both environmental and geotechnical in nature, specifically Brownfields, UST removal/closure, Phase II ESA, and soil and groundwater environmental sampling.
Affiliations
Tau Beta Pi, Phi Eta Sigma, Golden Key
Connect With Andrew:
An Evening With Andrew
1. Have you ever had a nickname (or two)? If so, what are/were they?
Most often I'm just called Andrew!
2. When you were 8 years old, what did you want to be when you grew up?
I'm pretty sure firefighter or policeman.
3. What about ALL4 has surprised you the most?
The kind and welcoming atmosphere.
4. What was the most memorable Halloween costume you ever wore?
There was one year where I completely forgot to get a costume, so I printed the words, "Error 404 – Costume not found" on a blank sheet of paper and taped it to my normal clothes.
5. Stick shift or automatic?
I love to drive stick shift, but my car is an automatic.
6. Who is the most famous person you have ever met?
I saw Nicole Kidman in Beverly Hills once! I actually didn't recognize her at first, but I saw lots of other people taking pictures so I knew she had to be famous.
7. Do you have any hidden talents that people you meet would not expect?
I play the drums and guitar! I am a little rusty, but I still love to play music. I also love to ski!
8. What would you like to become known for at ALL4?
Someone you can depend on to get things done.
9. If you were stranded on an island, what are three things you couldn't live without?
Air conditioning, good books, and my wife.
10. What is the one thing that most attracted you to ALL4?
I feel the company truly cares for my well-being both in and outside the workplace.
Recent Activity