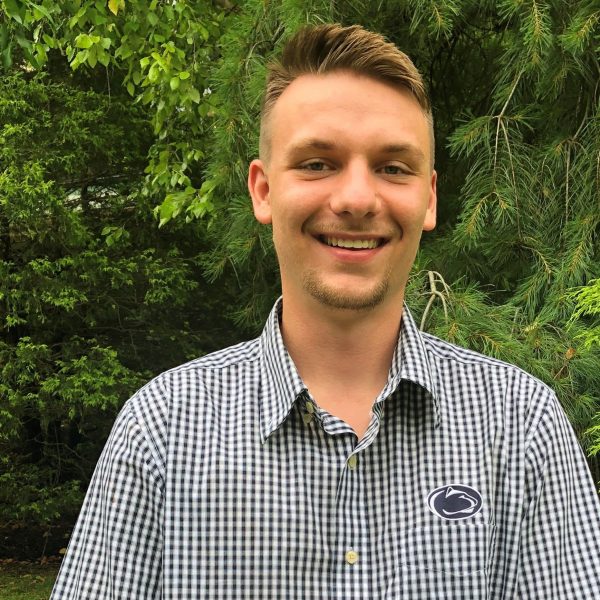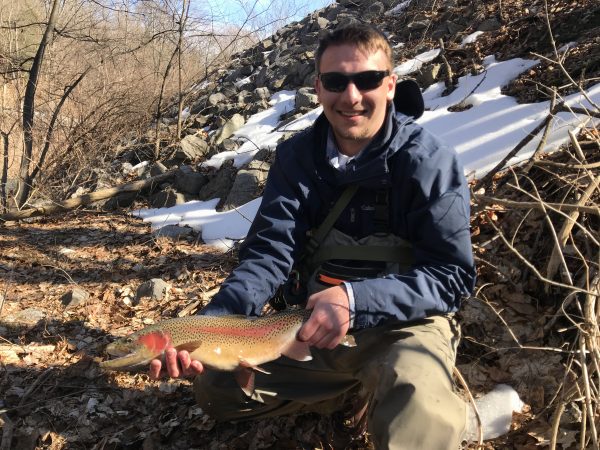 Andrew Beaver
Project Engineer
Philadelphia, PA Office
Contact Andrew
Education
The Pennsylvania State University, Bachelor of Science in Environmental Systems Engineering and a minor in Watersheds and Water Resources, May 2019
Career Highlights
During Andrew's time at Penn State, he interned for a geotechnical engineering firm where his work priorities consisted of field and laboratory work, site inspections, and technical writing for clients throughout southeastern Pennsylvania. He joined the ALL4 team in June of 2019 as a Staff Engineer after graduating from Penn State!
Connect With Andrew:

Get to know Andrew
1. Have you ever had a nickname (or two)? If so, what are/were they?
Usually a variation of my last name, "Beav" or "Beaver."
2. When you were 8 years old, what did you want to be when you grew up?
A professional sports or action sports athlete.
3. What about ALL4 has surprised you the most?
The commitment to even the smallest of details.
4. What was the most memorable Halloween costume you ever wore?
My sophomore year of college my roommate and I dressed as Maverick and Goose from Top Gun.
5. Stick shift or automatic?
Automatic for daily driving, stick shift for fun.
6. Who is the most famous person you have ever met?
Joe Humphreys
7. Do you have any hidden talents that people you meet would not expect?
An ability to pick up new sports, or yard games at an above or slightly above average level.
8. What would you like to become known for at ALL4?
Being organized and thorough, but also being flexible.
9. If you were stranded on an island, what are three things you couldn't live without?
Beyond the necessities – Fly fishing gear, apple pie, and music.
10. What is the one thing that most attracted you to ALL4?
The culture, just through a few conversations I could tell everyone is invested in one another and their job!