What Makes You So Special?
Posted: October 3rd, 2018
Authors:
Heather H.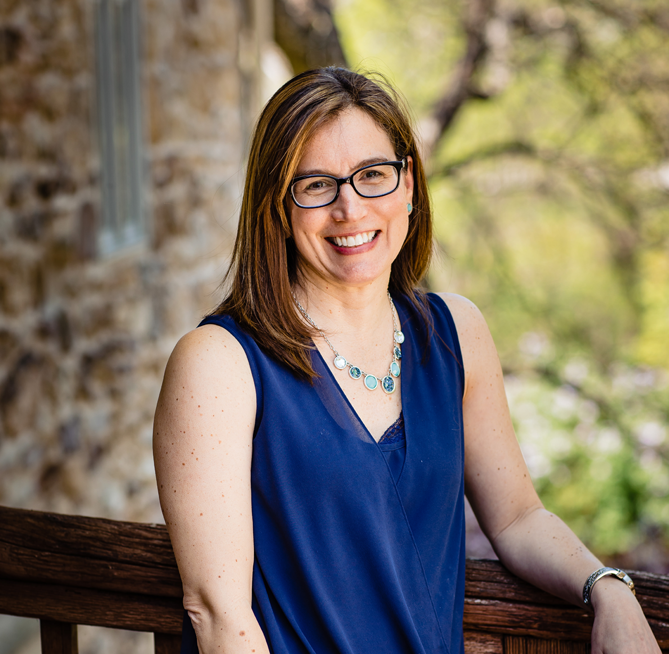 We are in the thick of completing college application essays in my household. It's proven to be an overwhelming task, particularly to my high school senior who is feeling the pressure of trying to write something that will differentiate him from hundreds of other applicants. Maybe some of you can relate.  It's a stressful exercise and one that has generated a good deal of self-reflection for my son, but ultimately has provided clarity around what he values and who he is as a person.  So, it is likely not a coincidence that this self-reflection exercise has carried over into my professional life. As HR Director, it's made me pause and reflect upon what I think differentiates ALL4 from other environmental consulting firms. Mind you, I'm an HR professional who fervently believes her company is the best in the business, but knowing who we are and what sets us apart is definitely worth thinking about.  ALL4 differentiates ourselves in many ways, but here are a few that really resonate with me.
First, our people set us apart both internally and externally.  We hire smart people who are deeply accountable. You've probably already read Anne Vitale's "What's Your One Thing" blog where she distinguishes that our employees strongly agree that we treat each other with respect and we will go the extra mile to achieve great results. That's the internal culture. Externally, we repeatedly hear that clients value our technical expertise, strategic thinking, and responsiveness. They understand when ALL4 represents "we become our client" that we're more than just a consultant. We are a part of their team.
The second differentiator, our Core Value of investing in others, is foundational to ALL4 and can be seen by employees communicating authentically via an open-door policy with our C-Suite; having junior staff members present and share their expertise at conferences; and encouraging all team members to participate in our robust cross-coaching program spanning function, geography, and position.  It's enriching when technical people choose non-technical coaches because it makes space for an outside perspective that is focused on big picture objectives and not specific work tasks. Our current session has an Atlanta coach working with a coachee in Houston and a senior consultant being coached by a less experienced peer – this is where real growth takes place!  In a company where the people are your product, caring about and investing in them is the top priority and a responsibility that we take seriously. It manifests itself not only in our coaching culture, but in the flexible, fun, and beneficial workplace ALL4 has created.
At ALL4, individuals at any level have tremendous freedom to chart their own career path, fostered by an environment that values and promotes self-discovery. As a growing, entrepreneurial organization, ALL4 is not only committed to providing opportunities for our clients, but strongly encourages employees to create for themselves opportunities for professional growth and distinction. Being a growth mindset organization allows our employees to exercise creativity and flexibility to determine WHAT they want their professional journey to look like and HOW they want to reach their destination.  We provide a framework, but not a playbook, and employees consistently remind me that this is one of the tenets they appreciate most about ALL4.
Finally, when new hires share that the level of expectation around the detail and quality of our work product is higher than they ever imagined, I smile, knowing another differentiator is at play.  We unapologetically pursue excellence.  ALL4 believes we can always get better: as an employer, as trusted consultants, and as people.  We love being a company where employees can exercise their individual voice to influence the collective voice of the organization.  ALL4 has been fortunate to be the recipient of many awards including numerous Best and Brightest Companies to Work For® designations, membership in the elite Inc. 5000 10X Club, and being named an Inc. Magazine Best Workplace of 2018 earlier this year.  For the 10th consecutive year, ALL4 was recognized as a Pennsylvania Best Places to Work firm.  We are proud to have again received this distinction and are eagerly anticipating the awards ceremony to see if we snag the coveted number one spot this year.  But frankly, I want more than recognition as being a best place to work for; we are striving every day to be the number one company to work with.  We can achieve this because our people, our investment in others, the versatility of our career paths, and our unceasing focus on quality is the powerful foundation that differentiates us from the crowd.