What Do You Need to Know About Air Permitting in Pennsylvania?
Posted: April 13th, 2020
Authors:
Lindsey K.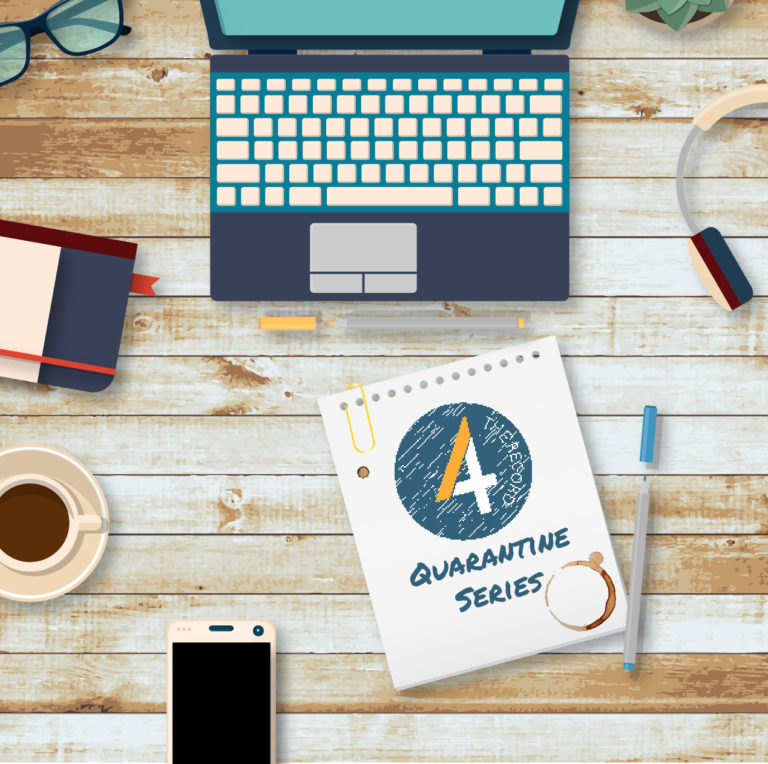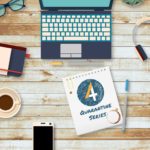 This article is part of ALL4's 4 The Record: Quarantine Series.
As the teleworking environment continues for the foreseeable future, we're sharing what we know about how the Pennsylvania Department of Environmental Protection (PADEP) is operating based on first-hand experience and conversations with PADEP personnel.
Like many agencies, all offices are closed, and staff are teleworking as able.  Their websites states "staff that are able are teleworking, and still fulfilling the mission of the department. This includes reviewing permits, responding to complaints and environmental emergencies, and other work."  Let's dig in to what that means.
Much of PADEP's work depends on the mail, whether that be permit applications or compliance-related submittals.  Mail is still being delivered, but only via the United States Postal Service (USPS) until arrangements with private carriers can be established.  PADEP representatives (typically the regional Air Program Manager) are monitoring mail that is delivered to each regional office and scanning the information to the appropriate personnel.  PADEP typically requires three (preferably unbound) hard copies of permit applications, but it was not uncommon for them to request an electronic copy anyway.  Staff continue to be appreciative of receiving electronic copies of hard copy submittals, so we recommend submitting in both formats to expedite review.  That's one less document that someone needs to scan and send electronically (be sure to copy the Air Program Manager on the electronic copy so they know it doesn't need to be scanned).
The exception to this approach is confidential business information.  PADEP has strict procedures in place for accepting and maintaining hard copy confidential business information.  If you need to submit confidential business information to support a permit application, we recommend sending that via hard copy only so that it can be properly managed, and sending as much non-confidential information as possible electronically.  For example, consider sending confidential data via hard copy, but sending a version of that data on a percentage basis electronically so that the actual units of measure are not present.
PADEP is similarly initiating more electronic communications with regulated entities.  While PADEP has provided electronic copies of permits before, the official copy has always been a hard copy.  PADEP is now contacting facilities about consenting to accept electronic copies of formal communications and documents like permits in lieu of a hard copy.  PADEP indicates they will revert back to hard copies for official documents when things return to normal.
PADEP also shared that they have a File Transfer Protocol (FTP) site available to share electronic files that may be too large for email.  They note, however, that there is no mechanism for them to delete files from this site, and anything uploaded may remain indefinitely and will be visible to anyone accessing the site.  To access the site, you will need to request a username and password from PADEP.
The Permit Decision Guarantee timeframes have been suspended.  PADEP's website states that "staff will continue to process received permit applications. However; due to operational conditions, applicants may experience delays receiving decisions."  The request for determination (RFD) process continues to be available online.  The Continuous Emissions Monitoring Data Processing Service (CEMDPS) also continues to be available online, but PADEP staff in the CEMS Section may have limited access.
PADEP indicates that public hearings may continue virtually through video conferences, and is also limiting onsite inspections to those "that are critical to public health and safety."  If an inspection is required to issue a plan approval (construction permit), PADEP recommends requesting an extension.  Similarly, due to essential business-related limitations on operations, travel restrictions, visitor restrictions, etc., PADEP recognizes that compliance with certain permit requirements may not be possible under these unique circumstances.  While every effort should be made to meet compliance obligations, PADEP has established a form and email address for requesting a temporary suspension of regulatory requirements and/or permit conditions.  As with any state, we recommend doing as much as possible to maintain compliance and addressing potential non-compliance scenarios in advance, such as requesting an extension for a requirement, rather than relying on enforcement discretion alone.  And be sure to document all efforts.
More information on PADEP's response to COVID-19 can be found on their website.  Please reach out to me or any of your ALL4 contacts with questions.