Upcoming Updates to Philadelphia's Air Toxics Regulations
Posted: February 15th, 2022
Authors:
Luke Z.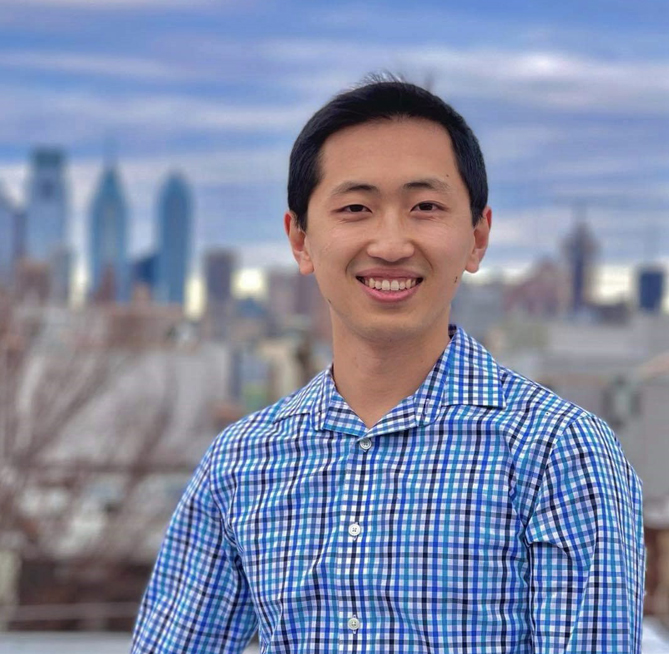 Philadelphia's Air Management Services (AMS) intends to propose revisions to Air Management Regulation (AMR) VI concerning the control of emissions of toxic air contaminants, or air toxics. AMR VI was first approved and promulgated in 1981 and has not undergone significant changes until now. AMS had planned to propose these changes to the Air Pollution Control Board (APCB) of Philadelphia on January 27, 2022, however, AMS postponed this proposal until the next APCB meeting on April 28, 2022.
AMS appears to be modeling the updated regulations to resemble New Jersey's air toxics program, whose toxic substances regulations and risk assessment worksheet were updated by New Jersey Department of Environmental Protection (NJDEP) in 2018.
The proposed updates include expanding the list of toxic air contaminants and requiring a risk assessment to be completed and submitted as part of permit applications that have the potential to increase emissions of the air toxics. The list of toxic air contaminants will be expanded from 99 to 217 pollutants, including nearly all 187 pollutants currently classified as hazardous air pollutants (HAP) by the U.S. Environmental Protection Agency (U.S. EPA) pursuant to Section 112 of the Clean Air Act (CAA). The expanded list of toxic air contaminants and their respective reporting thresholds closely resemble New Jersey's list of hazardous air pollutants and reporting thresholds as published by NJDEP in the New Jersey Administrative Code (N.J.A.C.) 7:27-17.9. The reporting threshold is the annual emission rate level in pounds per year of a source that, when exceeded, would trigger the requirement to conduct a health risk analysis.  A source with potential air toxics or HAP emissions below this reporting threshold would not require an air toxics risk assessment and would be considered an insignificant source (i.e., would not require a permit or certificate) assuming all other air permit exemption criteria under N.J.A.C. 7:27-8.2 are met.
Risk screening will be required for new or modified sources where an applicant seeks Installation Permits or Plan Approvals from AMS. Facilities seeking initial Title V permits will be required to perform a facility-wide health risk assessment for all air toxics emitted from all air pollution sources operated as part of the Title V facility.
ALL4 is aware that AMS has already been requesting air toxics risk assessments from certain facilities in Philadelphia as part of plan approval and operating permit applications, and that the risk assessments requested are based on NJDEP's risk assessment worksheet. The draft amended AMR VI mentions a risk assessment tool to be put forth by AMS, however, no official draft risk assessment worksheet is available to review at this time.
If the proposed changes are approved by the APCB by vote on April 28, 2022, the draft regulation will have a public notice published followed by a 30-day public comment period. During this time, the regulated community may submit comments on the proposed changes, and AMS must evaluate all comments prior to finalizing the new regulation.
If you have questions about how these updates affect your Philadelphia facility or need help developing comments to submit to AMS during the upcoming 30-day public comment period, don't hesitate to reach out to me at lzhu@all4inc.com or your regular ALL4 contact.