U.S. EPA Approves PADEP's 2006 SIP Revision Via Direct Final Action
Posted: July 26th, 2017
Authors:
Ron H.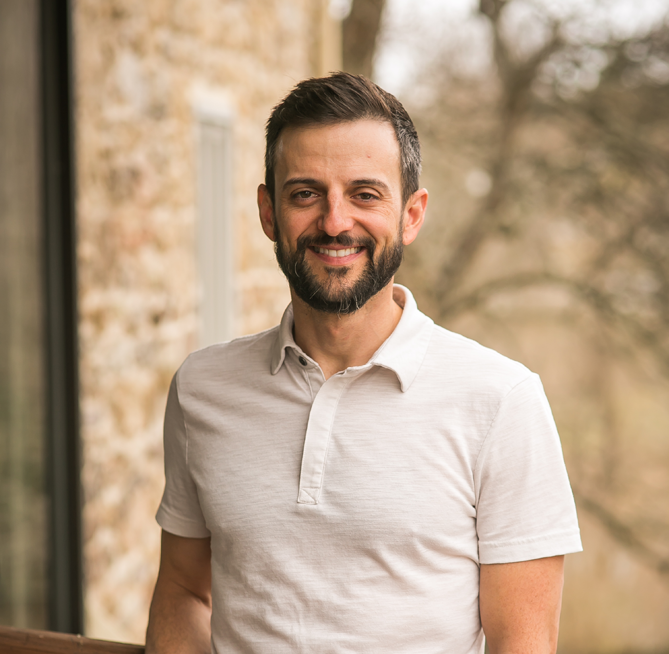 It's Friday, July 7,2017 and I'm reading Federal Register Vol. 82, No. 129 (my life is very exciting).  As I stand here reading, I'm 37 years, 8 months, and 7 days old.  Page 31464 of Federal Register Vol. 82, No. 129 includes a notice indicating that the United States Environmental Protection Agency (U.S. EPA) is taking direct final action to approve revisions to the Commonwealth of Pennsylvania State Implementation Plan (SIP).  Pennsylvania's SIP revision was submitted to U.S. EPA by the Pennsylvania Department of Environmental Protection (PADEP) on September 25, 2006, at which time I was 26 years old, 10 months, and 24 days old.  The approved SIP revision includes requirements for Reasonably Available Control Technology (RACT) level controls for certain sources of Volatile Organic Compounds (VOCs) in response to the 1997 8-hour ozone National Ambient Air Quality Standard (NAAQS).  The 1997 8-hour ozone NAAQS was promulgated final on July 18, 1997.  On July 18, 1997, I was 17 years, 8 months, and 18 days old.  Barring U.S. EPA's receipt of adverse written comments, this direct final action will be effective on October 5, 2017.  That means that the entire process from final promulgation of the 1997 8-hour ozone NAAQS to U.S. EPA's approval of PADEP's associated SIP revision required just a shade more than 20 years (20 years, 2 months, and 18 days to be exact).
On October 5, 2017 I'll be 37 years, 11 months, and 5 days old.  If the process associated with the 2008 8-hour ozone NAAQS follows a similar timeline, I'll be somewhere near 58 years old when a similar action is published in the Federal Register pertaining to the 2008 standard.  I was secretly hoping that I wouldn't be around to write that blog, but 58 is a little early to be retired.  It's important to note that this direct final action does not address PADEP's April 24, 2016 RACT 2 rule that includes RACT-level controls for oxides of nitrogen (NOX) and VOC in response to the 2008 8-hour ozone NAAQS.
ALL4 has been intimately involved in all things RACT related in Pennsylvania since promulgation of the very first ozone standard on February 8, 1979 (I was negative ~10 months old by the way).  During that time we've assisted multiple facilities comply with the RACT rules.  If you have questions regarding this blog, the associated Federal Register notice, RACT in general, or my age 🙂 give me a call at 610.933.5246 x119, or email me at rharding@all4inc.com, or contact Roy Rakiewicz at 610.933.5246 x127, or rrakiewicz@all4inc.com.