TCEQ Now Accepting Applications for TERP Rebate Grants Program
Posted: September 22nd, 2020
Authors:
Madison J.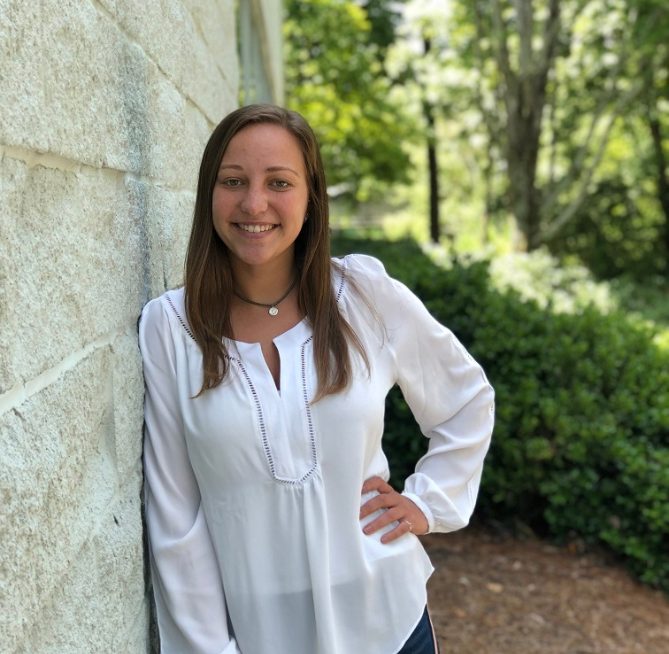 The Texas Commission on Environmental Quality (TCEQ) provides grants to eligible individuals, businesses, and local governments to reduce emissions from vehicles and equipment through the Texas Emissions Reduction Plan (TERP). Some of the TERP programs have been operating since as early as 2001. In the fiscal year 2019, the TERP fund awarded over $77,300,000.
The TERP program is comprised of ten different grant programs:
Alternative Fueling Facilities Program (AFFP)
Seaport and Rail Yard Areas Emissions Reduction (SPRY) Program
Emissions Reduction Incentive Grants (ERIG)
New Technology Implementation Grant (NTIG) Program
Rebate Grants Program
Texas Clean Fleet Program (TCFP)
Texas Clean School Bus (TCSB) Program
Light-Duty Motor Vehicle Purchase or Lease Incentive Program (LDPLIP)
Texas Natural Gas Vehicle Grant Program (TNGVGP)
Government Alternative Fuel Fleet (GAFF) Grant Program
Applications for grants open at the beginning of each year and close either on a specific date or once funding has been fully awarded. This year, the  deadline for applications is at 5:00 p.m. on November 12, 2020. The programs that are still accepting applications as of September 2020 are the: SPRY Program; NTIG Program; LDPLIP Program; TNGVGP; and the GAFF Program.
Program descriptions, eligibility requirements, project applications, form requirements, and example contracts are provided on the TCEQ TERP Website,  .
Programs grant that are still available  in 2020:
The SPRY Program – the program is for seaports or Class I Rail Yards in a Texas nonattainment area and can replace older drayage trucks.
The following counties in Texas are designated as nonattainment areas: Anderson County, Bexar County, Brazoria County, Chambers County, Collin County, Dallas County, Denton County, El Paso County, Ellis County, Fort Bend County, Freestone County, Galveston County, Hardin County, Harris County, Jefferson County, Johnson County, Kaufman County, Liberty County, Montgomery County, Orange County, Panola County, Parker County, Rockwall County, Rusk County, Tarrant County, Titus County, Victoria County, Waller County, and Wise County.
The NTIG Program – the program is for facilities or stationary sources and for implementing new technologies to reduce pollutant emissions. Eligible project categories include advanced clean energy, new technology (stationary sources), new technology (oil and gas), and electricity storage.
The LDPLIP Program – the program is for purchased or leased vehicles, in Texas, that qualify as a new light-duty motor vehicle powered by compressed natural gas, liquefied petroleum gas, or hydrogen fuel cells or other electric drives (plug-in or plug-in hybrid). Only vehicles purchased in Texas are eligible for the incentive.
The TNGVGP Program – the program is for heavy-duty or medium-duty motor vehicles and can be used to repower a vehicle with a natural gas engine or replace the vehicle with a natural gas vehicle. A minimum of $1,000,000 is reserved for TERP Small Businesses, which are businesses operating five or less diesel-powered vehicles or pieces of equipment.
Programs to look for in 2021:
If the grant program that applies to you has closed this year, be sure to check back in next year in 2021. For more information about the grant application process, visit www.terpgrants.org, call 800-919-TERP (8377) or send an email to terp@tceq.texas.gov, or contact me at (678) 460-0324 ext. 215 or mjones@all4inc.com.