So You Want to Be a Consultant, Why ALL4? (An Open Letter to College Seniors)
Posted: September 6th, 2016
Authors:
Matt C.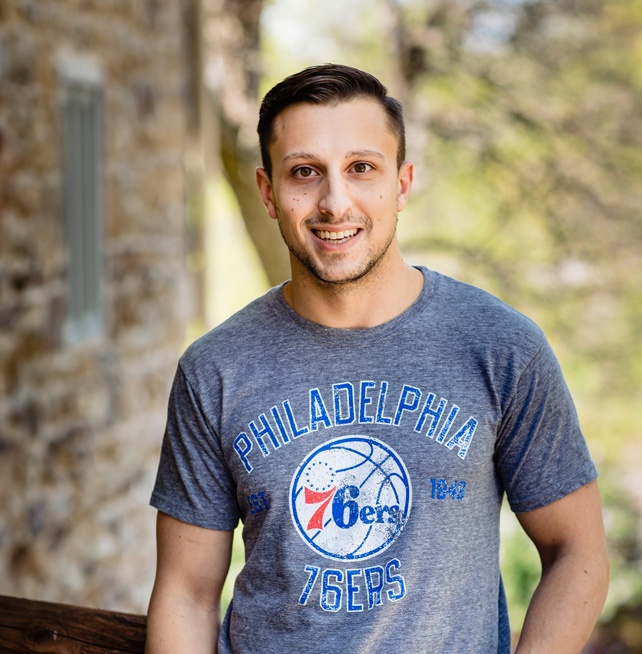 September is upon us and daylight is fading each day, a constant reminder of summer's inevitable fate. Although summer is coming to a close, it allows for the beginning of something new.  For you – the beginning of your final year as a college undergraduate student and the search for your first job.  For me – new air quality consulting experiences thanks to the opportunities provided to me at ALL4.
I don't know about you, but when my final year of college started, I had no idea I'd find a career as an air quality consultant.  I didn't even know what an air quality consultant actually did.  What I did know was that I wanted to work as a consultant, and by the time my last year of college was over, I was lucky enough to be offered a job at a large, well-known consulting firm as a staff-level environmental engineer.  That large consulting firm was not ALL4, but the year and a half I spent working as a consultant within the structure of that large firm provided me a great opportunity to gain valuable experience and insight into the consulting world.  However, within two months of starting that job it was evident that opportunities for me to grow, directly impact the company, and advance within the company were limited by factors outside of my control.  Whether it was due to the fact that I worked on the same types of projects day after day or because that next position was occupied by someone there for the long haul, it was evident that opportunities for me within that company were limited.
It has now been two years since I left that first consulting job to join ALL4, and I can say without question that ALL4 is very different than other consulting firms, and different in all the right ways.  What makes us so unique?  The one thing that stands out the most to me has to be the opportunity and variety offered to the employees at ALL4. The opportunities afforded to employees to grow, advance, and make an impact on our company are endless.  If you have an idea to improve ALL4 – not only will ALL4 listen to you, they will act on it.  Our principals give us the ability to voice our opinion and impact the company in a tangible way.  Performance is recognized within the company and there is a certain amount of intimacy at ALL4 that is comforting in that from the technical staff, to the project managers, to the principals, we are all working together towards the same goals.  We are provided opportunities to succeed, and when we do, we celebrate and recognize our individual and company success.
What about opportunities for personal growth?  ALL4 trains you on the ins and outs of air quality consulting and exposes you to a variety of industries and processes that you have likely never even thought about.  They give you the opportunity to attend relevant trainings and conferences, as well as explore new industries and markets that the company may have not even begun to work in yet.  The opportunities at ALL4 seem endless, and as a young consultant still learning and absorbing everything I can in this career, it's all I can really ask for.
I may not have a two-page resume of consulting experience across multiple jobs and multiple states just yet, but I have worked at different consulting firms and understand what makes ALL4 unique.  If you want to learn even more about how refreshing it is to work for ALL4, feel free to reach out to me at (610) 933-5246, extension 139, or at mcarideo@all4inc.com.