Should Your UST Be Included In Your SPCC Plan?
Posted: July 11th, 2022
Authors:
Michelle C.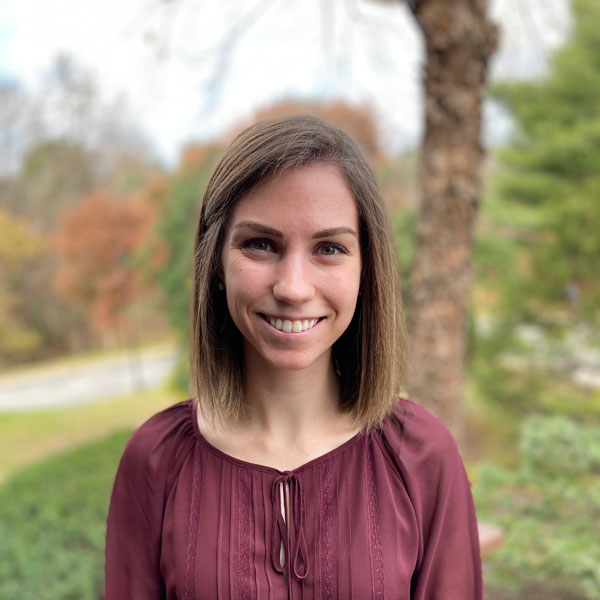 When most people think of the Spill Prevention, Control, and Countermeasure (SPCC) plan for their facility, they think of their aboveground storage tanks (AST), their portable containers, and oil filled operational equipment. But how many think about their underground storage tanks (UST)?
For the most part, USTs are not regulated under SPCC regulations [i.e., Chapter 40 of the Code of Federal Regulations (CFR) Part 112 (Oil Pollution Prevention)] unless the facility's aggregate underground storage is at or above 42,000 gallons. However, there are specific conditions that would cause a UST to be regulated under SPCC even if the underground storage threshold of 42,000 gallons is not met. These conditions include:
The UST is at a facility that is already regulated under SPCC by reaching the above-ground regulated oil storage threshold of 1,320 gallons; and

The UST is not subject to the technical requirements in 40 CFR Part 280 [Technical Standards and Corrective Action Requirements for Owners and Operators of Underground Storage Tanks (UST)]; and
The UST is not subject to the technical requirements in an approved State program in 40 CFR Part 281 (Approval of State Underground Storage Tank Programs)."

A supplementary graphic for clarity can be found here.
As an example, Facility B, an onshore, non-production facility in Florida, has 10,000 gallons of SPCC regulated aboveground storage as well as two USTs, both at 5,000 gallons and containing material that would qualify as SPCC regulated oil. UST1 is exempted from regulation under 40 CFR Part 281, since it contains heating oil for consumptive use; UST2 is not regulated under 40 CFR Part 280 or exempted from regulation under 40 CFR 281 as it is a single-walled diesel tank for emergency generators. UST2 isn't in regulatory limbo; it is regulated under 40 CFR 112.
If your facility fits into the scenario above and the fundamental SPCC threshold is reached, each regulated container, including the one unique UST above, must have secondary containment per 40 CFR 112.7(c). If you have single-walled USTs, achieving the secondary containment requirement can be challenging and often results in the costly prospect of replacing the single-walled USTs with dual walled tanks. However, ALL4 has had success demonstrating equivalent secondary containment for single walled USTs by evaluating the absorptive and/or impermeable characteristics of the surrounding soil, assuming an adequate separation distance between the UST and underling groundwater. These situations are evaluated by reviewing the soil properties for the area and groundwater in the region to determine any possible routes for leaking oil from a UST to contaminate surface water through groundwater contamination.
In addition to the UST challenges discussed above, there are some other considerations even if your UST is regulated under 280 or exempted under 281, but you have an SPCC plan. For example, any UST transfer areas (loading or unloading) must be addressed in the SPCC plan, and the exempt USTs should be marked on the facility map as exempt from SPCC regulation.
Once the threshold of SPCC regulation is met, any oil container at or above 55 gallons should be considered when drafting your facility's SPCC Plan, and this includes certain USTs. If you have any questions about SPCC plans or this article, reach out to Michelle Carter at mcarter@all4inc.com or Paul Hagerty at phagerty@all4inc.com.