RACT 2 Review – Date Changed
Posted: January 13th, 2016
Authors:
Ron H.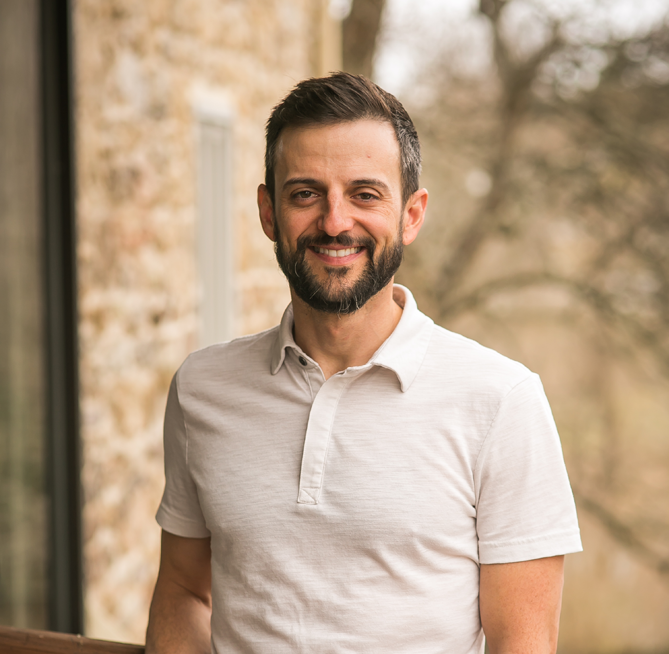 To those who already registered, we commend your proactivity.  To those who wanted to but have been too busy to register given the end of the holiday season and beginning of annual reporting season, you still have time.  To those who were on the bubble, undecided, and fear they may have missed it; fear not…
The date of RACT 2 Review has changed from January 20, 2016 to March 1, 2016.
"But why Ron; why has the date changed?"
I'm glad you asked…As an event that is being given in conjunction with representation from the Pennsylvania Department of Environmental Protection (PADEP), the RACT 2 Review has been charged with providing value to the most people and affected facilities possible.  With the RACT 2 Rule not yet published in the PA Bulletin, the recent end of the holiday season, and the commencement of the end-of-year reporting season; feedback from various sources indicates that changing the date to late February 2016 or early March 2016 would be beneficial.  Same venue, same value, different date.
Please register for the event in advance here.  If you are already registered, note that your registration will automatically be carried over to the new date.
Although the date of our training session, RACT 2 Review, has changed, the compliance deadline of January 1, 2017 remains (and will not change) for RACT 2, and we are available to answer your questions or assist with starting the process now.  As such, should you wish to discuss the Final-Form RACT 2 Rule, its impact on your facility, and what you should and can be doing now to prepare; please reach out to me (or your regular All4 Inc. contact) at (610) 933-5246 ext. 119 or rharding@all4inc.com.