Plan for your NPDES Renewal
Posted: August 2nd, 2022
Authors:
Lizzie S.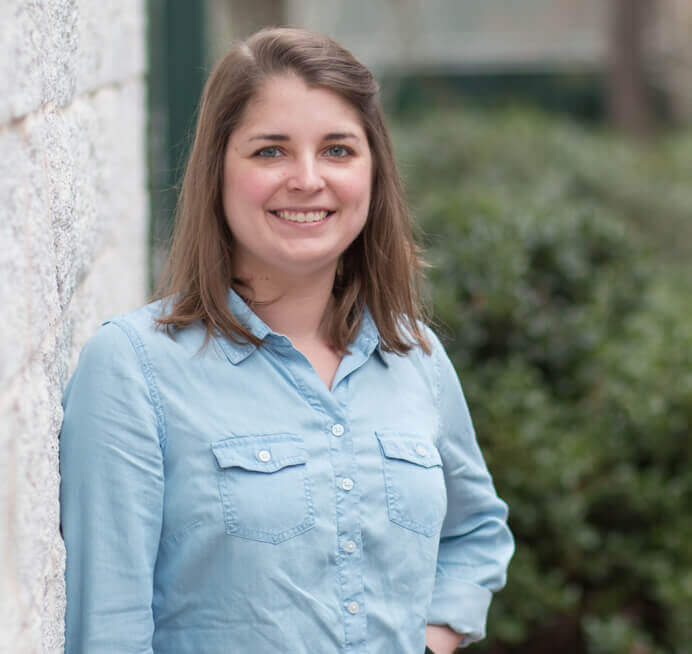 Third quarter is budgeting season for many of our clients, and if your National Pollution Discharge and Elimination System (NPDES) permit expires in 2023 or early 2024, now is the time to start planning for the NPDES renewal process! Following up on our NPDES Permitting: Best Practices and Watch Outs article from 2020, we provided an introduction to the NPDES program, best practices and watchouts for NPDES renewal applications, and an overview of the NPDES permit issuance process. If you have an NPDES renewal application coming up, go back and check out that article for our tips on getting started. This article provides some additional considerations for the NPDES renewal process as well as updates we have seen over the past couple of years.
Cooling Water Intake Structures
Clean Water Act (CWA) §316(b) regulates cooling water intake structures (CWIS). CWA §316(b) is applicable to CWIS with an intake flow greater than 2 million gallons per day (mgd), 25% or more of which is used exclusively for cooling purposes. However, 40 CFR §125.90(b) states "Cooling water intake structures not subject to [the threshold] requirements…must meet requirements under section 316(b) of the CWA established by the Director on a case-by-case, best professional judgement (BPJ) basis." Paul Hagerty's article on CWIS provides more detail on this topic, and we have seen extra scrutiny and requests for additional information regarding CWIS from permitting agencies related to facilities that do not meet the thresholds. CWIS is a great topic to bring up at a pre-application meeting with your regulator to determine if they expect to see additional information included in the renewal application.
State Water Quality Standards
U.S. Environmental Protection Agency (U.S. EPA) finalized requirements in 2015 for states to develop, maintain, and conduct a review of their Water Qualityy Standards (WQS) at least once every three years. This process is referred to as "Triennial Review," and each Triennial Review must be approved by U.S. EPA. Take a look at your state's last Triennial Review and what, if any, WQS were changed. If your state is currently in the Triennial Review process, check out Karen Thompson's article on how and why to get involved.
PFOA/PFOS Water Quality Criteria
U.S. EPA published draft recommended aquatic life ambient water quality criteria (WQC) for Perfluorooctanoic Acid (PFOA) and Perfluorooctane Sulfonic Acid (PFOS) in the Federal Register in May of 2022 and accepted comments through July 2, 2022. As states adopt the proposed WQC and assess water bodies for impairments, we will likely see NPDES permit limits for PFOA and PFOS in the coming years. Check out our recent blog article on the draft WQC for more info.
Reasonable Potential Analysis
Changes in state WQS is a great reason to consider conducting a Reasonable Potential Analysis (RPA) during your NPDES renewal. RPA is the process of determining whether a discharge has a "reasonable potential" to cause or contribute to exceedance of WQS. The RPA is based on data collected as part of the NPDES renewal as well as data pertaining to the receiving body (flows, temperatures, background concentrations, etc.). The permitting agency will conduct an RPA following receipt of the NPDES renewal application to determine if water quality-based effluent limitations (WQBELs) should be included in the renewed permit to protect the receiving stream. We recommend that clients consider conducting their own RPA analysis (or having ALL4 conduct one) after submittal of the NPDES renewal application to anticipate what new or modified limits, if any, the agency may seek to add to the facility's NPDES permit.
ALL4 provides consulting and NPDES permitting services across the U.S. If you have any questions regarding NPDES permitting or other water related issues, please reach out to Lizzie Smith at lsmith@all4inc.com or at (770)-999-0269.