OSHA's Top Ten Safety Violations for Fiscal Year 2022
Posted: February 27th, 2023
Authors:
Victoria S.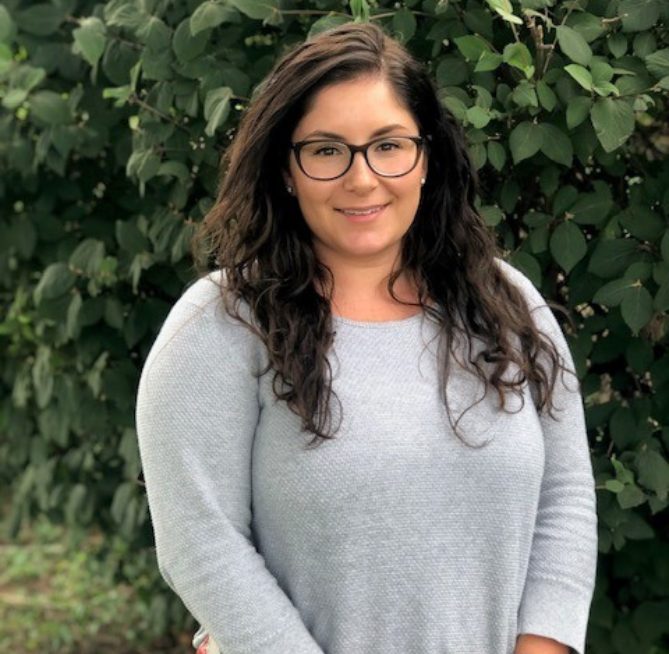 The National Safety Council (NSC) released an update to its annual list of the Occupational Safety and Health Administration's (OSHA) top-ten cited standards. The list provides a starting point for employers to review their own safety programs on an annual basis. 
Patrick Kapust, deputy director of OSHA's Directorate of Enforcement Programs, presented OSHA's preliminary Top 10 most frequently cited workplace safety standards for fiscal year 2022. The Top 10 list includes standards from both General Industry (1910) as well as Construction (1926). The list was presented during the 2022 National Safety Council (NSC) Safety Congress and Expo on September 20, 2022. The violations for 2022 shared at the session utilized preliminary data from October 1, 2021, to September 6, 2022.
According to OSHA and NSC, Fall Protection – General Requirements remains at the top of the list for the 12th year in a row, followed by Hazard Communication and Respiratory Protection.
The NSC indicated that the Top 10 most frequently cited workplace safety standards for 2022 are:
Fall Protection – General Requirements (1926.501): 5,260 violations
Hazard Communication (1910.1200): 2,424 violations
Respiratory Protection (1910.134): 2,185 violations
Ladders (1926.1053): 2,143 violations
Scaffolding (1926.451): 2,058 violations
Lockout/Tagout (1910.147): 1,977 violations
Powered Industrial Trucks (1910.178): 1,749 violations
Fall Protection – Training Requirements (1926.503): 1,556 violations
Personal Protective and Lifesaving Equipment – Eye and Face Protection (1926.102): 1,401 violations
Machine Guarding (1910.212): 1,370 violations
Hazard Communication Standard (HazCom) violations increased drastically from fifth place in 2021 to second in 2022. A total of 1,947 violations were issued in 2021 and 2,424 violations were issued by OSHA in 2022. An increase of over 400 violations. The HazCom standard, found at 29 CFR 1910.1200, requires businesses and chemical manufacturers to provide information pertaining to hazard classification, a program, labels, training, and specific information on Safety Data Sheets.
For the 12th year in a row, Fall Protection was at the top of the list. Even though the quantity of violations has decreased from 5,424 in 2020 to 5,295 in 2021 and 5,260 in 2022, it is still ranked number one. OSHA requires employers to ensure all open holes with a potential fall hazard of six feet or greater are guarded, use of guard rails and toe-boards for elevated work surfaces and when there is a risk of falling in or on a machine or equipment, and use of safety equipment such as harnesses, nets, or railings.
In a press release, NSC president and CEO Lorraine Martin said, "OSHA's annual Top 10 list helps define trends so safety professionals can find the appropriate solutions…Despite advancements in workplace safety, we continue to see the same types of violations each year. It's more important than ever employers seek education and resources to keep their workers safe."
Employers can get ahead of any violations and ensure compliance with these regulations by reviewing their safety programs and trainings. ALL4 can help with this by developing workplace safety programs, trainings, and providing OSHA compliance evaluations, including recommendations and corrective actions for any compliance gaps.  If you have questions on how these health and safety regulations affect your facility, please reach out to Victoria Sparks at vsparks@all4inc.com.