Meet Sheryl Watkins
Posted: September 20th, 2021
Authors:
Sheryl W.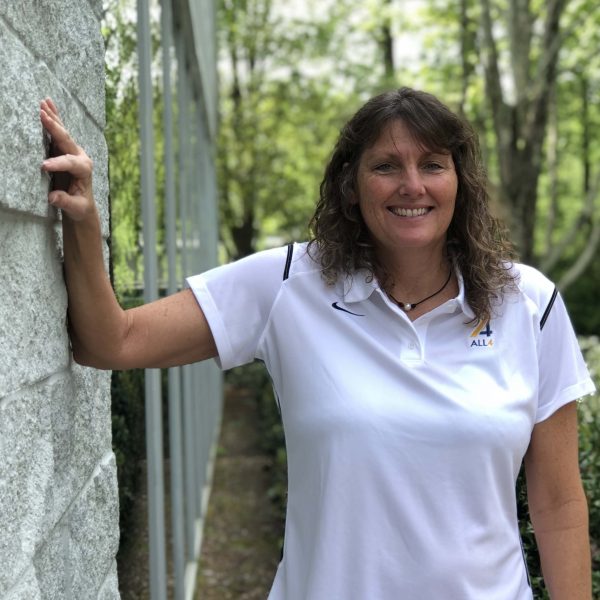 Sheryl Watkins// Senior Technical Manager // Florida Regional Support
What are some of the things that you've been working on lately that have you energized?
TRI reporting comes to mind. This is such a great learning exercise for junior-level engineers as it allows them to work and get trained across multi-media including air, water, and waste. Gaining experience as a young engineer across multi-media can be so impactful in shaping you into a well-rounded consultant.
What types of project work has been impactful to you throughout your career as a consultant?
Working alongside clients on large-scale projects has served me well in teaching me how to be an effective communicator not only with my client contacts, but also project team members and members of the regulatory community. These are such valuable skillsets for a consultant to have in their toolbox. I've also gotten a lot of enjoyment collaborating with trade groups, NCASI being one such group, on project work. This type of collaboration is a wonderful learning experience as we gain additional perspective from NCASI research and then how to apply that to real life experiences/projects.
For engineers and scientists starting their career and aspiring to be a Senior Technical Manager, can you share the types of projects that you're typically working on?
My expertise lies in air permit applications, regulatory strategy, compliance support, audits, and coordination/negotiation with state and EPA regulators.. Most of my experience is in the pulp and paper, wood products, and chemical manufacturing industries. I enjoy providing compliance support to facilities as it requires not only knowledge of the regulations, but also a detailed understanding of facility operations and emissions. I've particularly enjoyed the auditing work because you're on-site seeing things first-hand, which deepens your understanding of the processes, as well as the relationship between processes. This is where you can provide a lot of value as a consultant. Compliance audits also require 'big picture thinking' because you cover compliance with all regulations and that is both challenging and rewarding to me. Anytime that a consultant gets an opportunity to be on-site at their client's facility it provides an opportunity to see exactly what activities and efforts the client performs to demonstrate compliance and that real-time connection and experience can lead you to being "an extension of the client" when addressing compliance issues.
As someone who lives along the coast of Florida you have an atypical morning routine, tell us about that.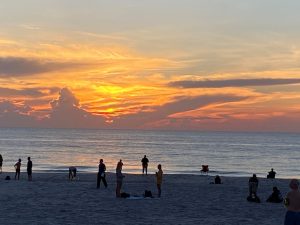 I'm a life-long swimmer and take advantage of incorporating living near the ocean into my morning routine. You could say that I like to "swim with the dolphins"! As someone who competes in swimming competitions I like to start my day training, whether it is swimming in our year-round outdoor community pool under the moon and stars, or actually getting out for a 2-3 mile ocean swim along the coast with teammates. There is something magical and meditative doing the ocean swims. It's my happy place!
Rumor has it you've been doing some guest appearances at ALL4's AQ101 training webinars?
I'm enjoying presenting – it's something I've done quite a bit of at NCASI conferencing events but this is my first run at hosting the AQ101 webinars. I've found it rewarding as a consultant to be on both sides of knowledge transfer…the receiving end when I get to learn from senior resources internally at ALL4 and at the opposite end when I provide training to the AQ101 audience. For this audience you're trying to find that balance of distilling complex technical content in a manner that can be easily understood by an audience who may be learning about this particular technical content for the first time.