Meet Meghan Skemp
Posted: September 1st, 2020
Authors:
Meghan S.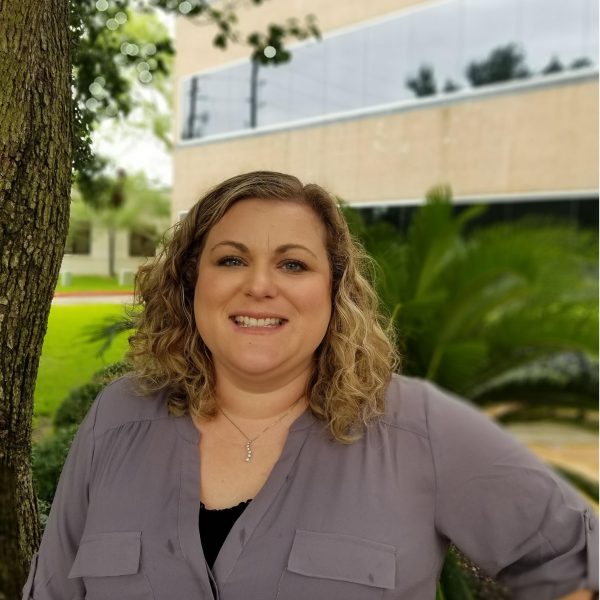 Meghan Skemp // Project Manager // Houston Office
What three words would your coworkers use to describe you?
Outgoing, diligent, and driven.
What inspired you to become an environmental consultant?
During my Engineering Technical Communications course at Vanderbilt University, my professor, Dr. Julie Sharp introduced me and my classmates to the consulting world and how a people person can in fact be fulfilled in an engineer role.  I was so inspired by her class that after graduation I'd routinely go back as a guest speaker to Dr. Sharp's classes to provide an overview of environmental consulting to her classes. I offered insight into the types of roles available to engineering students that were not only technical but also forward facing on the people side.
Which of ALL4's CORE values most resonates with you Ownership/Accountability/Authenticity/Culture and why?
Definitely 'authenticity'! Too much needless energy gets wasted if you cannot be yourself each day, both personally and professionally.
Best career advice you ever received that you'd pass along to others?
To my younger self I would say "Attention to details matters!" Always make time to incorporate a QA step into proofing your work. To my older self:  "Sometimes you just have to let stuff go!" – this has allowed me to remove obstacles in the way in order to focus on what really matters.
Favorite thing about working at ALL4?
Definitely the people.
What skills have you developed over the years that has served well in your career?
Being organized and time management. One currently under development is getting better at rolling with the punches and adapting to our everchanging world.
Any unexpected upsides during the pandemic?
A few things come to mind…the amount of quality time spent with my family (even when my kids pop up in video calls from time to time), being more intentional in sitting down for family meals, and making more home cooked/healthy meals. That being said, frozen pizza night has not been eliminated from the line up!
What are some binge-worthy shows currently on your radar?
Yellowstone and The Sopranos (again) for me and my husband, and Wild Kratts or any movie on Disney+ for Family Movie Night with the kiddos.
To learn more about Meghan, please visit her profile.  You can connect with her on LinkedIn, or reach her at mskemp@all4inc.com // 281.937.7553 x307