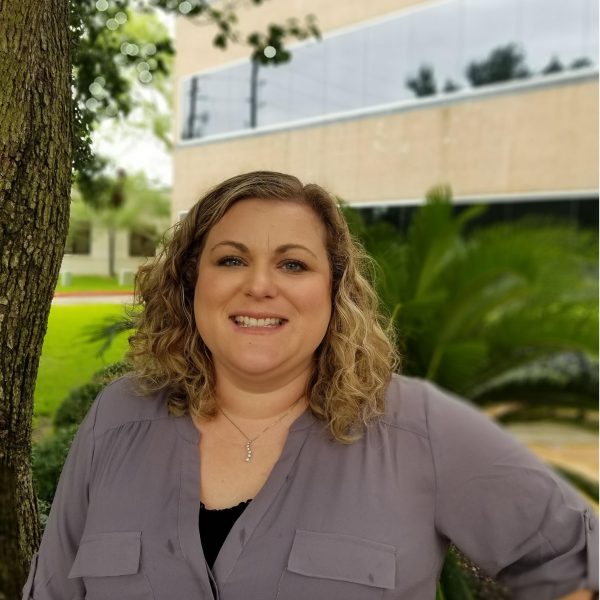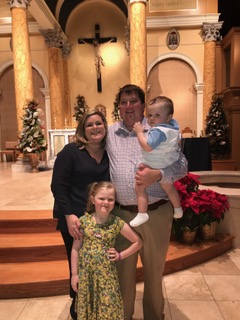 Meghan Skemp
Senior Managing Consultant
Texas - Houston Office
Contact Meghan
Education
M.E. Environmental Engineering, Vanderbilt University, 2009 B.E. Chemical Engineering, Vanderbilt University, 2006
Career Highlights
Meghan Skemp is a Project Manager in ALL4's HOU office with more than 13 years of experience in air quality consulting and industry. Meghan has provided consulting services for industrial clients across the United States, including chemical manufacturing, oil and gas – specifically midstream and downstream, automotive and tire manufacturing, and food and beverage. She has an extensive background in Title V permitting, New Source Review (NSR) permitting, minor source permitting, MACT compliance, and general compliance and reporting requirements. She has specialized in Air Program Compliance Management design, implementation, and maintenance; developing and presenting permit-based employee training; coordinating interdepartmental projects from conception to completion; and serving as an integral member of facility environmental staff on site. She has an extensive background in multimedia specializing in Stormwater Pollution Prevention (SWP3) Plans, Spill Prevention Control and Countermeasure (SPCC) Plans, Tier II and Toxic Release Inventory (TRI) reporting and Resource Conservation and Recovery Act (RCRA) hazardous waste program implementation.
Affiliations
Air and Waste Management Association (AWMA)
Connect With Meghan:

Get to know Meghan
1. Have you ever had a nickname (or two)? If so, what are/were they?
Megbo is the nickname that has stuck since I was young. In college, most people called me "Higby," my maiden name.
2. When you were 8 years old, what did you want to be when you grew up?
A corporate lawyer for a technology firm.
3. What about ALL4 has surprised you the most?
Since joining the ALL4 team, I've been most surprised to learn about the employee-driven culture of creating a fun and enthusiastic workplace. It creates an authentic and positive work environment where you feel engaged and supported.
4. What was the most memorable Halloween costume you ever wore?
I was a witch (with a green face and all) for many years growing up.
5. Stick shift or automatic?
Automatic! I do not know how to drive a stick. I do know how to drive a 4WD though.
6. Who is the most famous person you have ever met?
Kevin Costner ate breakfast at Pancake Pantry in Nashville, TN when he was in town filming a movie. My girlfriends and I were there for brunch during college and he was sitting next to us. He is just as good looking as he was in Field of Dreams!
7. Do you have any hidden talents that people you meet would not expect?
I'm a pretty great Swim Mom! I have a knack for herding a bunch of 6 & under girls around, making sure they are in their lanes for their events, they have their goggles, cheering them on loudly, and of course the providing constant snacks and Gatorade.
8. What would you like to become known for at ALL4?
Supporting ALL4 employees throughout their career progression and delivering quality work and guidance to clients.
9. If you were stranded on an island, what are three things you couldn't live without?
Books (beach reads and spy thrillers), sunscreen (SPF 50+) and rum!
10. What is the one thing that most attracted you to ALL4?
The people