Meet Claire Corta
Posted: May 3rd, 2021
Authors:
Claire C.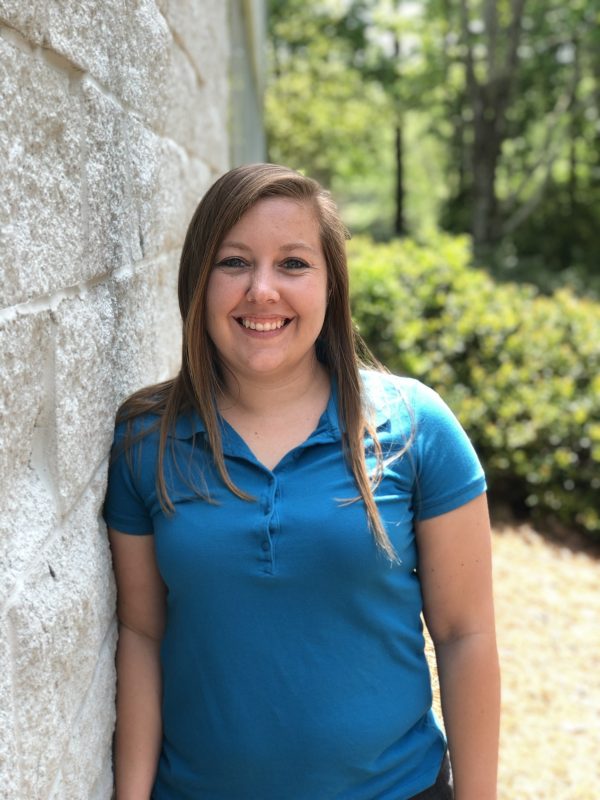 Claire Corta // Raleigh Office Director // Raleigh, NC Office
As someone growing an office, what technical skillsets are you looking for in potential candidates?
We have had success with Chemical Engineering and Environmental Engineering students in taking what they have learned in school and being able to apply it in the consulting world. With ALL4's Raleigh office being in close proximity (<20-min) to NC State we will be looking to source Staff Engineer and Staff Scientist candidates from NC State's engineering and science programs. Whether it be in person or virtual, ALL4 will be attending career fairs to vet candidates from the December'21 graduating class for roles starting in January 2022.
Give an example of something that best represents ALL4's culture.
Two things come to mind, the people and the opportunities for growth. Since joining ALL4 two years ago, I've felt embraced and supported having several mentors who have invested and supported me in reaching my goal to serve in a leadership role. These individuals have been instrumental in my development both personally and professionally. What has differentiated ALL4 from other firms is the structure around the coaching, mentoring, and feedback programs which not only build alignment and trust amongst colleagues, but also accelerate growth. The people are ALL4's number one asset and this has been demonstrated to me personally through the intentional care and focus others have and still put into shaping my career. I am excited to have the opportunity to invest in other's career growth as well, both within and outside of the Raleigh Office.
You referenced ALL4's coaching program in your previous response, how have you benefitted from participating in the coaching program?
In making the transition to the Raleigh Office Director role, ALL4's coaching program provided me support which allowed me to gain the confidence and direction that I needed to shape my leadership style and voice internal and external to the organization. Personal growth does not stop at ALL4 once you achieve a goal or transition to a desired role. I continue to seek improvement in myself as a leader and a consultant while having support from others in the organization.
If you had to self-identify a professional 'superpower', what would it be?
It would be my ability to respond to the fluid consulting environment in being flexible and building teams to be responsive to client needs. This flexibility promotes cross-office collaboration that is necessary in selecting team members with the needed technical skillset and availability. It also enables me internally at ALL4 to show up with an energetic leadership style which keep teams motivated and informed as things change.
How do you keep your region informed on upcoming technical requirements and updates which can impact their business?
We have been keeping our region informed with our quarterly 'Carolinas Regulatory Updates' newsletter. Our first quarter newsletter highlighted South Carolina Title V Permit Streamlining; tracking the development of Environmental Justice policies and regulations at both the federal and state levels; and the launch of ALL4 ASSERT. The newsletter also highlights relevant federal updates, upcoming live expert sessions, podcasts, and webinars. We are currently finalizing our second quarter newsletter so be on the lookout for more exciting technical content in June!
What are we most likely to find you doing when you're not working?
You can find me in a few places…on the soccer field, the golf course, or generally outdoors. I played soccer in grade school and have continued to play in an adult league with my husband. I just recently took up golf and have really enjoyed playing the game with my family. I love hiking, waterfalls, and the outdoors which was sparked from joining my father's photography adventures when I was growing up and which I still sometimes do as an adult. But keep me away from all things crafts-related…my friends limit me to very simple tasks when preparing hand-made decorations for baby showers and other events.