"Excuse me, can we have your continuous emissions monitoring system (CEMS) data?"
Posted: April 26th, 2018
Authors:
Matt C.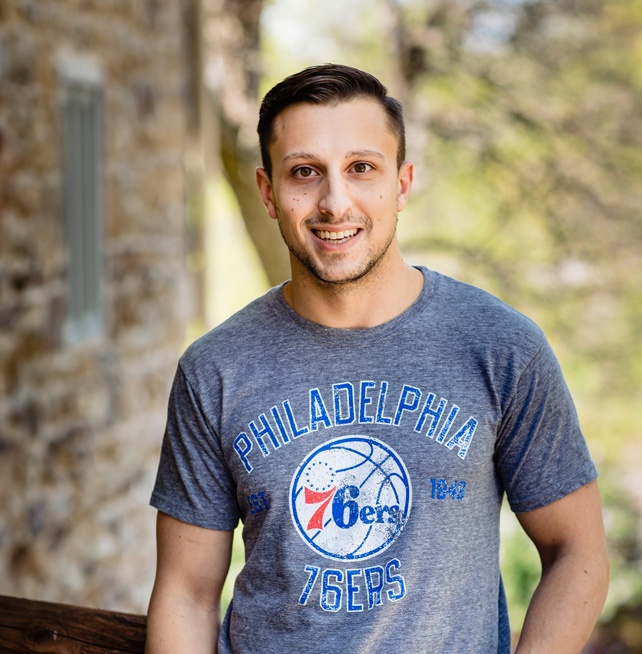 In a March 29, 2018 memorandum, the U.S. EPA announced that the Office of Inspector General (OIG) for the U.S. EPA plans to begin research to "evaluate the data quality of emissions monitoring data from large stationary sources of air pollution".  The objective of the research is to determine whether continuous emissions monitoring system (CEMS) data meets the quality assurance (QA) and quality control (QC) criteria specified by the applicable regulations. The overall goal of the study is to improve facility-reported emissions data that is used by U.S. EPA to assess facility compliance and air quality impacts.  The impacts of this study could be far reaching, affecting various stakeholders in different manners.  So, what does this action mean and who does it affect?
Facilities using CEMS to monitor emissions from stationary sources.
The OIG has requested access to any U.S. EPA databases to which affected facilities report CEMS data, including QA data.  This data includes information reported under the Acid Rain Program, Cross State Air Pollution Rule (CSAPR), Standards of Performance for New Stationary Sources (NSPS) and National Emission Standards for Hazardous Air Pollutants (NESHAP).  If your facility falls into this category, the associated monitoring data and the QA/QC activities required to be completed for the CEMS which capture that data may be scrutinized by the OIG.   Essentially, the OIG has full transparency as it relates to your operating history, the CEMS data you have reported, and your compliance status.  This is a good time to ask, "am I confident in the QA/QC systems in place for my CEMS and in the data reported under these regulations?"
Regulatory agencies.
The OIG also requested procedures, policies, and guidance as it relates to how U.S. EPA verifies the quality of CEMS data reported under the referenced regulatory programs.  Not only has the OIG requested to review the quality of data from facilities that monitor with CEMS, but also the quality of the review of said data by regulatory agencies.  If I put myself in a regulators shoes, my interest is peaking… "Are my reviews conducted in accordance with applicable rules and guidance?   Will my state program meet federal requirements?  How will my reviews stack up to other state programs?"
Consultants.
That's us!  To be honest, we feel a little vindicated after reading this memorandum.  We recognize CEMS data as a vulnerability of affected facilities and have been preaching the need to ensure that collected data are valid and consistent with associated performance specifications and QA/QC procedures.  The memo reinforces the value we provide to ensure that our client's CEMS data and associated reports are accurate and quality assured.  Whether it be a CEMS Audit/Review, data management verification, QA/QC procedure review, or reporting assistance, ALL4 can assist to make you feel good about your CEMS data or provide additional systems or procedures needed to support the quality assurance of your CEMS data.
The U.S. EPA blogged about the next generation of compliance and enforcement in 2013, and in 2017, and continued to implement their NextGen strategic plan, which included a shift toward electronic reporting, expanded transparency in data, and the use of innovative enforce approaches like data analytics and targeting.  While U.S. EPA has recently walked back from their "NextGen" enforcement approach, NextGen compliance remains on their radar, at least for now.  ALL4 has followed NextGen developments and shared our learnings and insights through numerous blogs about this very topic and other CEM related matters.   It seems the next generation of compliance is coming, and this memorandum is only one step in that direction.  If you want to learn even more about how ALL4 supports the generation of CEMS data, feel free to reach out to me at (610) 933-5246, extension 139, or at mcarideo@all4inc.com.