Colorado Air Quality Control Commission Adopts Environmental Justice Protections
Posted: June 20th, 2023
Authors:
Carter L.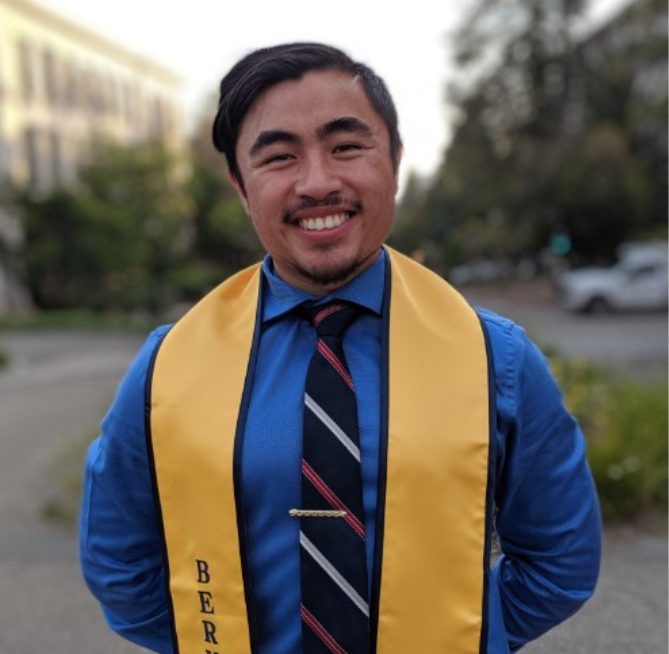 On May 18, 2023, Colorado's Department of Public Health and Environment (CDPHE) had its Air Quality Control Commission (Commission) adopt enhanced protections to implement the Colorado Environmental Justice Act (Act). The Act, signed into law by Colorado governor Jared Polis on July 2, 2021, is designed to reduce environmental health disparities in Disproportionately Impacted Communities (DIC) in the state. The new rules adopted by the Commission will become effective July 15, 2023.
The Act defines DIC as:
Census Block Groups with one of three demographic factors:

More than 40% of households are low-income (the median household income is less than or equal to 200% of the federal poverty guideline);
More than 40% of households identify as minority; or
More than 40% of households are housing cost-burdened (the household spends more than 30% of its income on housing).

Communities that a state agency has identified as having a history of environmental racism perpetuated through exclusionary laws, including redlining, anti-Hispanic, anti-Black, anti-indigenous, and anti-immigrant laws; and
Communities that a state agency has identified as having multiple factors (socioeconomic stressors, disproportionate environmental burdens, lack of public participation) that cumulatively contribute to persistent public health and environmental disparities. The Commission has defined a community that meets the criteria in this bullet point as a "Cumulatively Impacted Community".
The Colorado Enviroscreen tool will be used to determine if a facility is in or adjacent to a DIC.
The new rules include enhanced monitoring and modeling requirements for new or modified air pollution sources of certain pollutants when emissions from the source will affect a DIC. These affected pollutants include volatile organic compounds, oxides of nitrogen, particulate matter that is 2.5 microns or smaller, and hazardous air pollutants (HAP) as identified by the Commission. The HAP that have been identified are:
Benzene
Toluene
Ethylbenzene
Xylene
The Act requires the Commission to revisit its determinations of affected pollutants at least once every three years. The enhanced modeling requirement for HAP will be the first time in Colorado that air pollution sources must evaluate HAP in modeling. The Act also allows the Division of Administration at CDPHE to reopen an air permit to add monitoring requirements for sources that affect a DIC.
The new rules also include measures beyond what is required by the Act. These additional measures include:
Environmental justice (EJ) summaries must be submitted with any construction or operating permit application for each census block group in which a source is located.
Reasonably Available Control Technology to further reduce air pollution emissions for any new source of affected pollutants in Cumulatively Impacted Communities.
Community air monitoring programs for new or modified sources of affected pollutants located in a DIC that go beyond the monitoring that the state and air pollution sources would otherwise conduct.
Enhanced monitoring requirements for air pollution sources located in Cumulatively Impacted Communities that includes source-specific monitoring plans approved by the Air Pollution Control Division.
Providing air pollution education in DIC.
The Commission will begin collecting permit processing fees under the new rules that will apply to permits for sources of pollutants that cause or contribute to significant health or environmental impacts in a DIC. The Commission will also begin collecting an annual air pollutant emission notice (APEN) fee for greenhouse gas (GHG) emissions.
APEN submissions will also begin including GHG emissions in the list of reported air pollutants in an effort to better track and ultimately reduce GHG emissions. The Act calls out recommended and required GHG emissions reductions from specific sectors for the Commission to implement into its rules. These sectors are:
Electric utilities (recommended),
Oil and gas exploration, production, processing, transmission, and storage operations (required),
Industrial and manufacturing facilities (required).
These new rules make Colorado the second U.S. state to make its air permitting process more protective for DIC. In 2020, New Jersey became the first US state to require mandatory permit denials if an EJ analysis determined a new facility would have a disproportionately negative impact on an overburdened community.
These new rules are published under the following regulatory sections:
5 CCR 1001-5: REGULATION NUMBER 3 STATIONARY SOURCE PERMITTING AND AIR POLLUTANT EMISSION NOTICE REQUIREMENTS
5 CCR 1001-8: REGULATION NUMBER 6 STANDARDS OF PERFORMANCE FOR NEW STATIONARY SOURCES
5 CCR 1001-10: REGULATION NUMBER 8 CONTROL OF HAZARDOUS AIR POLLUTANTS
The current versions of the Commission's regulations are published as part of the Code of Colorado Regulations and can be accessed at the Colorado Secretary of State's office. The upcoming versions of the Commissions regulations are provided as unofficial versions on the CDPHE's website.If you have questions, need assistance planning for compliance with the Commission's EJ Rules, or if you'd like to know what your state is doing around EJ, please contact Carter Ly at cly@all4inc.com or (281) 816-1036, or Rich Hamel at rhamel@all4inc.com or (617) 721-5796. ALL4 also has additional resources available online, including coverage of EJ rules in other states.