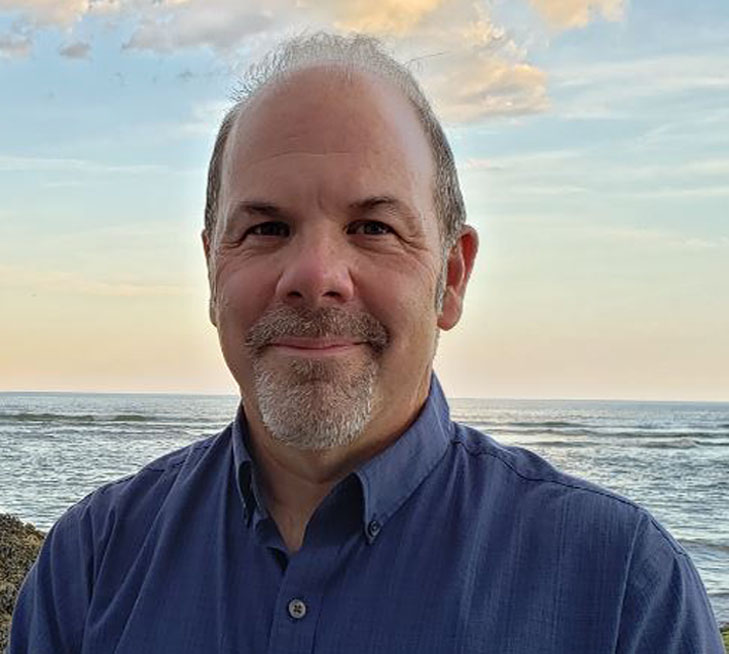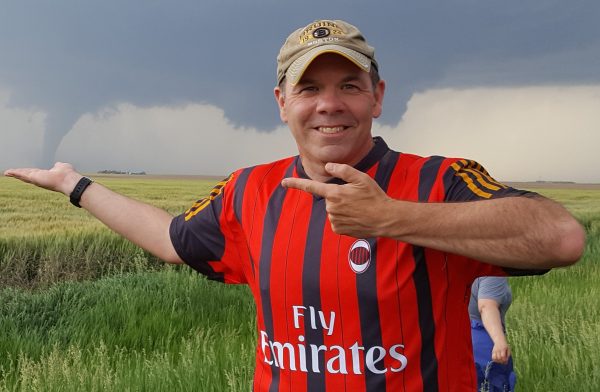 Rich Hamel
Technical Director
Massachusetts - Regional Support
Contact Rich
Area Of Expertise
Air Quality, Air Quality Monitoring & Modeling
Education
B.S., Computer Science, University of Lowell M.S., Environmental Studies - Atmospheric Sciences, University of Massachusetts-Lowell
Career Highlights
Rich has 16 years' experience in providing air quality consulting services, especially air dispersion modeling, permitting, and litigation support to projects in the power, oil & gas, chemical, metals, and manufacturing sectors.  He has performed dozens of air modeling analyses and has worked closely with many state agencies and U.S. EPA in negotiating complex modeling approaches on behalf of clients in support of major capital projects. Rich is also experienced in developing comprehensive air quality impact analyses in support of US and international environment impact statements and assessments (ESIA/EIA).
Affiliations
Air & Waste Management Association (A&WMA)
American Meteorological Society (AMS)
University of Massachusetts – Lowell Department of Environmental, Earth, and Atmospheric Sciences Advisory Board Member
Connect With Rich:

Get to know Rich
1. Have you ever had a nickname (or two)? If so, what are/were they?
Hammer as an obvious play on my last name, and Psychic back in the days of playing high school baseball because I could predict what the other team's colors would be (I asked the coach before I got on the bus).
2. When you were 8 years old, what did you want to be when you grew up?
A professional baseball player. Fred Lynn was my favorite player.
3. What about ALL4 has surprised you the most?
I'm just starting but I was impressed by how thorough and forthright the ALL4 staff I talked to were during the interview process.
4. What was the most memorable Halloween costume you ever wore?
I've had lots of good ones but the best was probably a tornado a couple of years ago.
5. Stick shift or automatic?
I can drive a stick but I'm fine with an automatic.
6. Who is the most famous person you have ever met?
Probably Rickey Henderson at a Spring Training game in Arizona.
7. Do you have any hidden talents that people you meet would not expect?
As a storm chaser, I've seen over 100 tornadoes. I also play bass guitar and sing in a rock band.
8. What would you like to become known for at ALL4?
Aside from being "that guy who chases tornadoes", I'd like to be looked at as a go too person for technical advice and someone that can be relied on to help get things done.
9. If you were stranded on an island, what are three things you couldn't live without?
My family, my music, a good beach chair, some books, and a magic box that a new craft beer showed up in every week.
10. What is the one thing that most attracted you to ALL4?
The honest, open culture that seemed very obvious during the interview process.