CAIR/CSAPR Update
Posted: March 16th, 2015
Authors:
John S.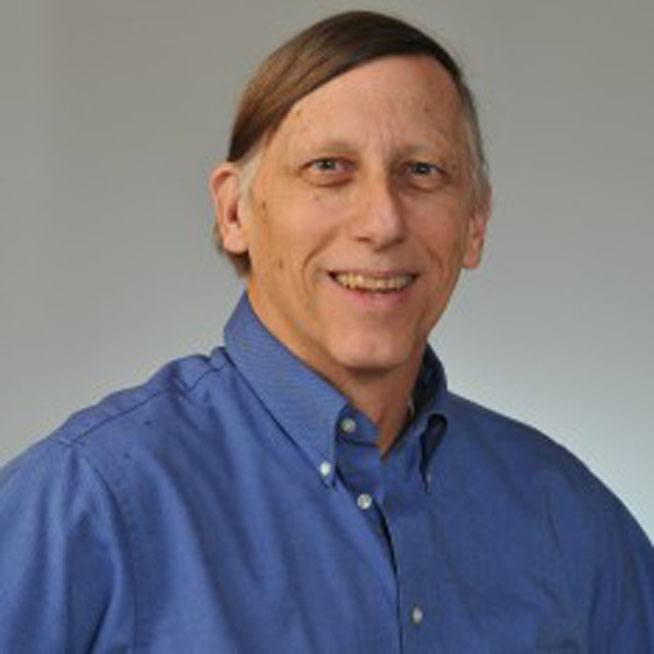 At the February 12th, 2015 Pennsylvania Air Quality Technical Advisory Committee (AQTAC) meeting, the Pennsylvania Department of Environmental Protection (PADEP) discussed the transition from the Clean Air Interstate Rule (CAIR) to the Cross-State Air Pollution Rule (CSAPR).  One (1) of the issues discussed concerned the transition from CAIR allowances to CSAPR allowances as it relates to the use of CAIR allowances as a compliance option as provided for in several PADEP regulations. Certain Pennsylvania regulations allow for alternate compliance demonstrations for select boilers, stationary turbines, reciprocating internal combustion engines, cement kilns, and glass furnaces through the purchase and retirement of CAIR allowances.  Obviously, since CAIR is no longer in effect as of 2015, so are the associated CAIR Allowances.  PADEP intends to revise its regulations that allow the use of CAIR allowances for compliance demonstration to switch this compliance option to CSAPR allowances.  That change is not likely to be final for the 2015 Ozone Season.  Therefore, PADEP is planning to announce its intent to consider the retirement of CSAPR allowances in place of the regulatory option of retiring CAIR allowances.
Will sources that are subject to these rules be required to use CSAPR allowances? The short answer is no.  However, you will need to carefully consider your available options.  Should you exceed an emission limit for which you could have previously demonstrated compliance with through the purchase and retirement of CAIR allowances, not losing the option to purchase CAIR allowances does not protect you from your compliance obligations.  Many companies have never needed to purchase CAIR allowances to demonstrate compliance even though that option was available to them.  If you have relied on CAIR allowances for compliance in the past, it would be wise to look at what purchasing CSAPR allowances will mean for you.
Any questions, email me at jslade@all4inc.com or give me a call at (717) 822-0009.