Boiler MACT: Here We Go Again
Posted: February 3rd, 2011
Author:
All4 Staff

Brace yourselves. It's coming…and as of February 18, 2011, we have no idea what it's going to look like.
In last month's 4 The Record, we reported that the U.S. Environmental Protection Agency (U.S. EPA) had filed a motion in the Federal District Court for the District of Columbia seeking an extension in the current court-ordered schedule for issuing new Maximum Achievable Control Technology (MACT) regulations affecting boilers and industrial heaters (Boiler MACT). The Court responded on January 20, 2011 by giving U.S. EPA a 30-day extension until February 19, 2011. However, since February 19, 2011 falls on a Saturday and the following Monday is a Federal Holiday, it is likely that the final rules will not be issued for public review until Tuesday, February 22, 2011.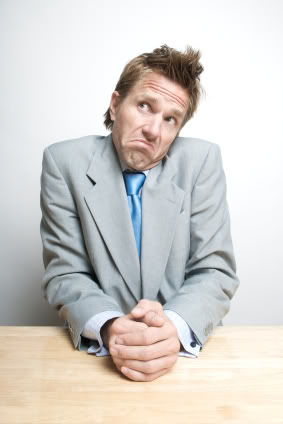 With the new date set by the Court, U.S. EPA quickly made an announcement that the new Boiler MACT standards will be significantly different than what they had proposed in April 2010. Although the Court has ordered that U.S. EPA issue the final Boiler MACT rules by February 19, 2011, U.S. EPA intends to solicit further comment through a reconsideration of the rules. Through the reconsideration process, U.S. EPA intends to ensure that the rules will be practical to implement and will protect the health of all Americans. The rules will become effective 60 days after publication in the Federal Register.
The Boiler MACT rules are estimated to affect more than 200,000 boilers operating in industrial facilities, commercial buildings, hotels, and universities located across the country.