Baby Steps…to Final RACT 2 Publication
Posted: March 18th, 2016
Authors:
John S.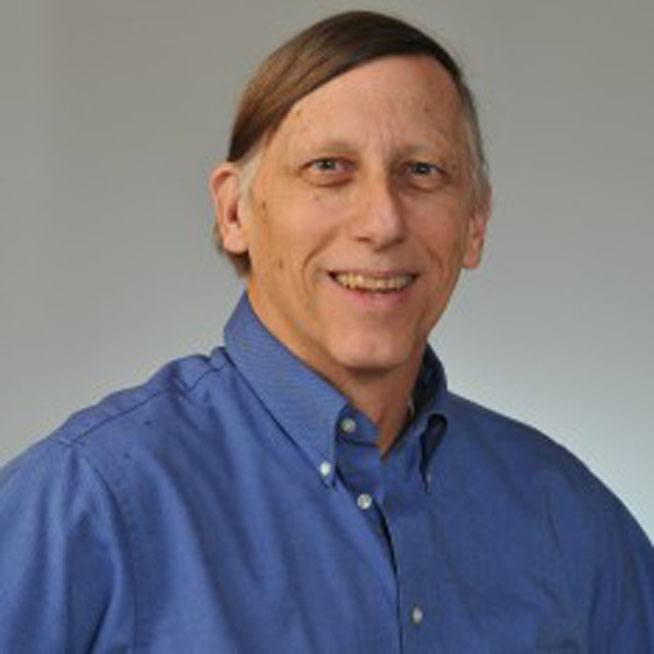 "Baby steps onto the elevator…baby steps into the elevator…I'm in the elevator"
We are almost there.  The elevator door is open, we just need to baby step inside…the long awaited RACT 2 Rule has passed the final significant hurdle as it moves toward official promulgation.  The Pennsylvania House Environmental Committee approved the regulation on March 9, 2016.  The Pennsylvania Senate followed suit and gave their approval the same day.  The very next day on March 10, 2016, the Independent Regulatory Review Commission (IRRC) approved the regulation by a unanimous vote.  The State Attorney General's Office now needs to perform a review of the regulations for acceptability.  This review rarely results in more than minor language revisions.  As you have heard, the final RACT 2 Rule will not be officially promulgated, adopted, and/or effective until it is published in the Pennsylvania Bulletin.  Publication should occur by the end of April 2016.
First time you've heard of this?  Want to know more about what these regulations could mean to major sources of NOX and VOC in the Commonwealth?  Go here and read all about it in ALL4's previous RACT 2 blogs or reach out to Ron Harding at rharding@all4inc.com or (610) 933-5246 ext. 119 or me at jslade@all4inc.com or (717) 822-0009.