ALL4's Pennsylvania RACT 2 Toolbox
Posted: August 22nd, 2017
Authors:
Ron H.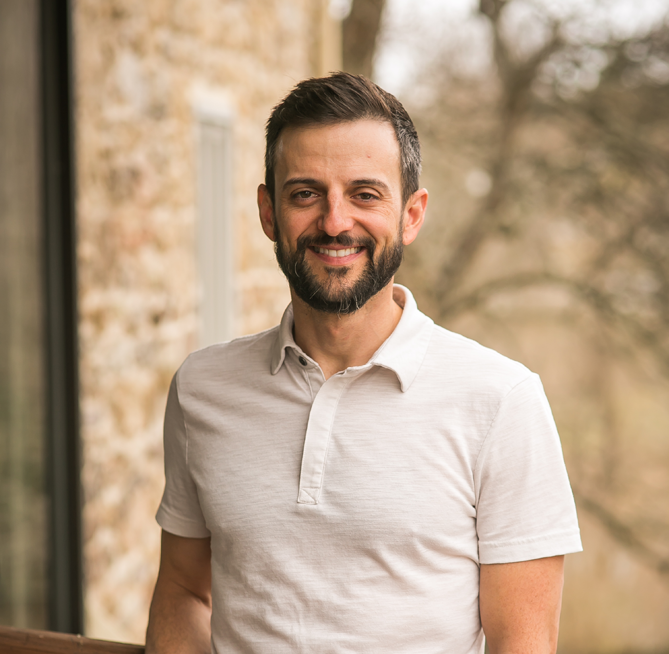 The Pennsylvania Department of Environmental Protection (PADEP) has new Additional Reasonably Available Control Technology (RACT 2) regulations that were proposed in mid April 2014.
So, who's affected?  The RACT 2 regulations, when promulgated, will likely impact every major source of ozone precursor pollutants (i.e., nitrogen oxides (NOx) and volatile organic compounds (VOC)) in Pennsylvania.
What are the implications to my facility? The impacts of the final RACT 2 regulation on major sources of NOx and VOC, if promulgated in its current form, could range from merely responding to the administrative requirements of the rule all the way up to the design, specification, purchase, installation, and permitting of new or additional air pollution control systems.
Have additional questions?  Want to talk through your RACT 2 strategy?  Call Ron Harding at 610.933.5246 x119 or email him at rharding@all4inc.com.
RACT 2 Tools:
Read up on relevant ALL4 Articles: