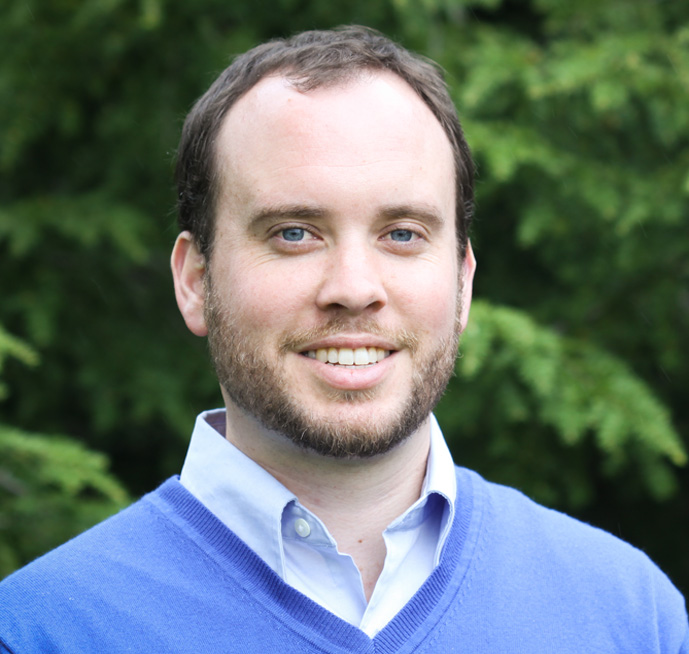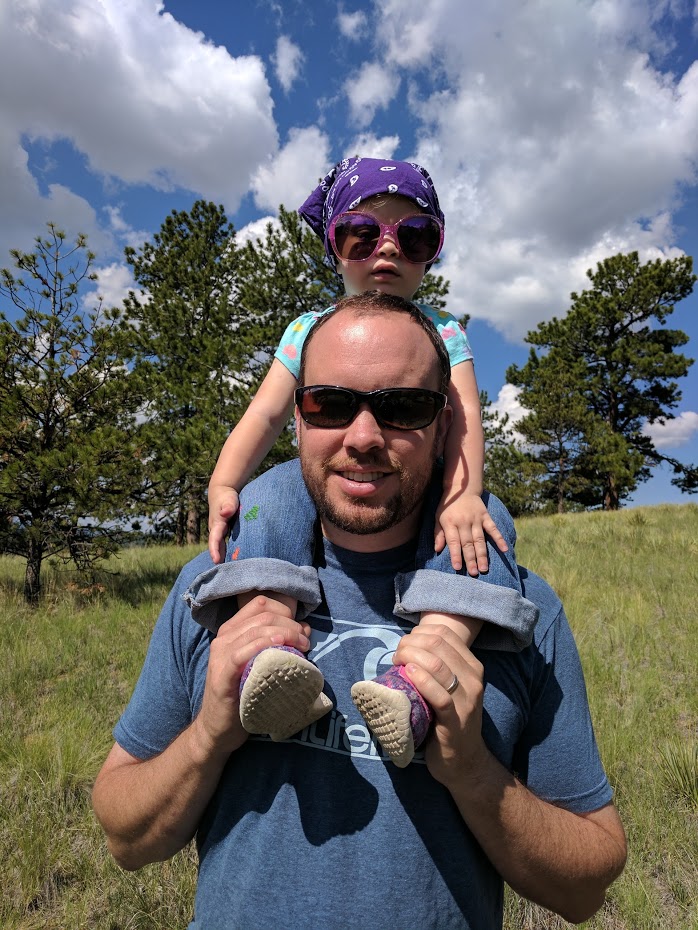 William Shane
Managing Consultant
Kentucky - Lexington Office
Contact William
Area Of Expertise
Health & Safety
Education
University of Cincinnati, MS Environmental Engineering; University of Kentucky, BS Civil Engineering
Career Highlights
William joined ALL4 in September 2020 when ALL4 acquired Smith Management Group (SMG), an environmental consulting company in Lexington, Kentucky. William started with SMG in 2013. William's areas of technical expertise include Clean Air Act (CAA) permitting and reporting; Clean Water Act (CWA) National Pollutant Discharge Elimination System (NPDES) wastewater discharge permitting and technical support; multimedia auditing; RCRA Hazardous Waste and Special Waste permitting and reporting; EPCRA Tier II and Form R reporting; litigation support; and development of environmental compliance plans.
Prior to his work in consulting, William spent 5 years at the Kentucky Division of Water (KDOW) as a NPDES permit writer developing permits for municipal wastewater treatment plants, industrial facilities, and sanitary discharges. While at KDOW, William performed state-wide inspections and audits of municipal pretreatment programs.
William is a licensed Professional Engineer in Kentucky, Alabama, Indiana, and Ohio.
Connect With William:

Get to know William
1. Have you ever had a nickname (or two)? If so, what are/were they?
In high school, the guys on the basketball team called me Will the Thrill. When I was younger, people regularly called me Bill, although I have never thought of myself as Bill (I prefer William or Will).
2. When you were 8 years old, what did you want to be when you grew up?
I didn't put words to it, but I think I was always destined to be an engineer. My wife recently gave me a t-shirt that says "Engineering: solving problems you didn't know you had in ways you can't understand". I think that described me even at 8 years old.
3. What about ALL4 has surprised you the most?
It's been refreshing to find out how welcoming and open to sharing knowledge everyone has been.
4. What was the most memorable Halloween costume you ever wore?
A few years ago, I dressed as Mayhem from the car insurance commercial (specifically the pink SUV teenage mall driver).
5. Stick shift or automatic?
I drove stick for 10 years, but now I'm now happy with the ease of driving an automatic. My wife's car is manual so I can keep my skills fresh when I want.
6. Who is the most famous person you have ever met?
I ran into John Calipari at a coffee shop in Frankfort, KY. I figured he wanted to drink his coffee in peace, so I left him alone.
7. Do you have any hidden talents that people you meet would not expect?
I'm handy around the house. I like fixing things and have now purchased enough tools that I can't really say no to any project my wife asks me to do.
8. What would you like to become known for at ALL4?
Producing high quality, technically sound work that meets my clients' needs.
9. If you were stranded on an island, what are three things you couldn't live without?
1. Coffee (with half & half and sugar)
2. A hat to block the sun.
3. Tools so I could build a shelter.
10. What is the one thing that most attracted you to ALL4?
I came to ALL4 by way of a company acquisition. I had not heard of ALL4 previously, but I've enjoyed getting to know and work with my new colleagues in our regional offices. I appreciate how welcoming and friendly everyone has been.