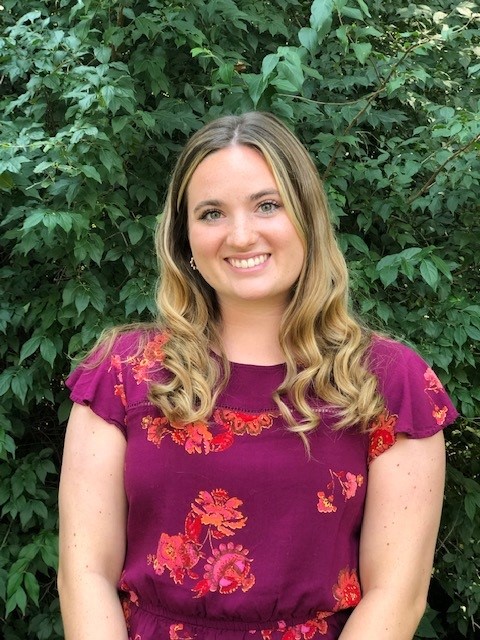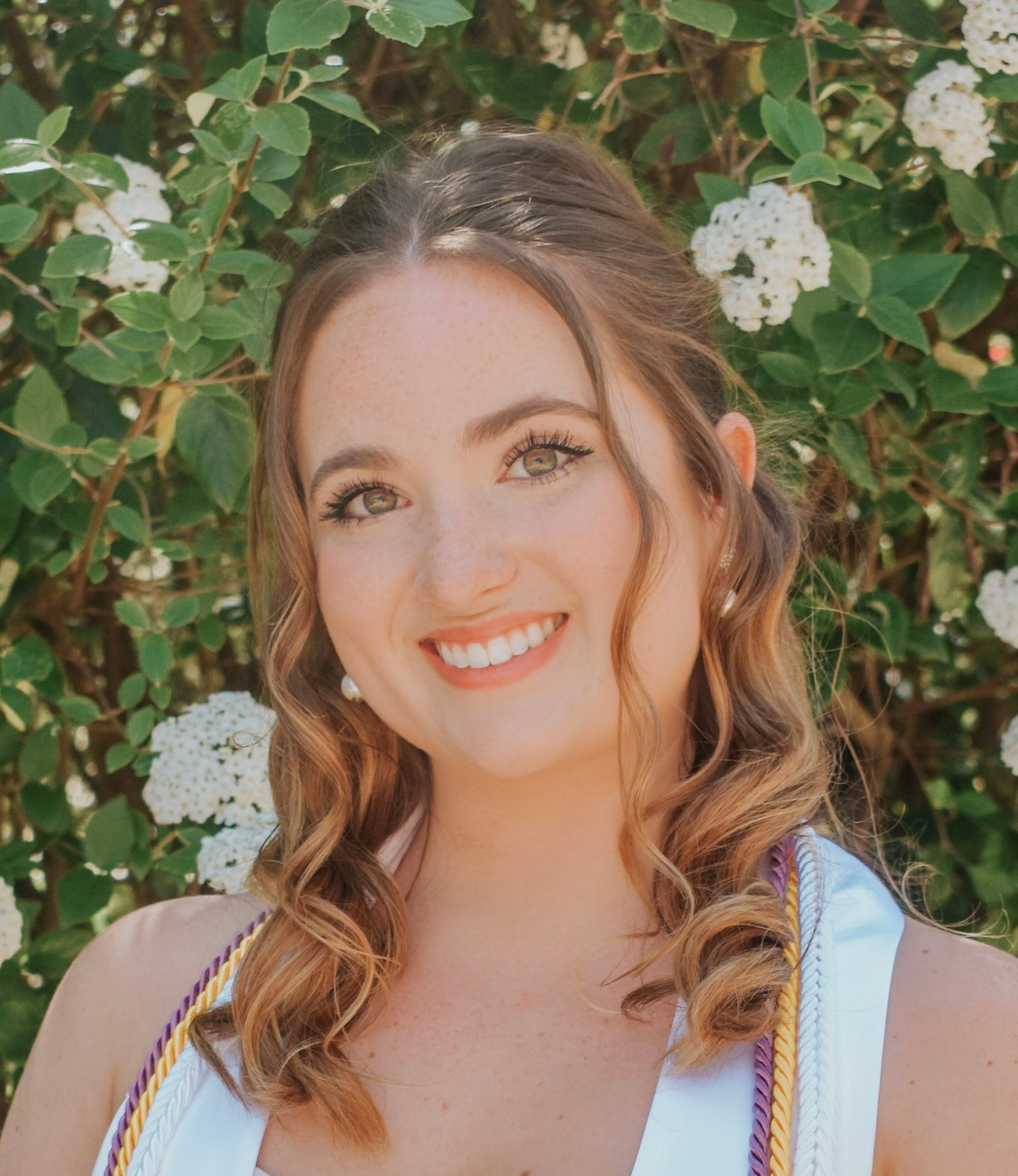 Vanessa Spring
Staff Engineer
Kentucky - Louisville Office
Contact Vanessa
Education
University of Kentucky, Bachelor of Science in Engineering
Career Highlights
Vanessa has experience working in Water Quality and Sediment Transport labs at the University of Kentucky.
Connect With Vanessa:

Get to know Vanessa
Have you ever had a nickname (or two)? If so, what are/​were they?
Ness, Nessa
When you were 8 years old, what did you want to be when you grew up?
A Vet
What about ALL4 has surprised you the most?
The cool, calm, and comfortable atmosphere of the workplace
What was the most memorable Halloween costume you ever wore?
A clown costume with a painted face and blue wig
Stick shift or automatic?
Automatic
Do you have any hidden talents that people you meet would not expect?
I am a dancer
What would you like to become known for at ALL4?
I would like to be known as approachable, reliable, and hard working
If you were stranded on an island, what are three things you couldn't live without?
My cat, phone, and yeti water bottle
What is the one thing that most attracted you to ALL4?
Their interest in getting to know me as a person, student, and employees