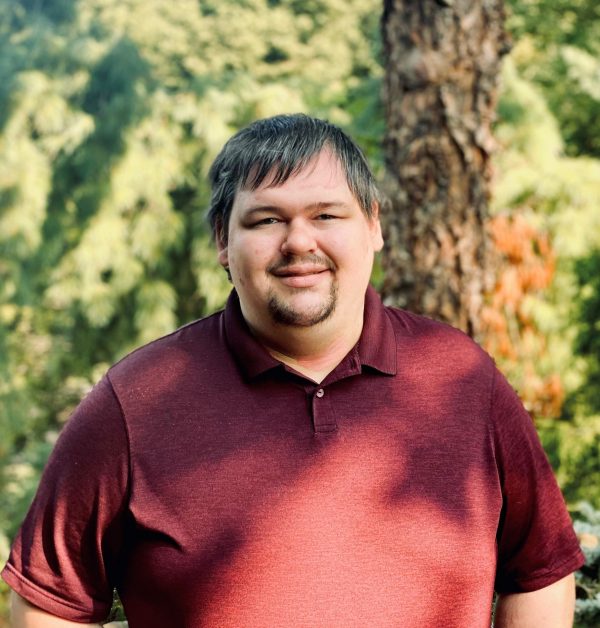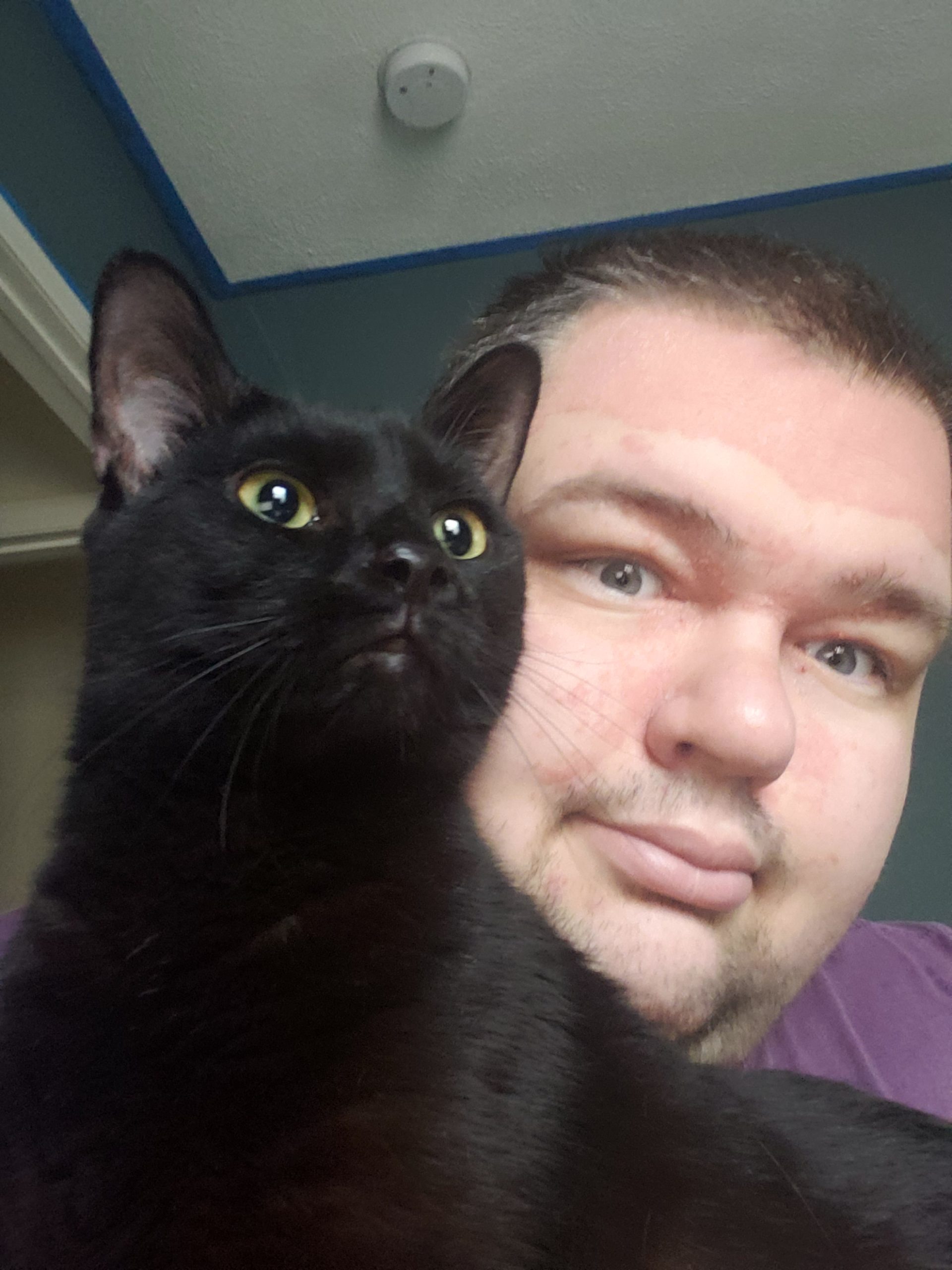 Tom Cunningham
Project Engineer
Pennsylvania - Philadelphia Office
Contact Tom
Area Of Expertise
Continuous Monitoring Systems
Education
Pennsylvania State University, Chemical Engineering, 2016
Career Highlights
Tom joined Compliance Plus Services in June 2016 as a staff engineer after graduating from the Pennsylvania State University with a bachelor's degree in Chemical Engineering, where he worked for five years and gained experience in air permitting and multimedia permitting, such as storm water, residual, and hazardous waste. Tom joined ALL4 in August of 2021 as part of the CMS team.
Connect With Tom:

Get to know Tom
1. Have you ever had a nickname (or two)? If so, what are/were they?
People called me Tank for a brief time when I played high school football!
2. When you were 8 years old, what did you want to be when you grew up?
I wanted to be a physician when I was a kid.
3. What about ALL4 has surprised you the most?
How much support we get in making plans for professional growth!
4. What was the most memorable Halloween costume you ever wore?
I once went out dressed as Clint Eastwood as his unnamed character from his western movies, candy cigarette and all.
5. Stick shift or automatic?
Automatic.
6. Who is the most famous person you have ever met?
Alas, I don't think I've met any truly famous people.
7. Do you have any hidden talents that people you meet would not expect?
I play a mean clarinet!
8. What would you like to become known for at ALL4?
Being reliable and a quick learner.
9. If you were stranded on an island, what are three things you couldn't live without?
My phone for my ebook library, my cats, and a deck of playing cards.
10. What is the one thing that most attracted you to ALL4?
The opportunity for personal and professional growth.